Description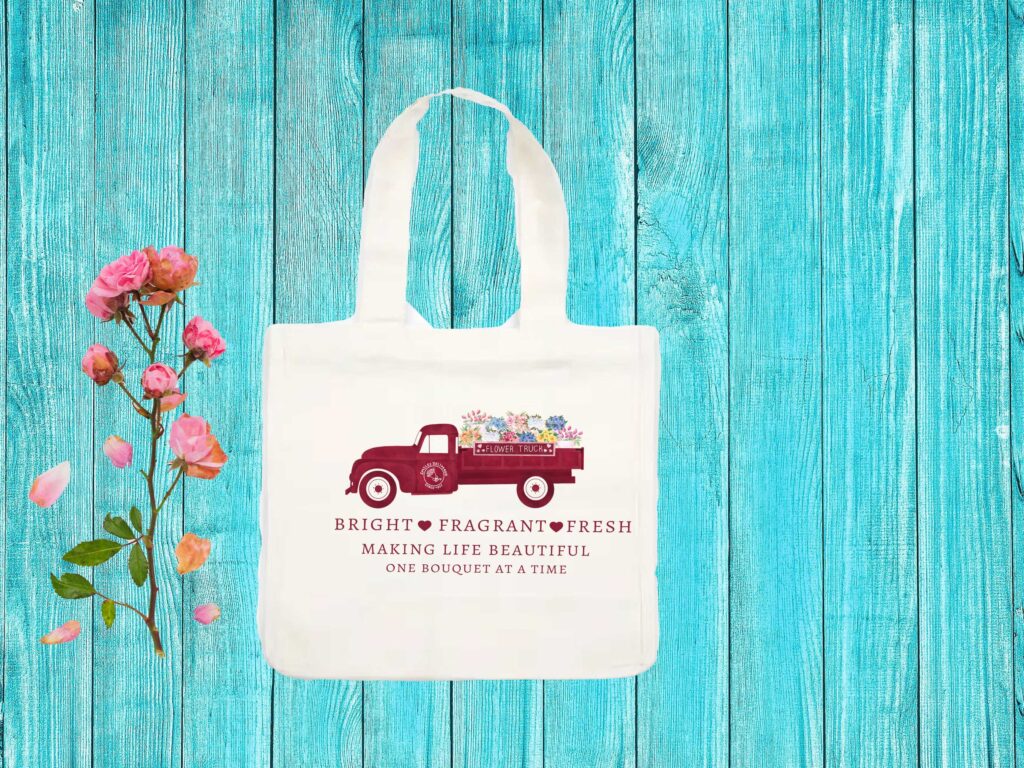 Salutations et bonjour à février!
Hello and welcome to February!
I love February, mostly because it's the shortest month of the year and it occurs when it's winter in Minnesota. To me, it feels a shorter distance to spring.
Our family, yes, the whole crew, spent the month of January in Gold Canyon, Arizon. The grandgirls did "home school," and the littler ones got to know each other better. Little Marcus even started to walk in Arizona. I have told my family that should I die tomorrow, they can know my  life is completely full and filled to the top with blessings for having spent 30 days together.
We had so much fun. Swimming, hot-tubbing, hiking – Olivia learned to rollerskate, Abby experienced hiking in her father's backpack – John and Marcus loved the outdoors too.
One of the things I brought with me was my new heat press. Rick says I brought my manufacturing plant with me, and I sort of did. Set up shop, brought cards, jewlery, Cricut, and all sorts of stuff with which to create.
One of the things I created with the heat press was this cute tote bag. I don't know if  you have need of another tote, but this one is really good sized and just looking at it will make you happy.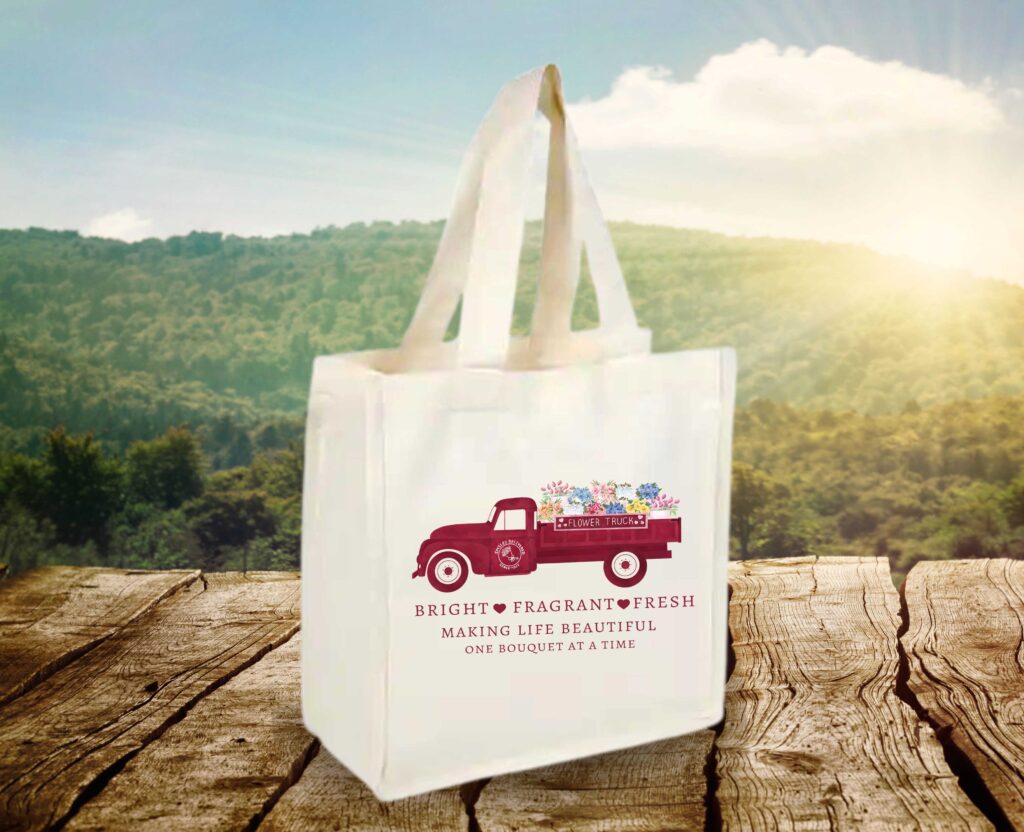 I always wanted to design a flower truck. This one, with the date of 1957 on it, has special meaning to me, as it's the year my parents got married. It would make a great gift for yourself, a friend, someone's birthay, as a bridal shower party favor, Mother's Day gift, carry-on tote, or Valentine's Day gift.
Here are the details about it:
The tote bag is white, and is a durable with double handles. It's 13 inches wide by 14 inches tall by 7 inches in breadth.
Care instructions:
Machine wash cold. Gentle/Delicate Cycle. Do not bleach. Do not dry clean. Do not iron over image. Turn inside out to iron on low setting.
Happy February!