Description
Aloha means more than a hello or farewell.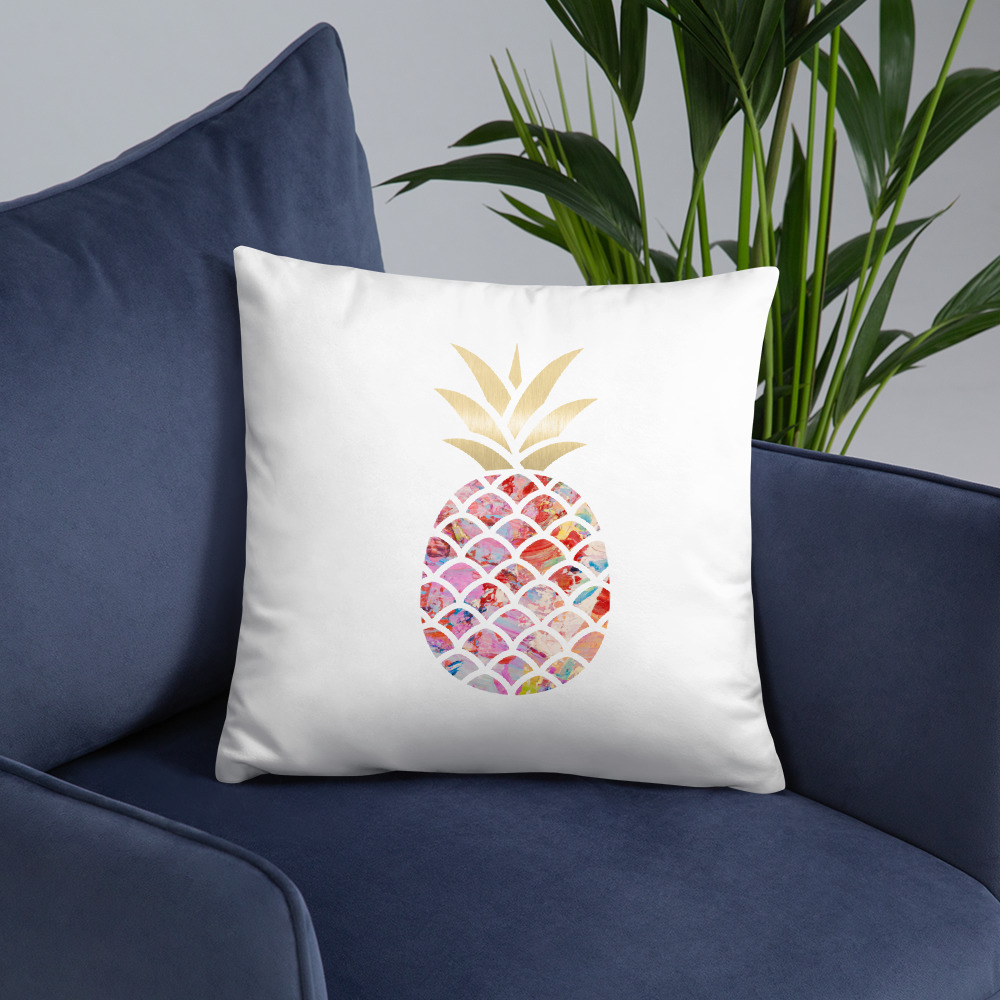 If you've spent any time at all on the Hawaiian islands, you know that Aloha is a way of life. One lives in the spirit of "aloha."
"Aloha" is a lifestyle. Living the "aloha life" means that you see a purpose for another's existence and with it an honoring. It's appreciation, kindness, and the valuing of another.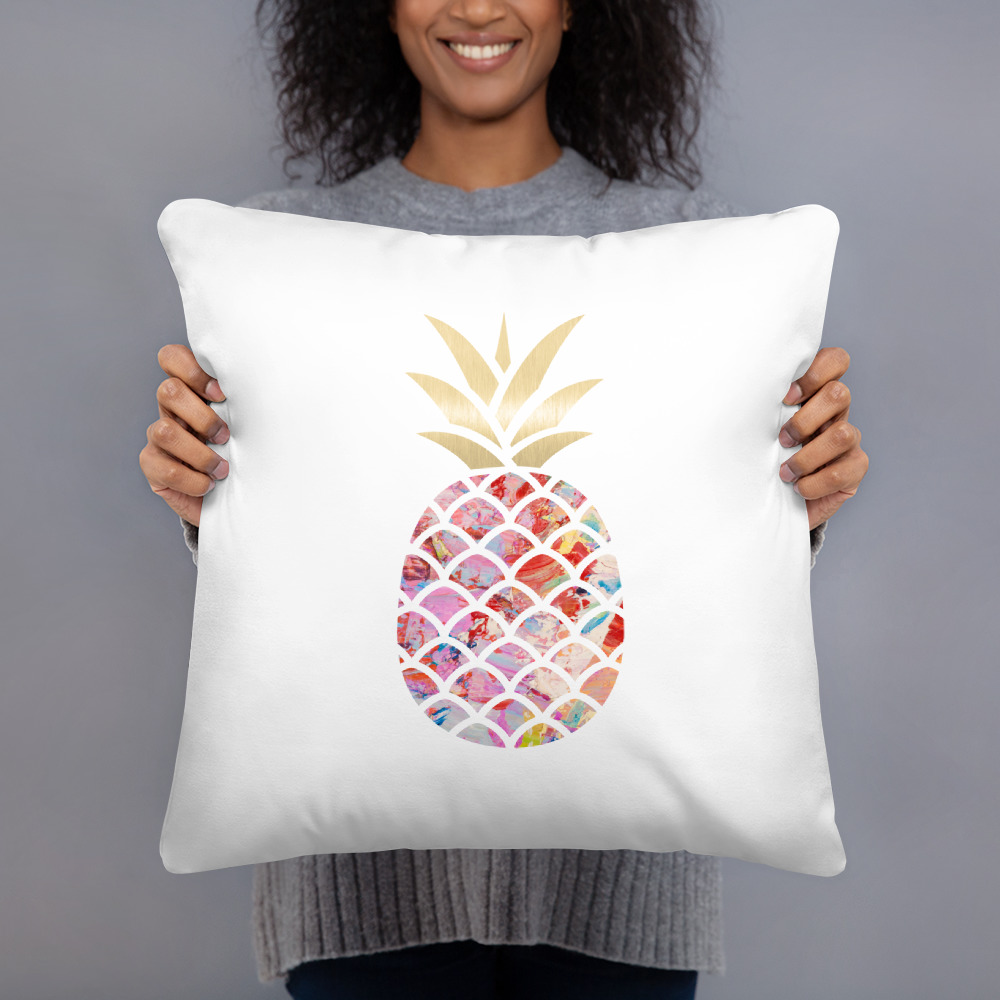 As well, the pineapple has long been known as being the symbol of hospitality. It seems fitting that this beloved tropical fruit is now grown on the islands for its meaning gives forth an "aloha."
Aloha life and the pineapple symbolizes Hawaii and its people's way of looking at life, one that welcomes, appreciates, and befriends its guests.
Lastly, a strategically placed accent can bring the whole room to life, and this pillow is just what you need to do that. What's more, the soft, machine-washable case with the shape-retaining insert is a joy to have long afternoon naps on.
• 100% polyester case and insert
• Same image printed on front and back
• Hidden zipper
• Machine-washable case
• Shape-retaining polyester insert included (handwash only)
This shop does not accept exchanges, returns, or give refunds, however should you encounter a defective item or delivery issues, please do use the contact form and email me.