Description
This Paris Embroidered Baseball Cap is the perfect hat for gift-giving or to purchase for yourself. The Paris word is set on a curve, large enough to make just the right statement piece.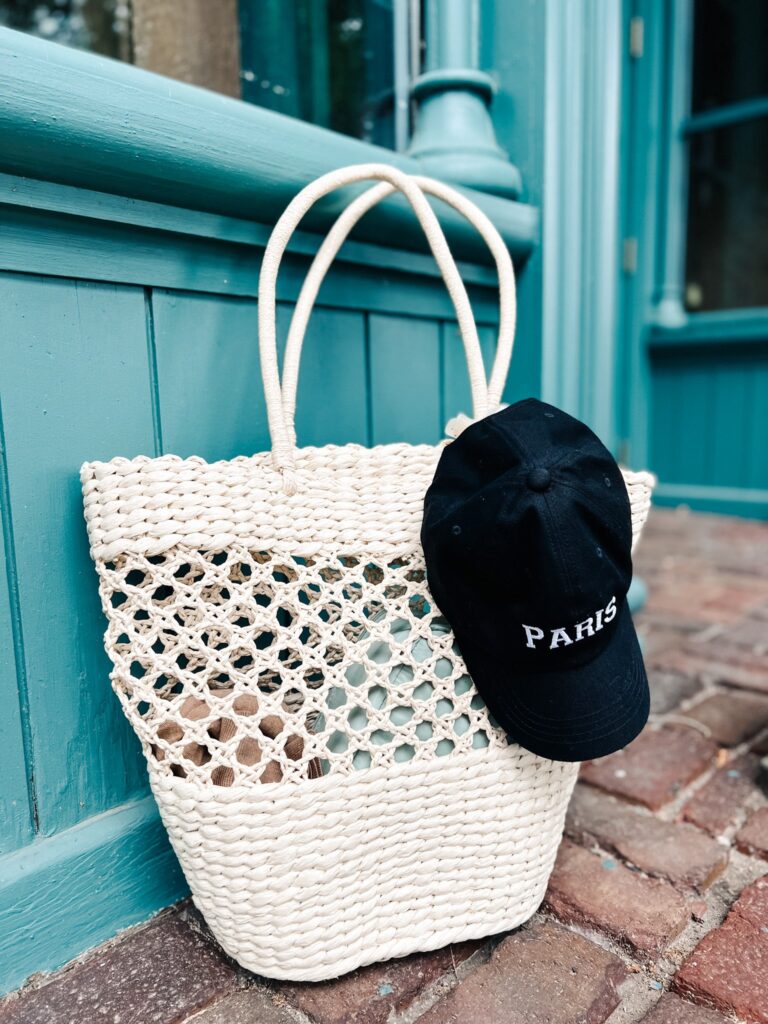 It's a great gift idea for Mother's Day, a gift for daughter, gift for wife, a college student off on her semester abroad, a bride-to-be, a birthday, Father's Day, a gift for son, gift for husband, Christmas, or a hat for the golf course. This Paris Hat is perfect for a weekend hat, zoom calls. The Paris Hat is classy, yet playful, sophisticated, yet with a hint of whimsy. Perfect for running or working out, casual outings, picnics, beach, to work, to the club, to the mall, and everyday wear.
Hat Details:
• 100% chino cotton twill
• Unstructured, 6-panel, low-profile
• 6 embroidered eyelets
• 3 ⅛" (7.6 cm) crown
• Adjustable strap with antique buckle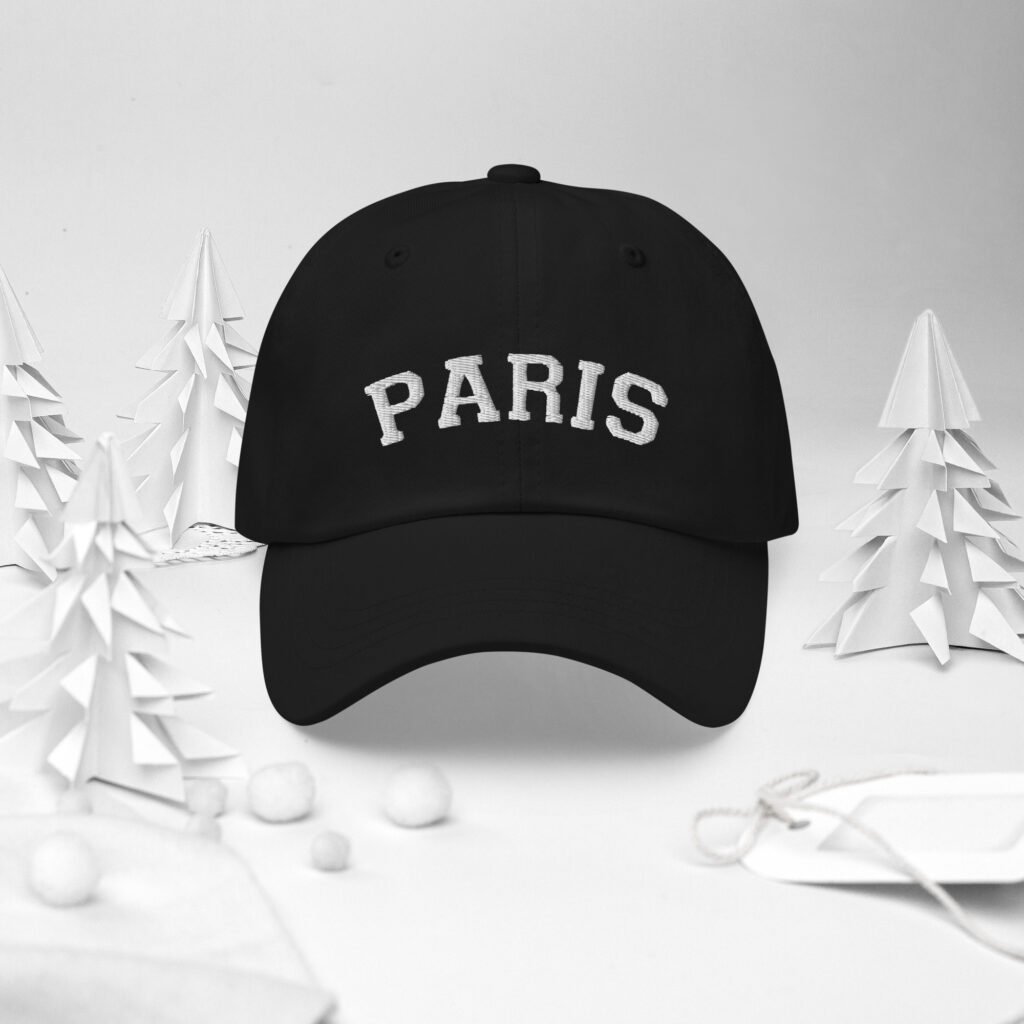 Note: This shop does not take exchanges, returns, or refunds. But, should you encounter any delivery problems, please let me know.
Your hat will arrive in perfect condition.