Description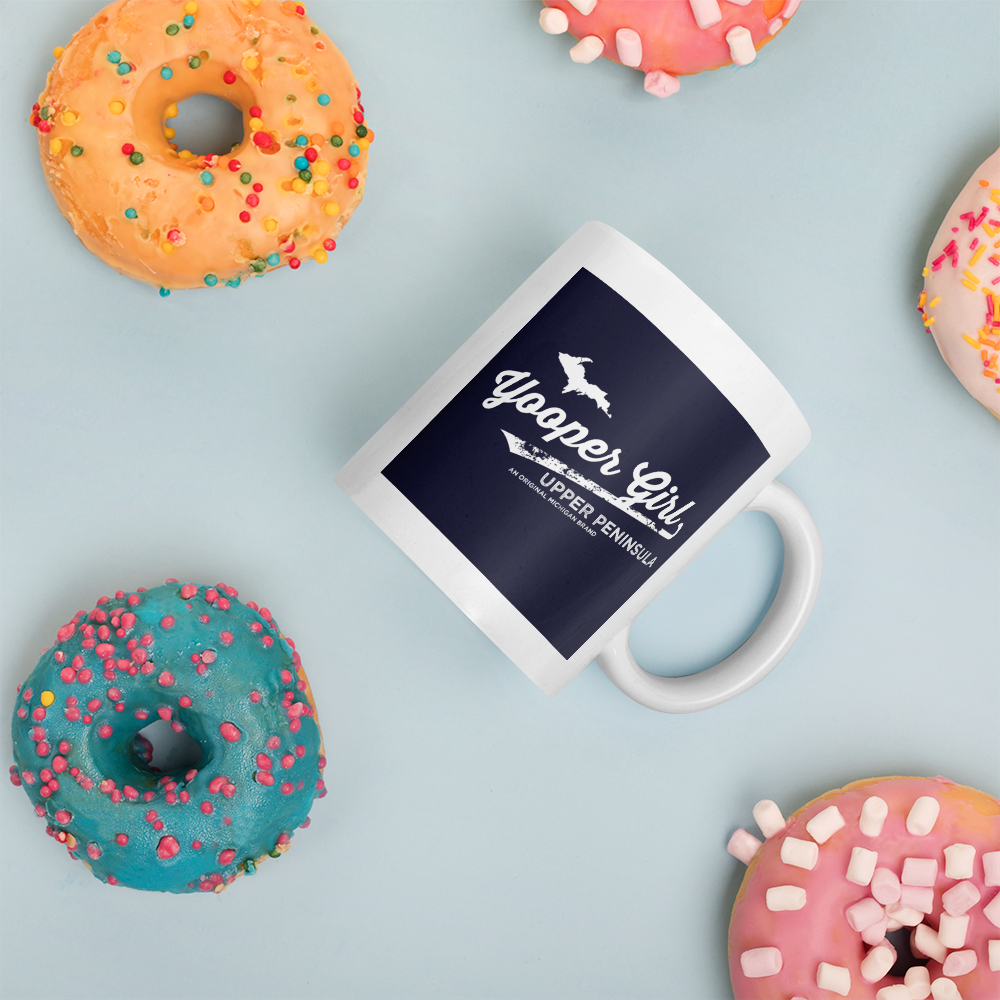 The U.P. That place in the Upper Peninsula of Michigan.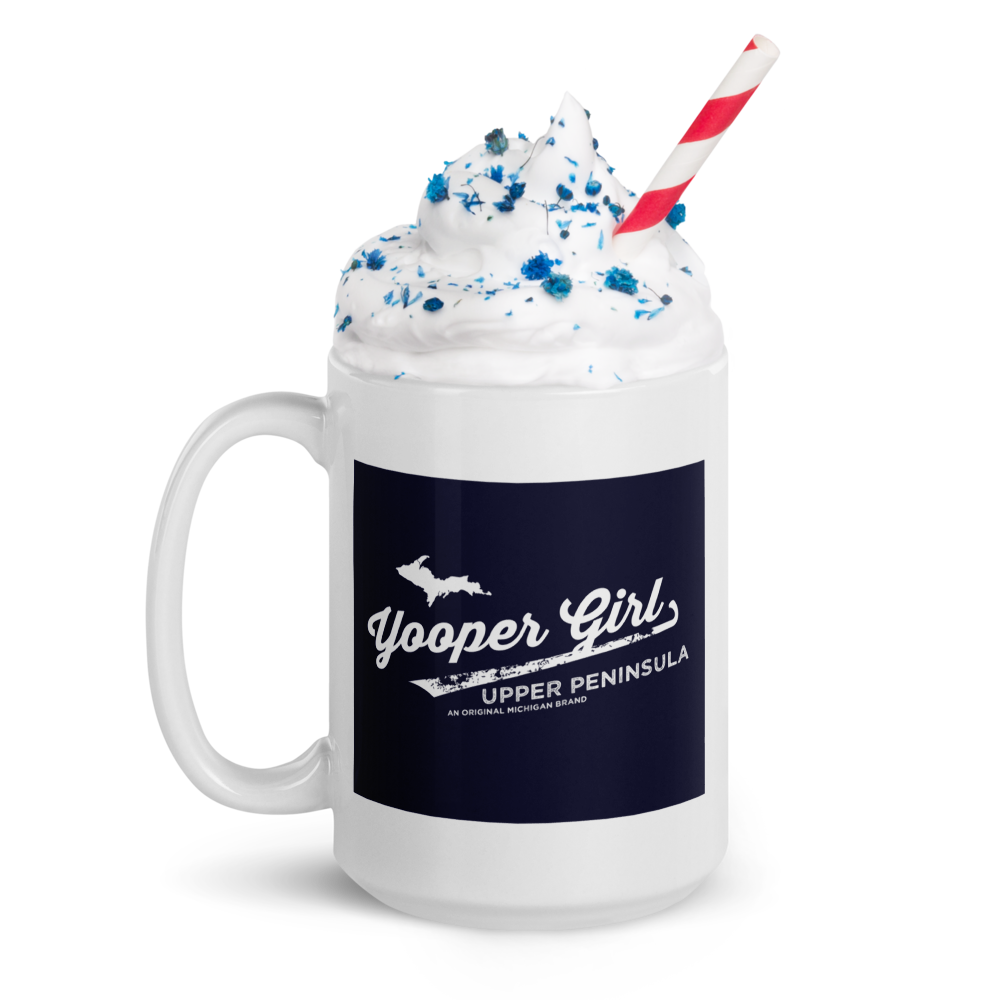 Where you can look for sea glass in the morning, eat a pasty for lunch, which will hold you over until the Fish Fry.
Where the temperature swings 50 degrees in a day, and people worry about ice shoves getting too close to your cottage.
Yes, You're a Yooper Girl and proud of it.
The YooperGirl Brand Coffee Mug. Where style mixes with happy and makes one proud to be a Yooper Girl.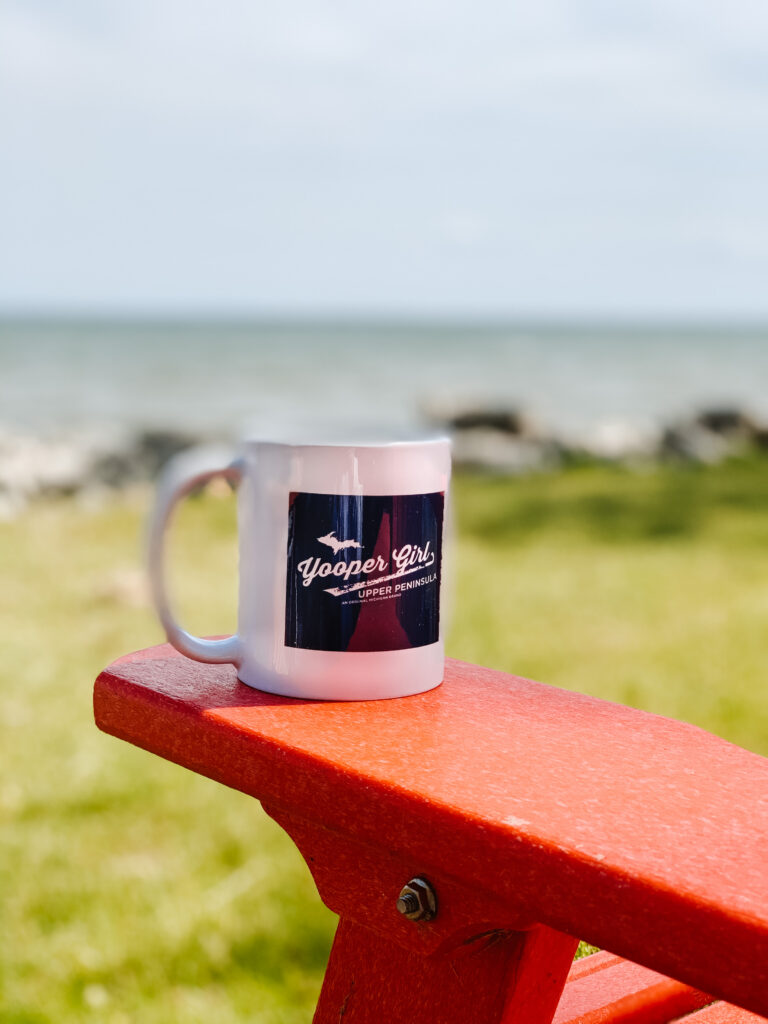 Whether you're drinking your morning coffee, evening tea, or something in between – this mug's for you! It's sturdy and glossy with a unique design.
• Ceramic
• Choose 11- and 15-oz sizes
• Dishwasher and microwave safe
• White and glossy