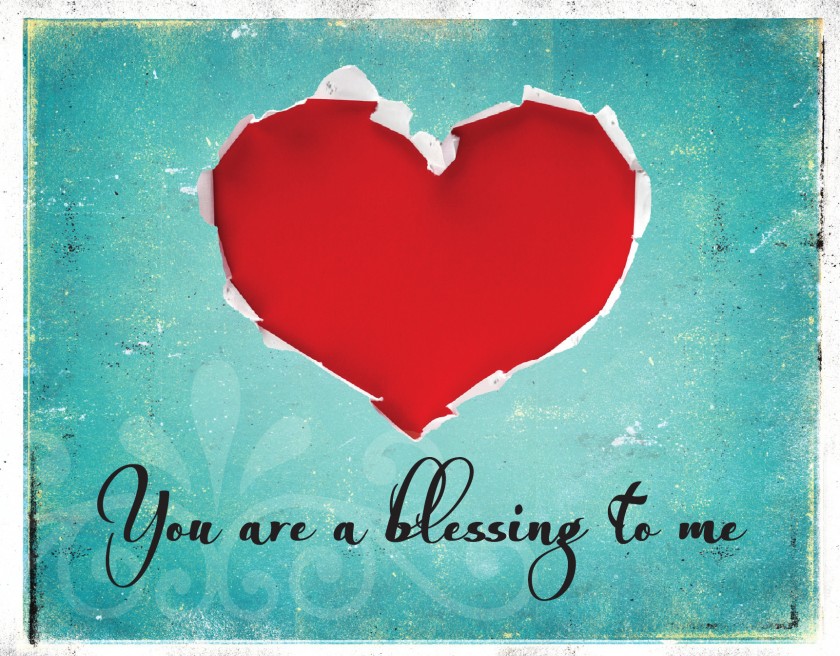 My nephew, Mike Trewartha, has created a downloadable phone app for BlessBack. More than 125 quotes, one for each day, to help you live the BlessBack Life. It's free and yours for the taking.
Each day, you can check into Daily BlessBack for your inspirational quote — or revisit past quotes.
This app is a supplement to the book BlessBack®: Thank Those Who Shaped Your Life, written by me, Julie Saffrin. It provides inspirational quotes on a daily basis, so check back every day for the new day's quote!
Download this free phone app here: https://play.google.com/store/apps/details?id=com.viraltek.blessback
Julie Saffrin is the author of numerous published articles and essays. Her latest book, BlessBack: Thank Those Who Shaped Your Life, explores the power of gratitude and offers 120 creative ways to journey toward positive, lasting change.