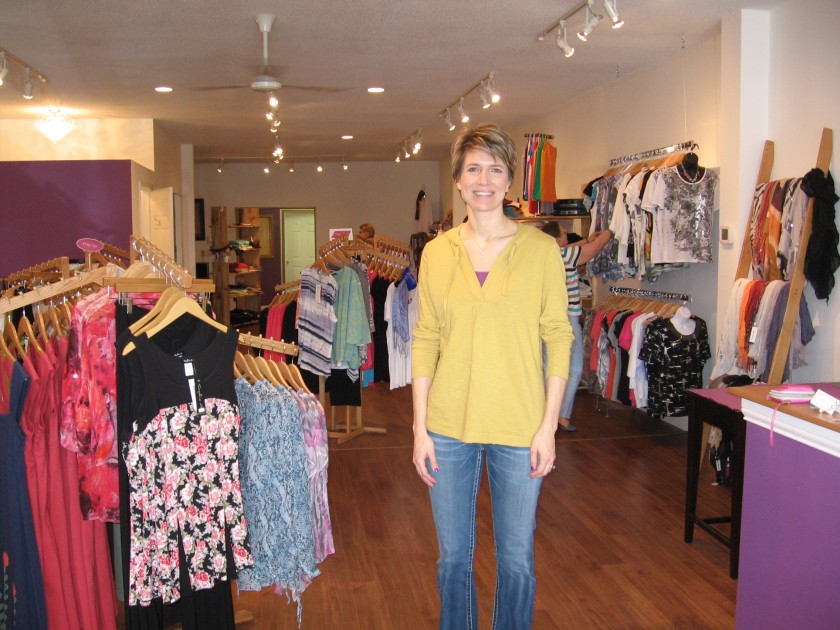 Congratuations to Andrea Greiff on the opening of her new store, Dot & Minnie's in Perham, Minnesota. She has the coolest clothes, accessories and gifts….and now she carries BlessBack, right next to these cool blessing bracelets.
"Dot & Minnie" were her grandmothers' names. "Now they continue to be with [me] every day," she says, according to her Web site.
Look for BlessBack: Thank Those Who Shaped Your Life for sale at her shop!
Thanks, Andrea, for taking a chance on my book. Best of success on your new business. Your grandmothers would be so proud of you. You make Perham proud of its people.
Stop and like Dot & Minnie's on Facebook here.
Julie Saffrin is the author of numerous published articles and essays. Her latest book, BlessBack: Thank Those Who Shaped Your Life, explores the power of gratitude and offers 120 creative ways to journey toward positive, lasting change.