I'm visiting Carey Scott's Facebook Moms Together page today – Come and join 12,000 other moms for an all-day chat of finding fun ways to BlessBack.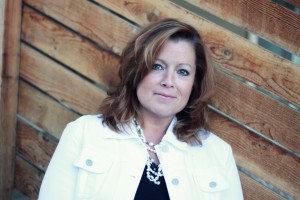 And, while you're at it, come visit Carey's blog – I'm guesting blogging today.
Thank you, Carey, for this incredible opportunity!
Give a BlessBack. Change Your Life. Change the World.
Julie Saffrin is the author of numerous published articles and essays. Her latest book, BlessBack: Thank Those Who Shaped Your Life, explores the power of gratitude and offers 120 creative ways to journey toward positive, lasting change.