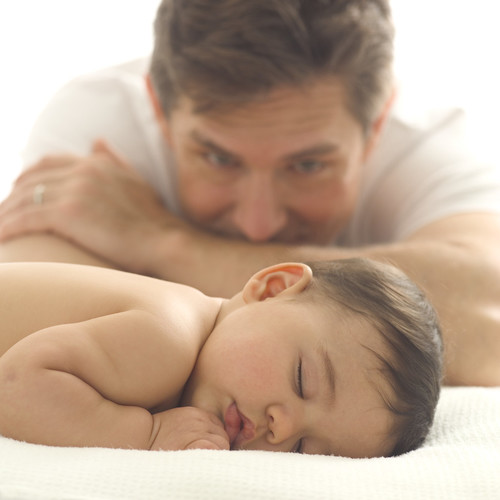 Today, March 23, 2014 I'm featured on Hope Church's guest blog. Here's the link: http://hope-pc.org/hope-blog
The story? My husband's every-night blessing he gave to our three sons. I hope it encourages other young parents, grandparents, aunts and uncles, teachers and mentors to think about doing something like this. Thanks, Rick, for your nightly practice.
Excerpt:
"Not only did Rick's blessing realign our belief that God held the infinite power to bless, but also, "the blessing" felt like a cloak of protection, that everything was in God's hands while we were away from one another."
Have a great day.
Julie
Julie Saffrin is the author of numerous published articles and essays. Her latest book, BlessBack: Thank Those Who Shaped Your Life, explores the power of gratitude and offers 120 creative ways to journey toward positive, lasting change.