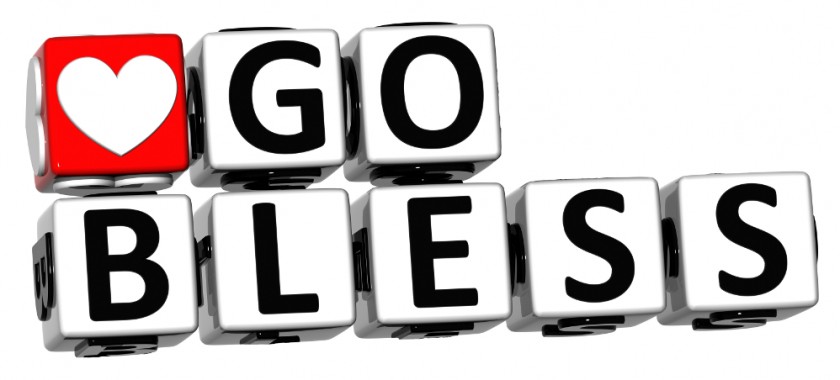 Sheldon Bass sent me an e-mail after he and I connected on LinkedIn. I liked his message for its simple, action-filled message. Here is what he wrote:
"I think I'm translating 'BlessBack' correctly. I do my best to be a blessing to everyone I come across. A friend sent me an email a few years ago and he signed off with a typical, "God Bless". Only, he accidentally left off the "d," so it read "Go Bless". After we talked about it, we realized it was a much better sign off to use.
Simple wisdom from a typo.
Go Bless. I like that.
BlessBack's concept is simple. Look back over your life. Look for the good people there. And thank them. If you'd like to read inspiring true stories of how people have given a BlessBack to people who have helped to shape their life, do it today. BlessBack is on sale for 99 cents!

For Earth Day 2014, BlessBack®: Thank Those Who Shaped Your Life is on sale.
Here's what people are saying about the book:
"The content of this book is a must-read for everyone. Julie shines. Her words stay with you long after the book is closed."
"I just loved this book, because it helps you realize that you have been receiving unexpected gifts from a lot of people around you in different shapes and ways. And because of them your life has been changed or at least touched. And making a stop in your life to think and thank them in the best possible way is a great act for both, and life transforming too."
Julie Saffrin is the author of numerous published articles and essays. Her latest book, BlessBack: Thank Those Who Shaped Your Life, explores the power of gratitude and offers 120 creative ways to journey toward positive, lasting change.