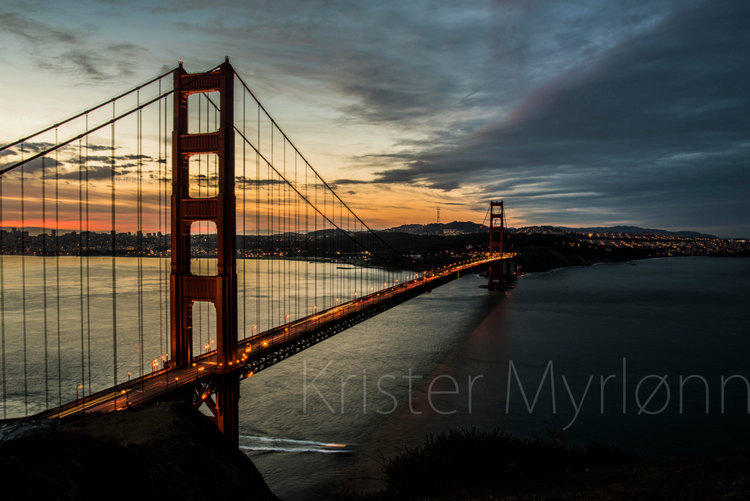 The drawing for the Golden Gate image will take place this weekend. ($70.00 US retail.) There's still time to enter. Simply go to http://www.kristermyrlonn.com/new-blog-1/ and leave a comment (underneath the image of the forest) or a question for Krister regarding my blog post about him here.
Don't be shy!
Ask what you want to learn about Krister's photographing techniques, his created landscapes or something about Norwegian or that you've always wanted to know about Norway.
Julie
Julie Saffrin is the author of numerous published articles and essays. Her latest book, BlessBack: Thank Those Who Shaped Your Life, explores the power of gratitude and offers 120 creative ways to journey toward positive, lasting change.