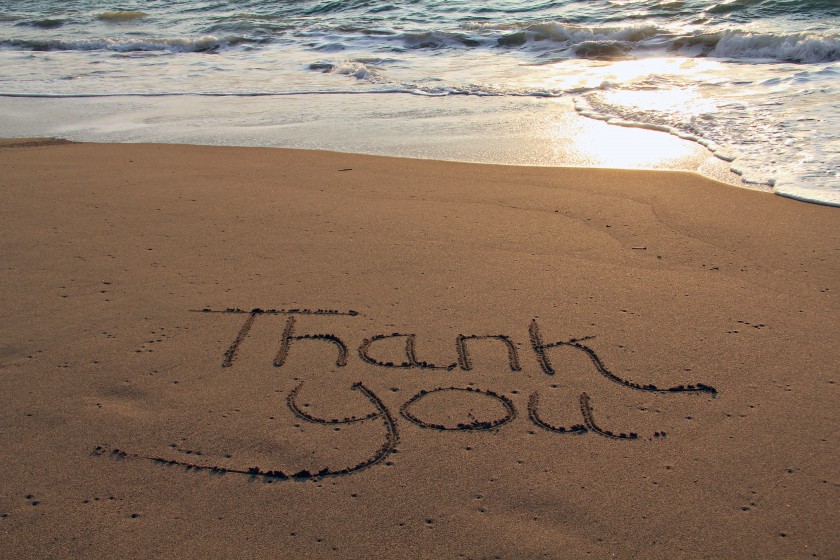 I know. Not a blog post since June 2015.
No, I haven't fallen off the planet. But I did need to disappear here for awhile.
My website was past its sell date and needed a new look. The old blog posts on my mobile looked terrible and did nothing but frustrate me as I tried to navigate my way around it.
As well, both I and my wonderful website designer, Angie Hughes of Angie's Creative, each needed some time to think about what we wanted my website to look like and to find time when we could bring the plan to life.
With today's post, you'll see the results. Angie captured the look and feel I wanted, that of a streamlined, minimalistic look. My website has visual motion now. The essence Angie created, its colors, the calming white space, reveal my love of water and all things related to it. Even my old posts are freshened into a new look. I am amazed at how Angie took my ideas and manifested them into exactly what I wanted.
My heart is filled with gratitude, Angie, for all you did — translating my ideas, and adding a good measure of your own, to make something so beautiful.
For those reading, I hope you enjoy the website's new look too. And should your blog need a facelift, give Angie a call at 952-484-7891. Your readers will thank you. And you will love the look.
With gratitude,
Julie Saffrin
Julie Saffrin is the author of numerous published articles and essays. Her latest book, BlessBack: Thank Those Who Shaped Your Life, explores the power of gratitude and offers 120 creative ways to journey toward positive, lasting change.