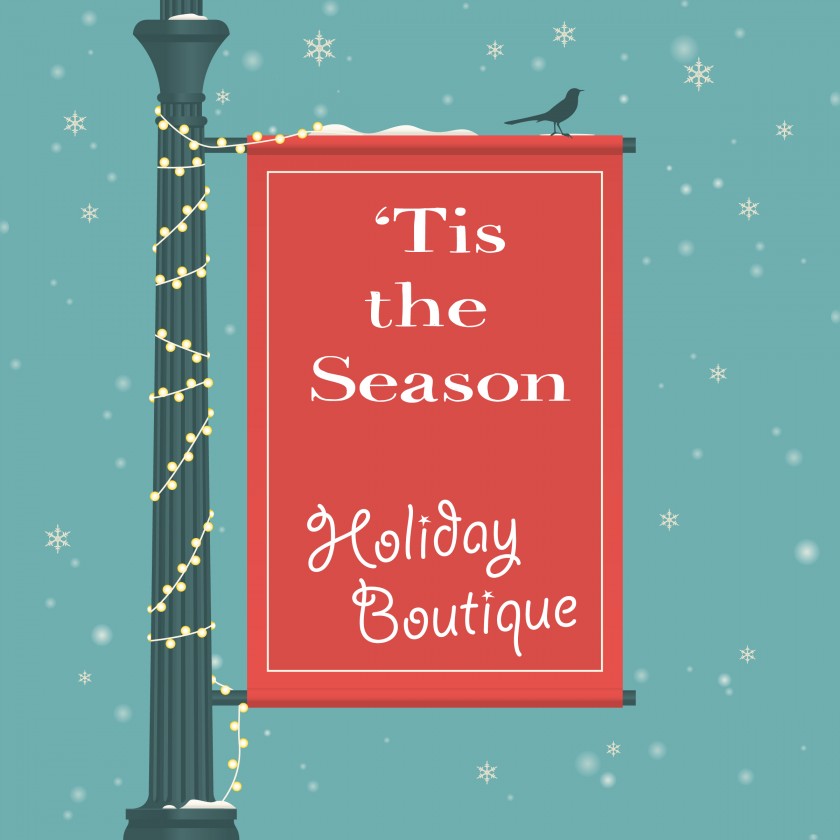 I love being a part of holiday boutiques.
On November 15, 2015, I had the good fortune to be a part of Holiday Market, put on by Amy Nylander and friends. This boutique benefits the American Cancer Society's Relay for Life. What an awesome group to work with. Met some amazing people too.
Thanks to all who stopped by my table. I loved meeting you and making a connection and hearing your stories.
Congratulations to Cindy who won the Lavish Love canvas drawing!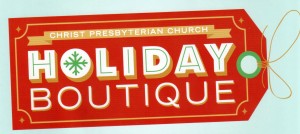 Saturday, November, 21, 2015, I'll be at Christ Presbyterian Church's Holiday Boutique located at 70th Street and Highway 100 in Edina from 9:00 a.m. to 4:00 p.m. All proceeds from our table fees go to mission projects.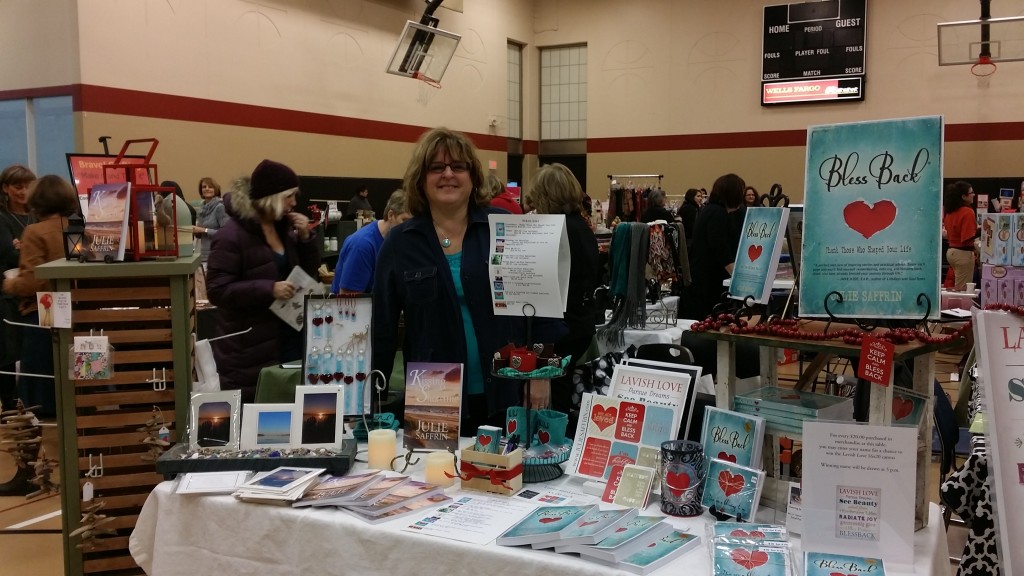 I'll be there from 9 a.m. to 4 p.m. Stop by and say "hi"!
Julie Saffrin is the author of numerous published articles and essays. Her latest book, BlessBack: Thank Those Who Shaped Your Life, explores the power of gratitude and offers 120 creative ways to journey toward positive, lasting change.