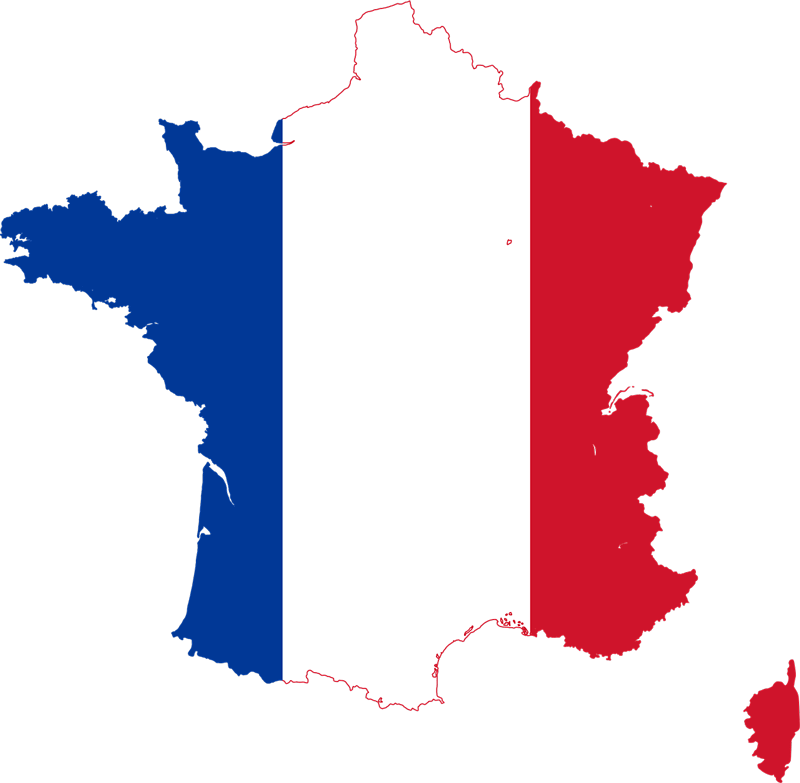 Thinking about Nice, France today and the horribleness of the terrorist attack along the Promenade Des Anglais.
Eighty-four people were killed by a madman, at least 10 of them children, on Bastille Day 2016. This image is a symbol of my heart going out to France and those who grieving.
Hard to announce the winner of the ebook giveaway in light of France's tragedy.
But I do want to thank of you who who left comments for a chance to win Sue Russell's latest release, An Iron Yoke. It was meaningful that so many people read this blog post.
Sue has picked the winner. Connie Lounsbury, you will be receiving shortly an email from Amazon with a link to your free book. I hope you enjoy it! And, thank you, Connie, fire leaving a comment on the blog as well as leaving a response to my review in Amazon.com.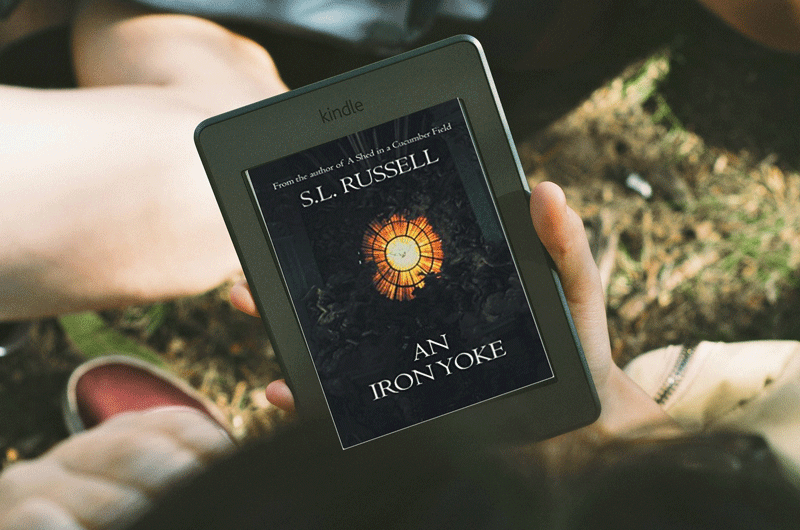 One of the commenters, Gail Helgeson, was literally in Sue Russell's city of Rochester, UK, two weeks ago.
She wrote, "Hello! I wish I would have known you lived in Rochester! I was just there! I have just returned from a lovely holiday in Kent. We went inside Rochester Cathedral, took a photo by the Catalpa tree, and had tea at the cathedral tea room. I loved walking up and down the cobblestone streets. I made a pit stop at City Books and was a bit bummed when we found Tope's to be closed. SIGH… Rochester is exactly the setting for idyllic England. I loved the bunting strewn from one side of the street to the other. And the shops just added to the ambiance. The Pilgrim Steps in the cathedral gave me pause. Oh, if those steps could talk. Who climbed them? Loved the words I read at the bottom of those steps by St Augustine of Hippo… "Our hearts are restless till they find their rest in you." Yes Lord…You are our hope.
Blessings to you, Sue. I look forward to adding your books to my To-Be-Read pile!"
Isn't it crazy how small our world can be?
Sue wrote me a response, "How odd that your friend was recently in Rochester! Please tell her when you meet that had I known I would have suggested meeting up for a coffee. (There's a Costa just down from the street from the cathedral.)
Hope you all have a wonderful weekend.
Julie
Vive la France libre!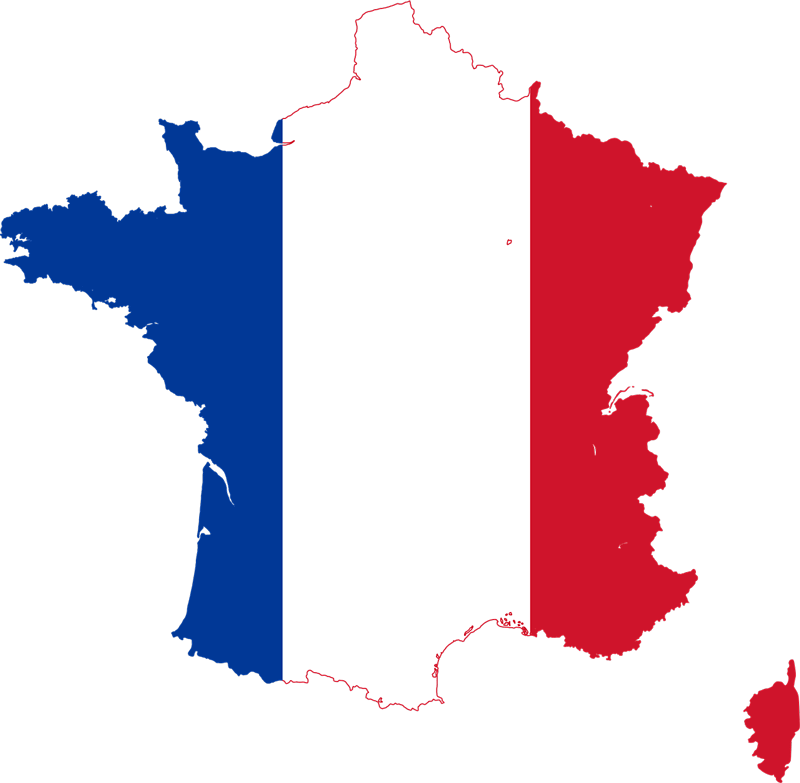 Julie Saffrin is the author of numerous published articles and essays. Her latest book, BlessBack: Thank Those Who Shaped Your Life, explores the power of gratitude and offers 120 creative ways to journey toward positive, lasting change.