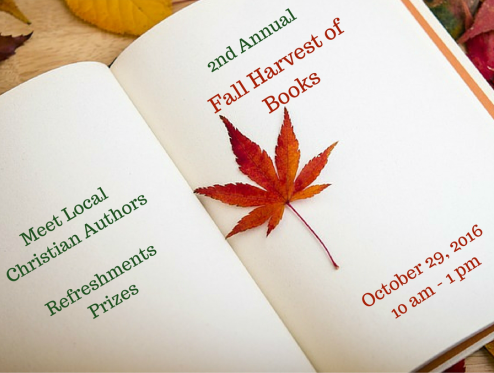 If you're looking for some good books to read, come join me at the Fall Harvest Book Fair this Saturday, Oct. 29th from 10 am. to 1 p.m. where a dozen authors will be selling their books. Come for a chance to win some door prizes, enjoy coffee and treats (on us) and enjoy shopping and visiting with some terrific Minnesota writers. Several of our authors have won some amazing writing awards this year!
Here are the details:
What: Minnesota Christian Fall Harvest Book Fair.
Link: http://fallbookharvest.weebly.com/:
When: Saturday, October 29th, 10:00 a.m. to 1 pm.
Where: Mount Olivet Lutheran Church, 12235 Old Rockford Road, Plymouth, Minnesota
New This Year
I'll be debuting my new line of pen-and-watercolor greetings cards – themed around the beach.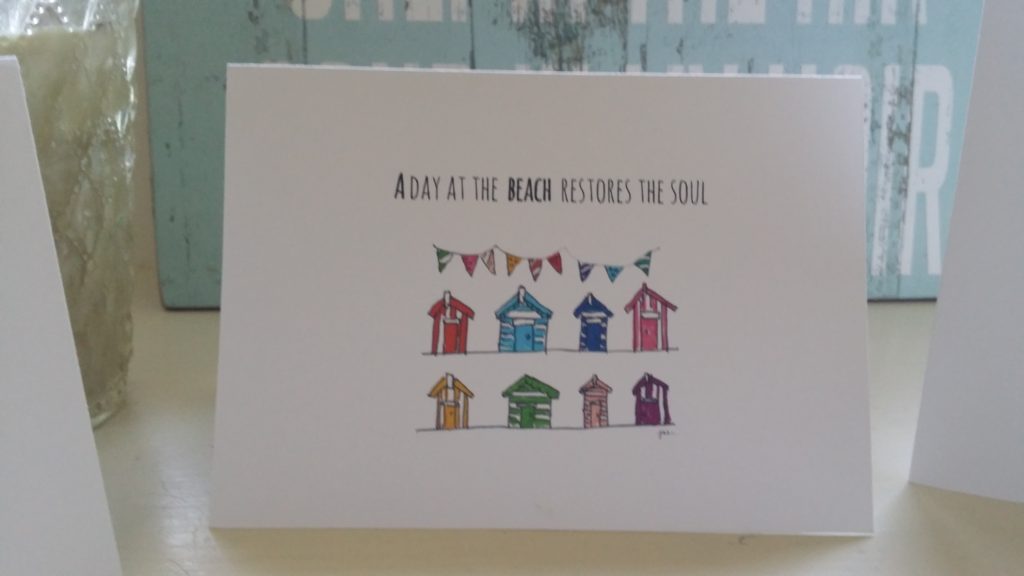 In addition, I will have copies for sale of "21 Days of Joy, Stories that Celebrate Mom" which features my new story, "The Invitation."
I hope you will stop by. Good company, giveaways, great books to quench your reading thirst – and maybe you will find somethng to fill a stocking or two.
Julie Saffrin is the author of numerous published articles and essays. Her latest book, BlessBack: Thank Those Who Shaped Your Life, explores the power of gratitude and offers 120 creative ways to journey toward positive, lasting change.