One day last summer, working myself out of a funk, I decided to pull out the watercolors and began to paint.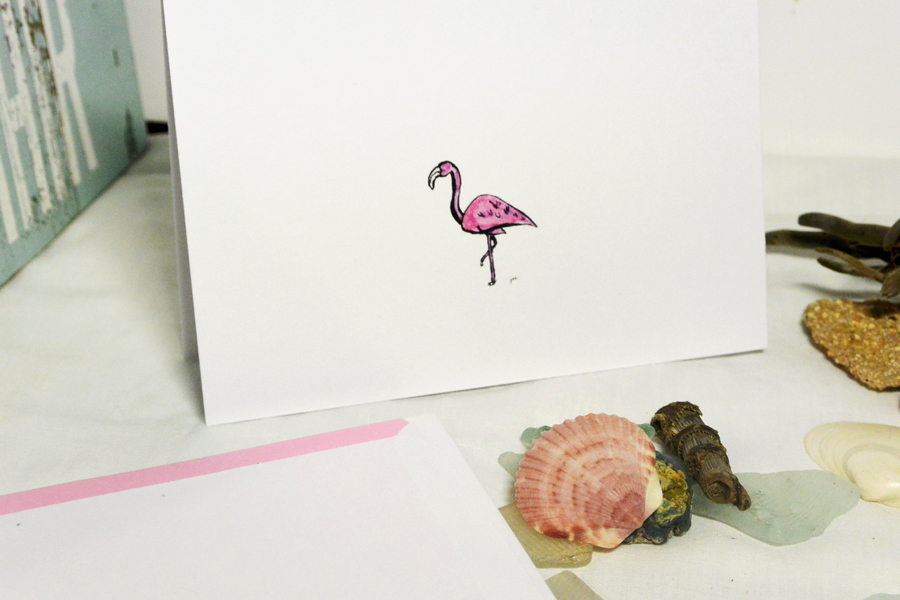 Ten greeting cards later, I set up an Etsy shop.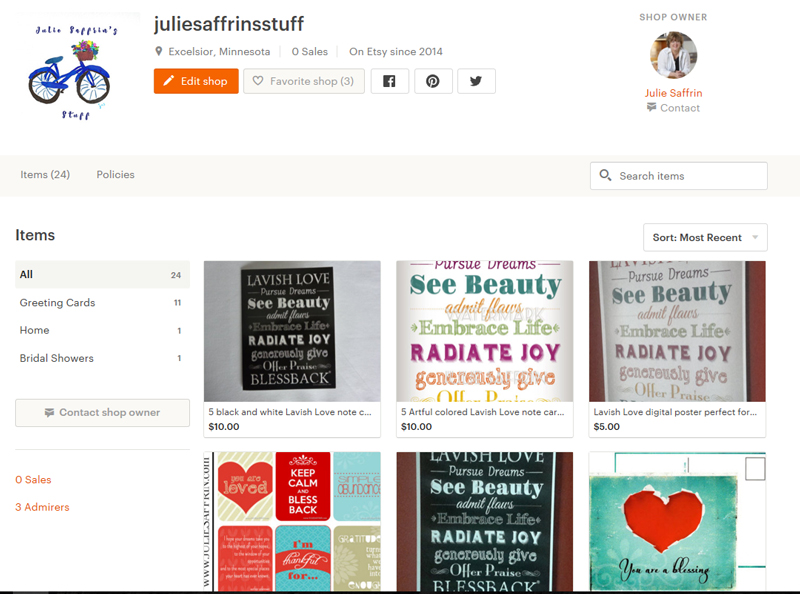 Where, should you feel so inspired, you can take a peek at them to see if there's something you might like.
They are all my own designs and the cards are based on my original watercolor paintings. My shop, juliesaffrinsstuff can be found by clicking on juliesaffrinsstuff.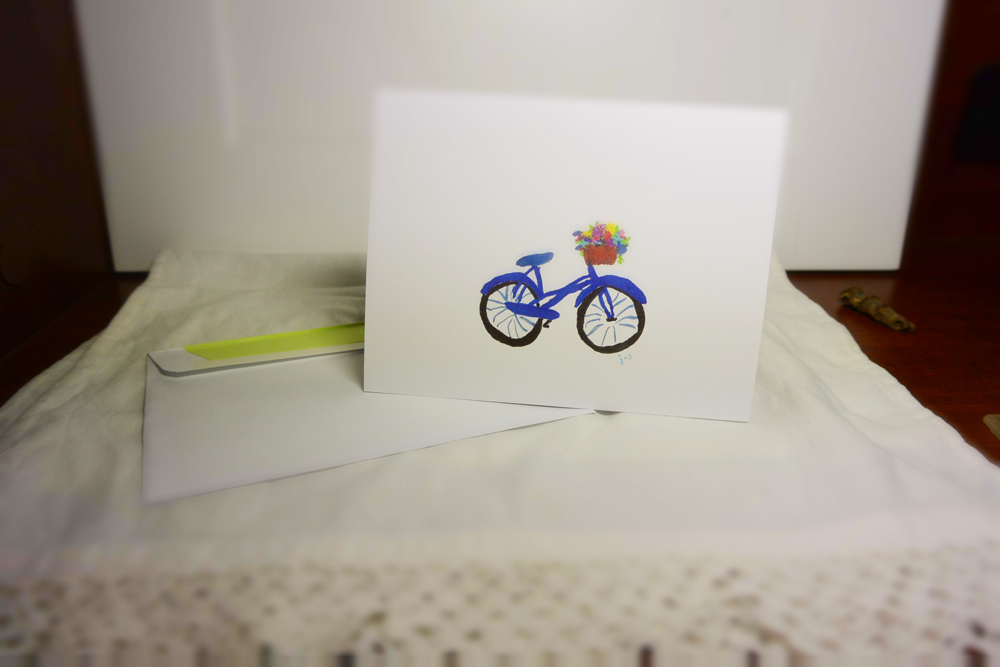 While I do have my original BlessBack notecards as well as Lavish Love cards, I specifically created this new line of cards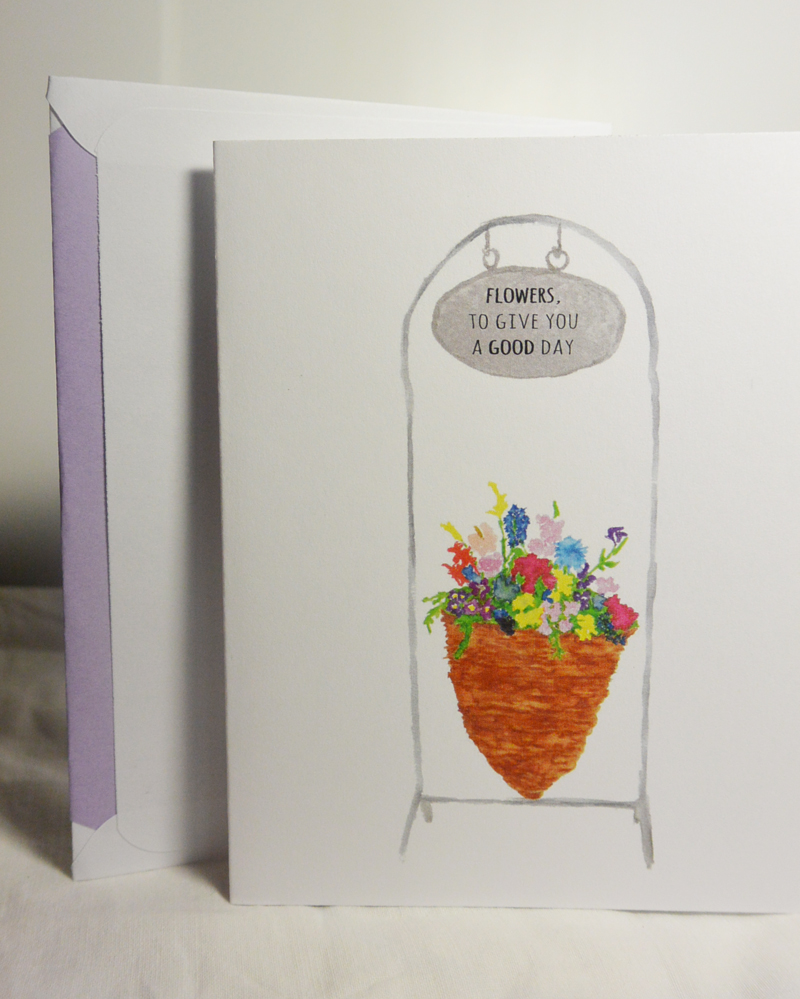 based on things I love and things I love to do (bike, go to the beach, etc.) and the kinds of cards I think people might want to send to one another.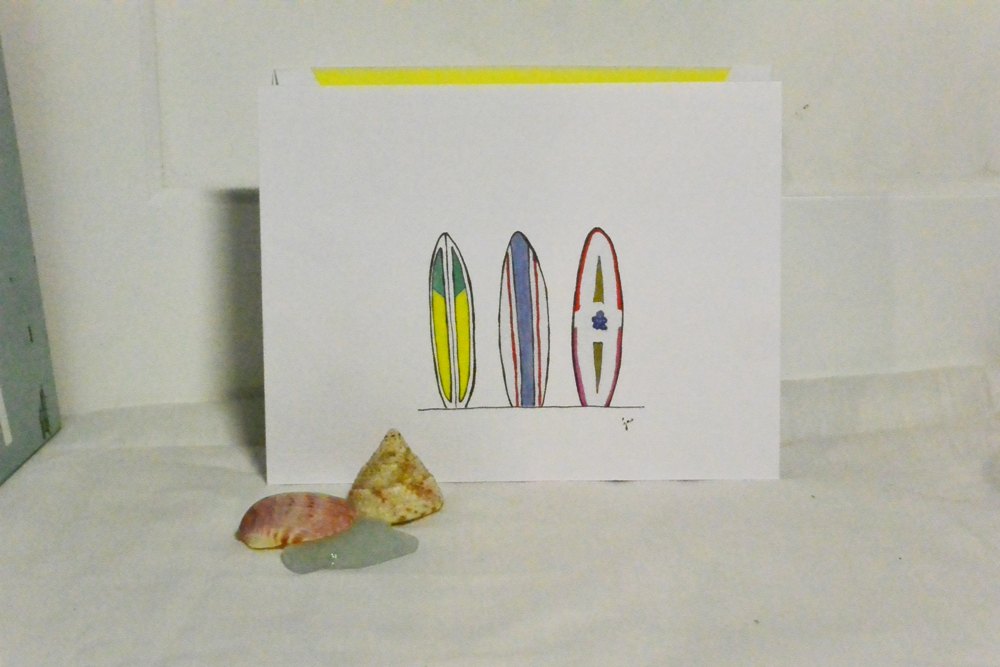 All the cards are blank inside.
All cards are lined with a cardstock paper.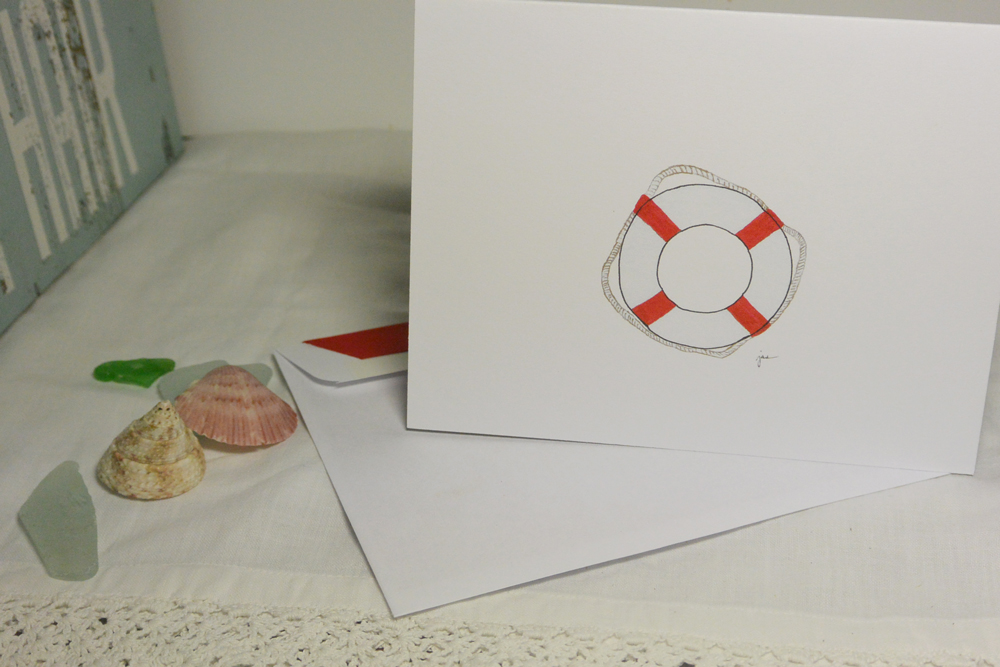 Thanks for taking a look. If you place an Etsy order and encounter any problems, do let me know. I want to make sure everything's working as it should and that I have pleased customers.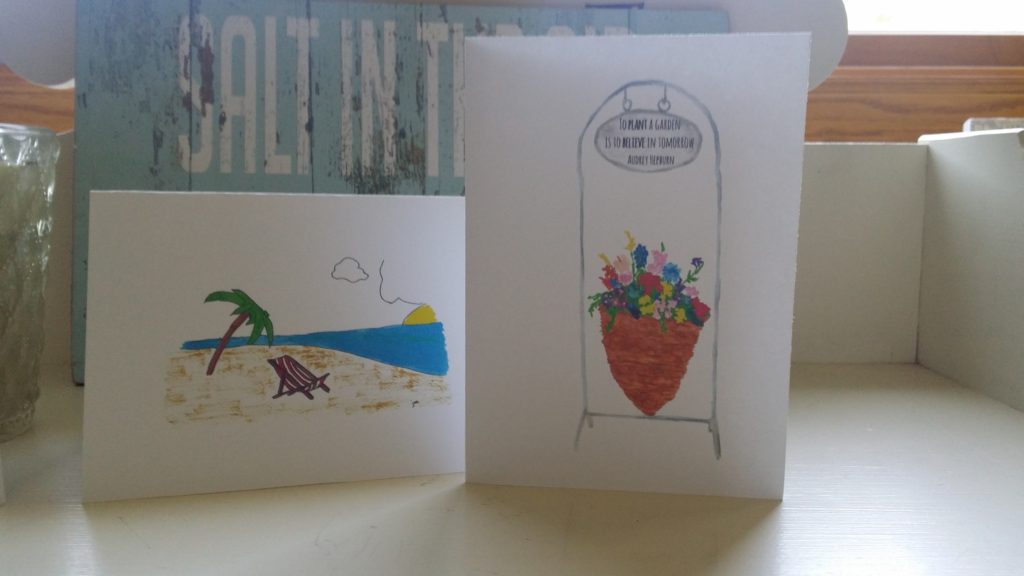 If you'd like me to design a card for you, please let me know, and I'll do my best to do so.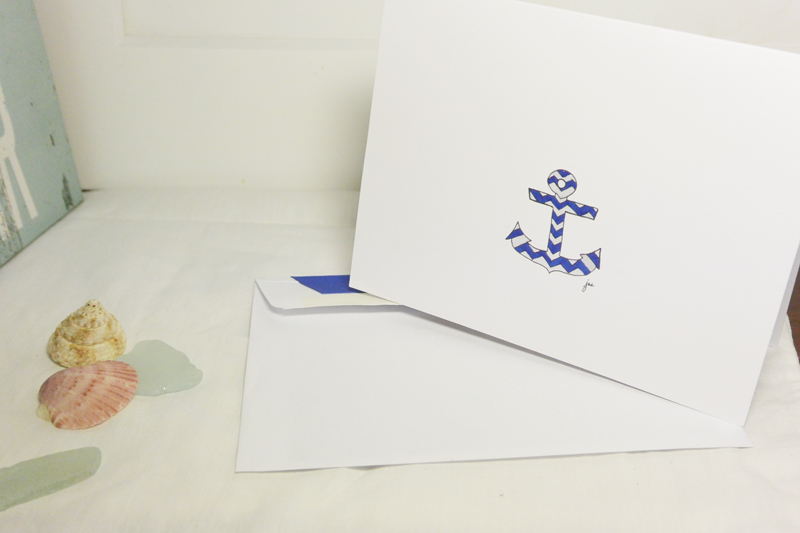 Hope you're enjoying these last days of summer.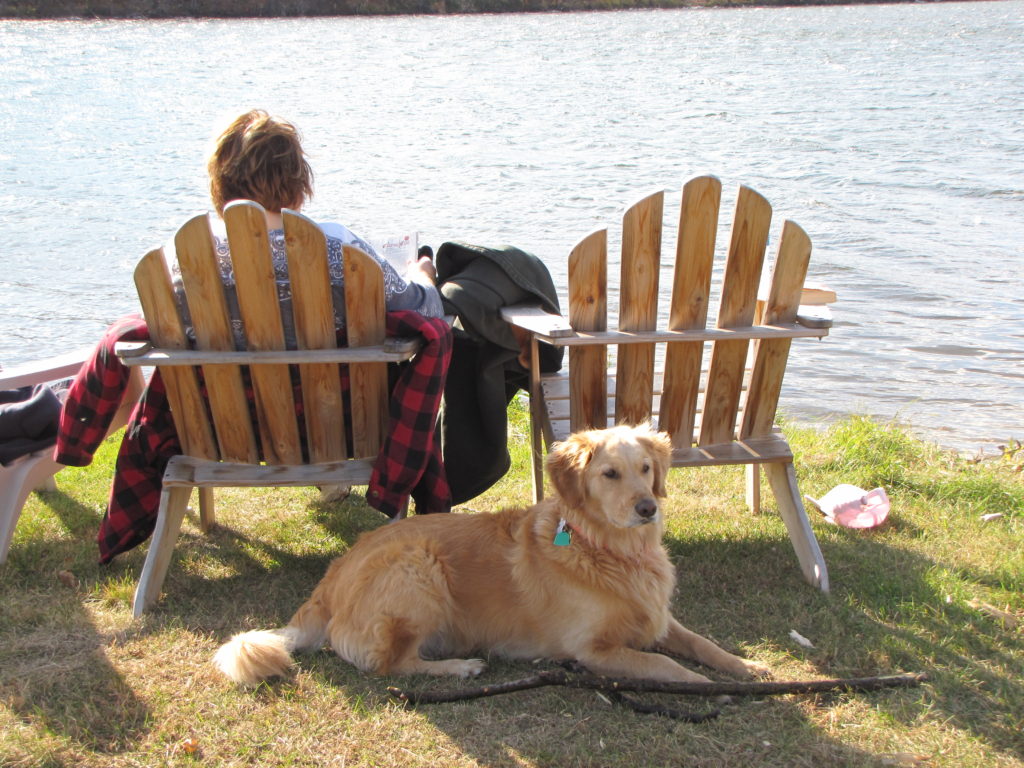 Julie Saffrin is the author of numerous published articles and essays. Her latest book, BlessBack: Thank Those Who Shaped Your Life, explores the power of gratitude and offers 120 creative ways to journey toward positive, lasting change.