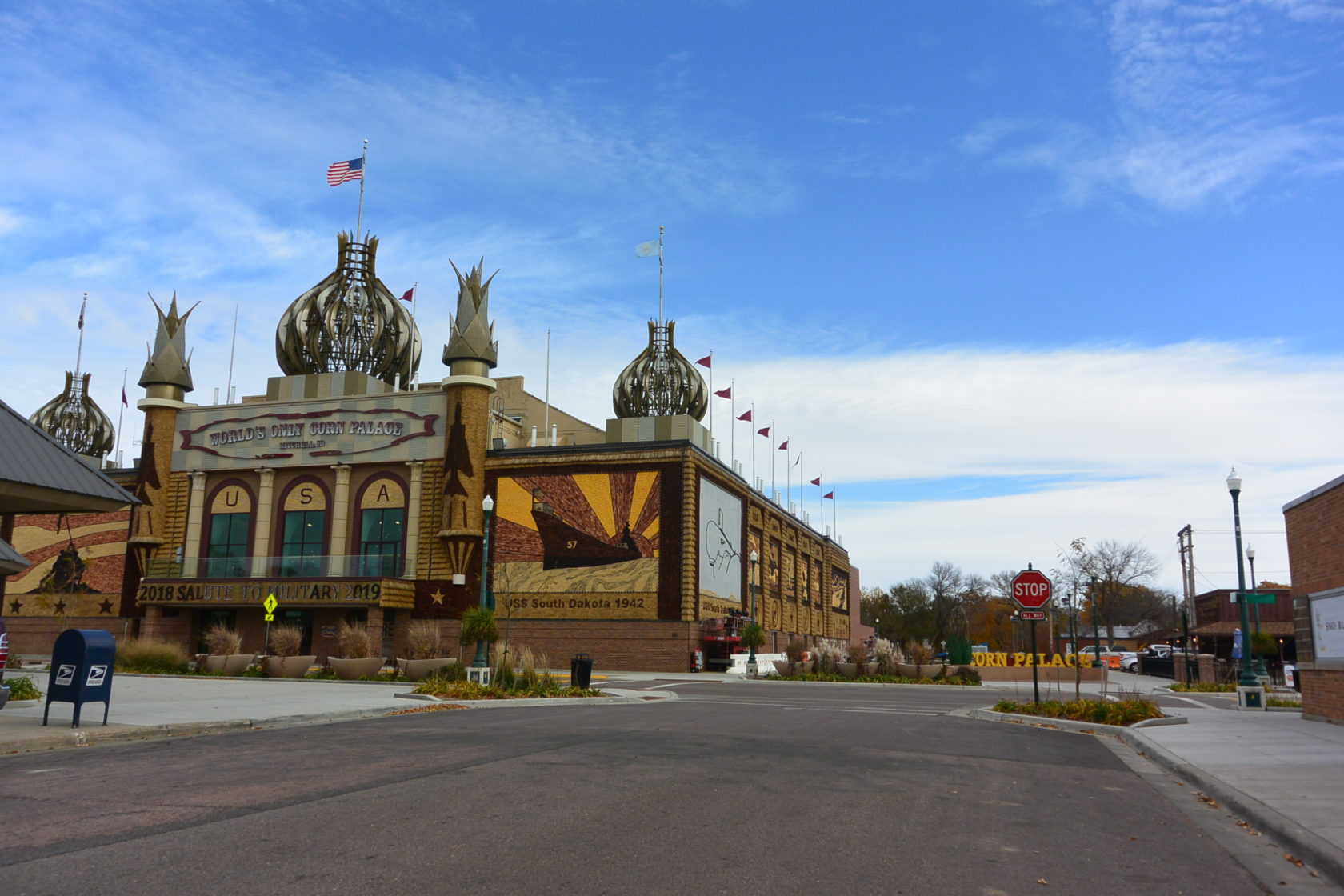 So easy for me to put writing off and fill time with other things. Hard for me to say yes to shouting down my fears and just type. Really helps to get away and force myself to just write, without little shiny bulbs to distract me.
The last weekend of October, my friend, Barbara Majchrzak and I, did just that. We got away on a writing retreat. And it was a time of great concentration, advancing my manuscript, and for Barb, celebrating a finished manuscript.
Barb and I go back a long way, like I think at least twenty years. We met each other at the Minnesota Christian Writers Guild, both of us feeling the desire to be writers. Barb got the friendship started by asking if I wanted to have lunch and we could talk about a novel she was working on called "Once in a Blue Moon." We met at a Lund's restaurant in Hopkins and have continued meeting as we can since that time.
Four years ago, she and her husband, John, moved from a southern suburb of Minneapolis to Hill City, South Dakota and bought High Country Guest Ranch, a beautiful year-round guest ranch for families, weddings, horseback riding, well, you name it. They have worked so hard to make it an amazing place, should you be looking for a great place to go on a vacation.
Since they have moved, Barb and I try to get together when we can. Two times I've gone to stay at her ranch and it's been amazing. She's also come to my cabin where we've made great progress on our stories. One time, she finished a manuscript there and that was so much fun to be a witness to someone typing "The End," so to speak.
This year, we were both itching to get another writing time away. I looked up a halfway point for each of us. (I'm still in Minnesota.) Mitchell, South Dakota was a close halfway point. I looked up Airbnbs in Mitchell, and came across a two-bedroom apartment and we booked it for the last weekend in October 2018. Here's the link, for the curious: Mitchell Airbnb.
And, we had a ball. And both of us wrote.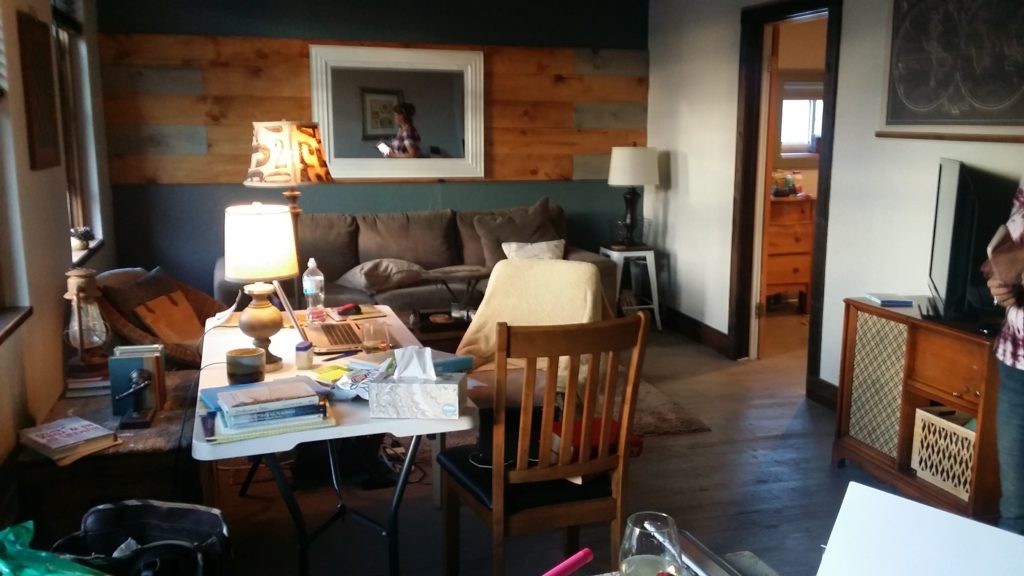 I worked on a story I've recently started and Barbara put the finishing touches on a collection of short stories and essays she's releasing just in time for Christmas. Once again, I was with her when she finished her manuscript. We popped a bottle of bubbly to celebrate!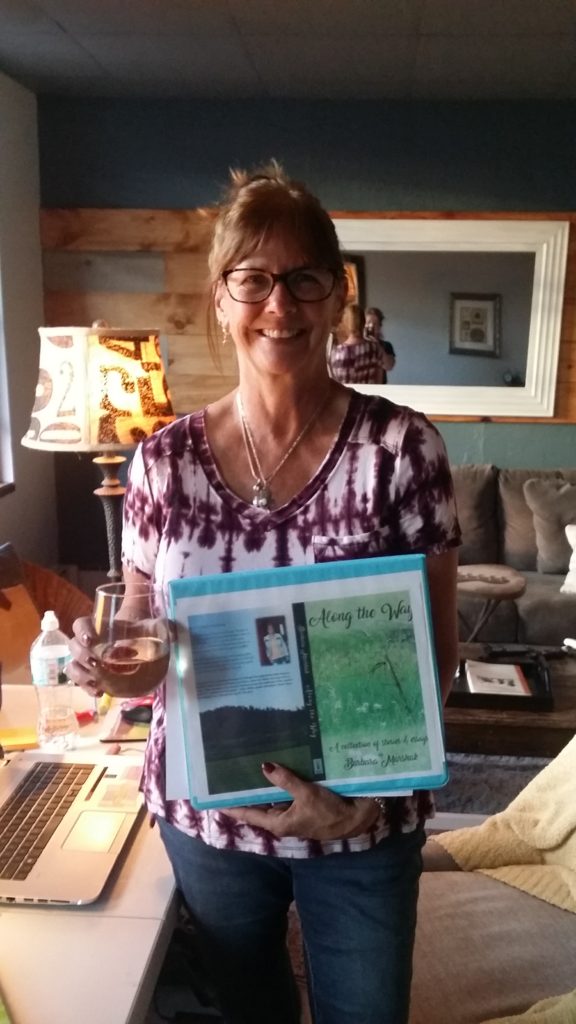 Our time away in Mitchell, was precious.
We were free from life's daily routines. Free to just write all day, taking time to eat, walk a little on Main Street and watch the World Series and a pretty terrible Vikings game.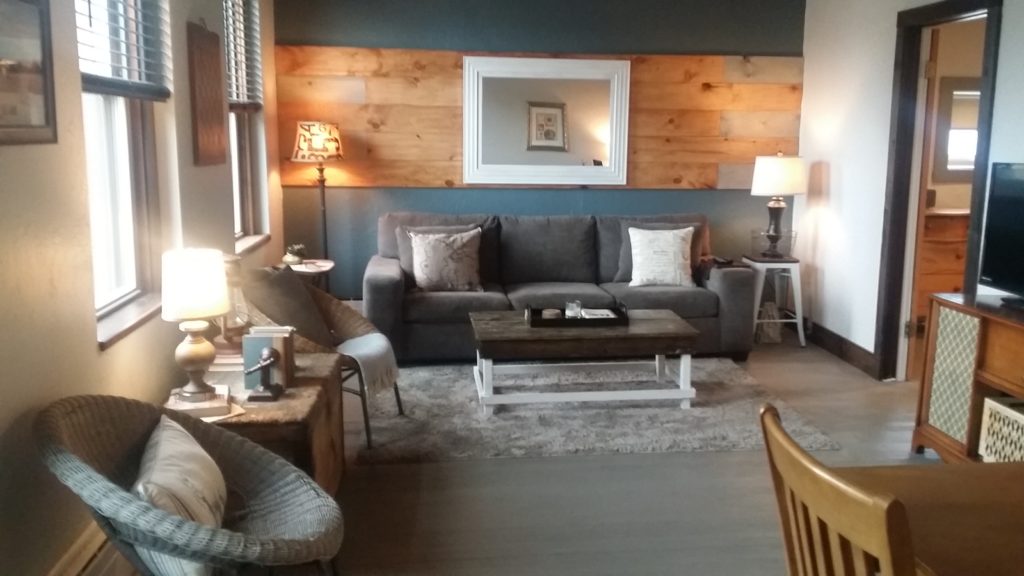 The apartment was adorably appointed and our host, Anthony, met us at the door and have provided some great basics to get us started.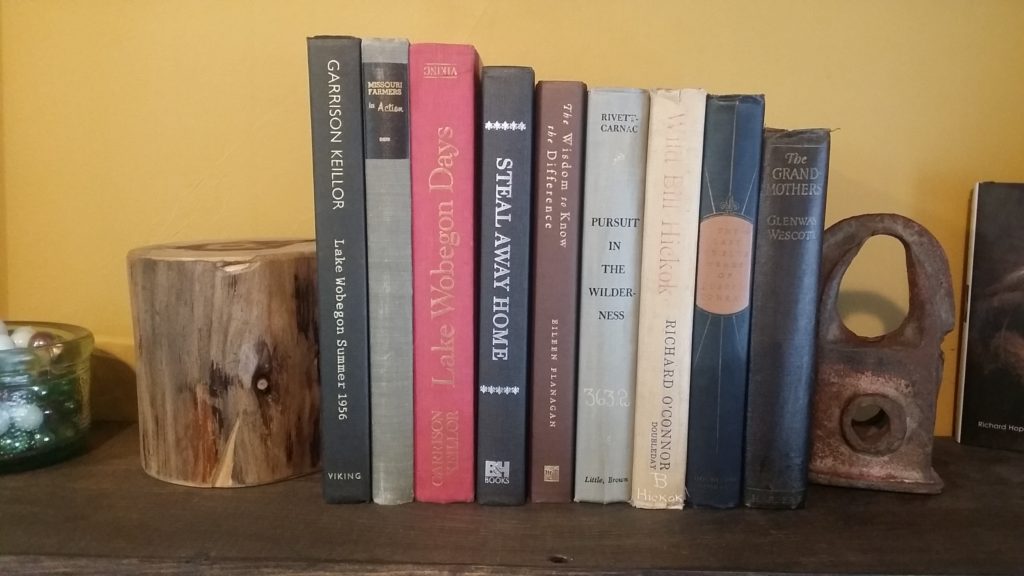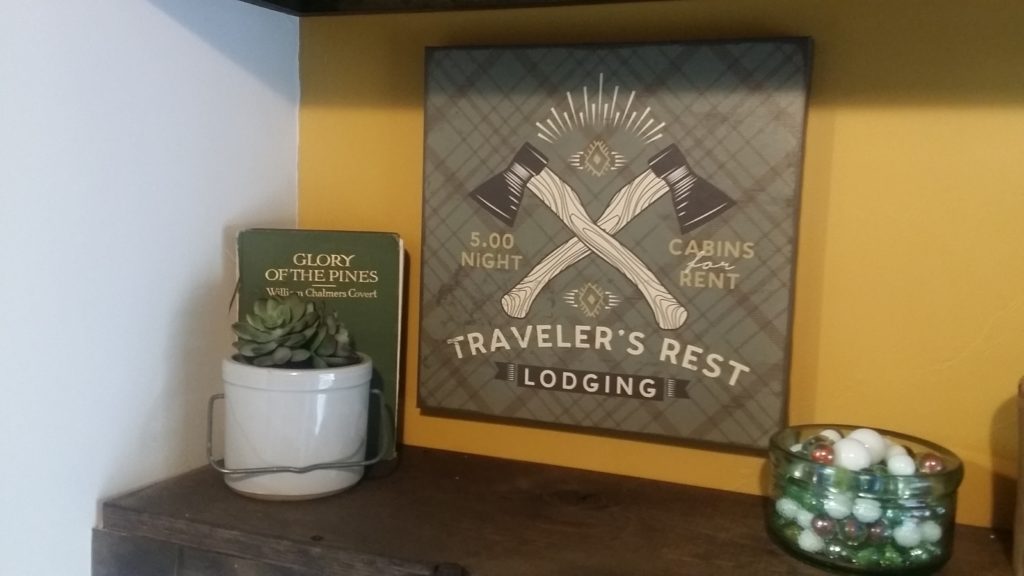 Barb hauled a folding table up the stairs to the second-floor apartment and set up her space. I took the kitchen table and also a desk provided in an old former storage closet converted into a small office.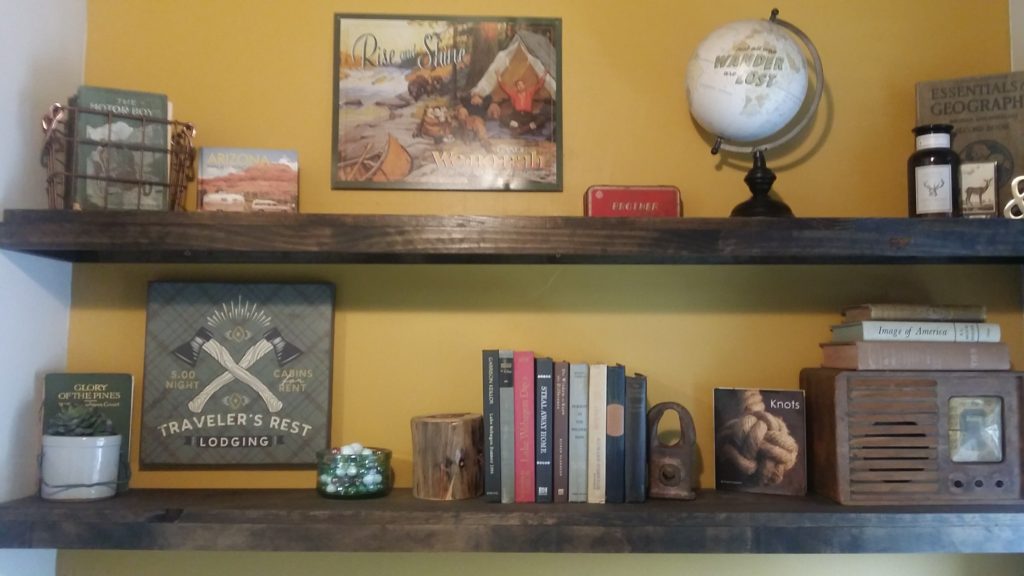 As we wrote, we watched as kids paraded up and down the main street in their Halloween costumes, receiving candy from the shop owners.
And while I posted a picture of the Corn Palace, we never went inside. But what a crazy building. It really is made of corn cobs!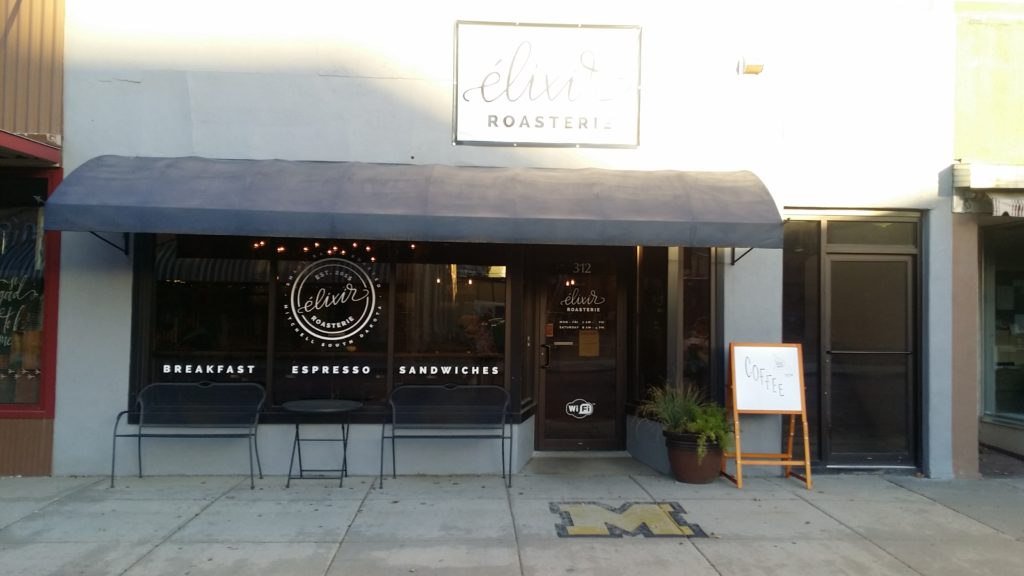 If you ever had need to stay in Mitchell, I highly recommend this place. It's situated above a darling coffee shop/restaurant called Elixir Rotisserie (note the door to the right of the restaurant – that's the entry to the stairs that takes you to the apartment) and if you stay at Anthony's you will received a 25 percent discount on any items you purchase in the restaurant. Food and coffee was delicious and the restaurant was very busy. Note: it is closed on Sundays and shop hours, most days, close at 4 p.m.
Julie Saffrin is the author of numerous published articles and essays. Her latest book, BlessBack: Thank Those Who Shaped Your Life, explores the power of gratitude and offers 120 creative ways to journey toward positive, lasting change.