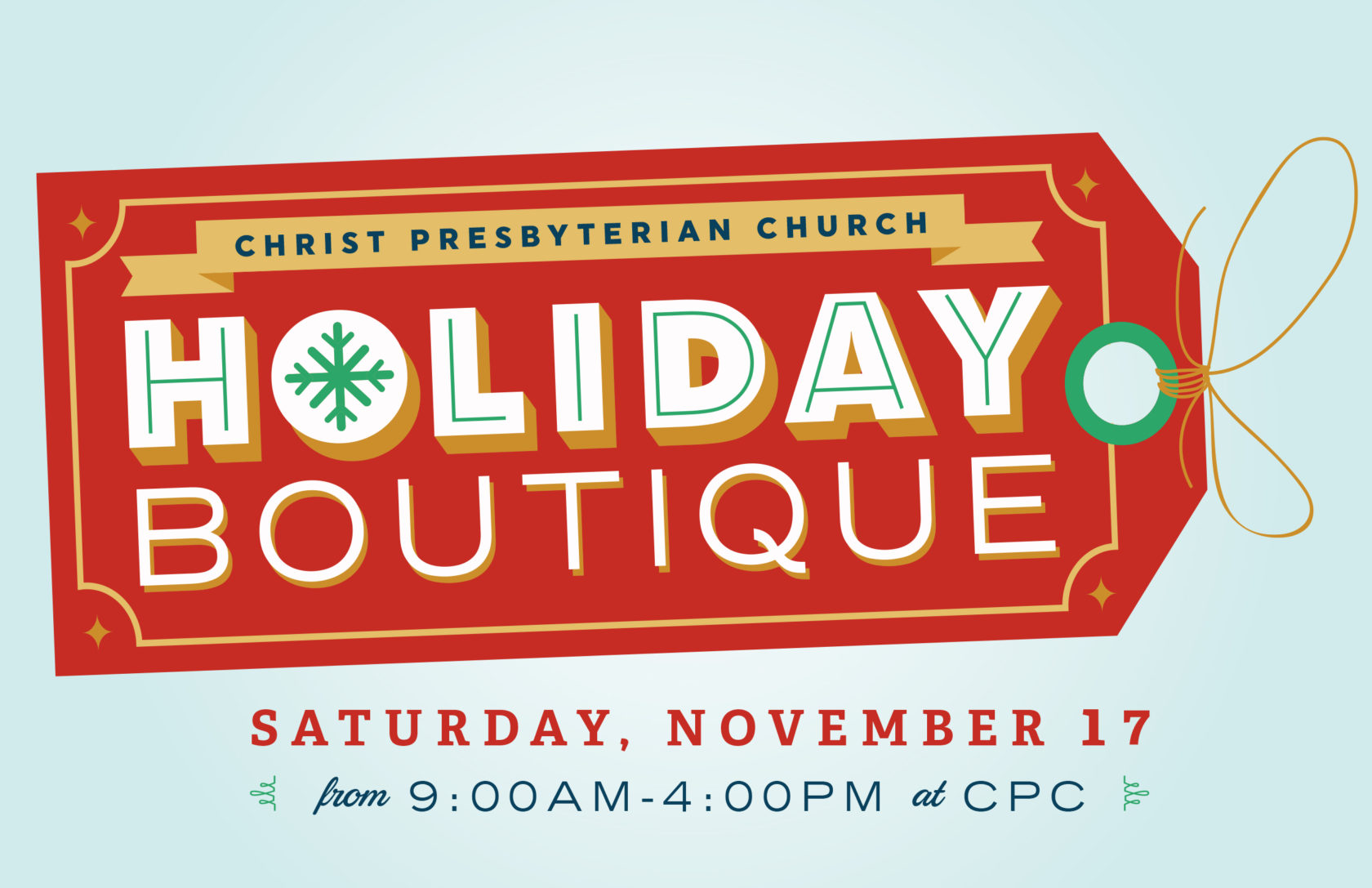 If you're looking for a holiday boutique to visit on Saturday, November 17, 2018, Christ Presbyterian church's Holiday Boutique is back!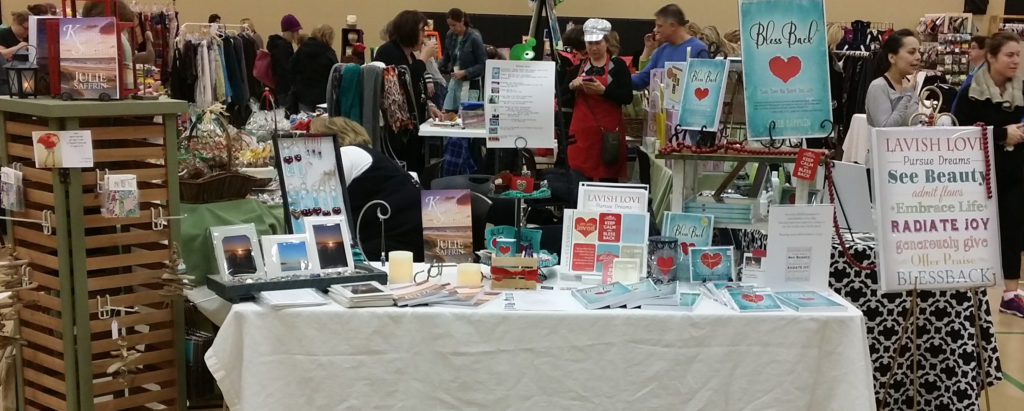 Last year, the church was in the midst of a renovation and did not have boutique. This year, the renovation is complete! This is the 16th annual boutique they have done. Boutique hours: 9:00 a.m. to 4:00 p.m. The church is located at 6901 Normandale Road, Edina, Minnesota. I'll be in the Multipurpose Room at Booth No. 5. Stop by and say hi, should you be dropping by! I'll be signing BlessBack®: Thank Those Who Shaped Your Life and Kissing the Shoreline books,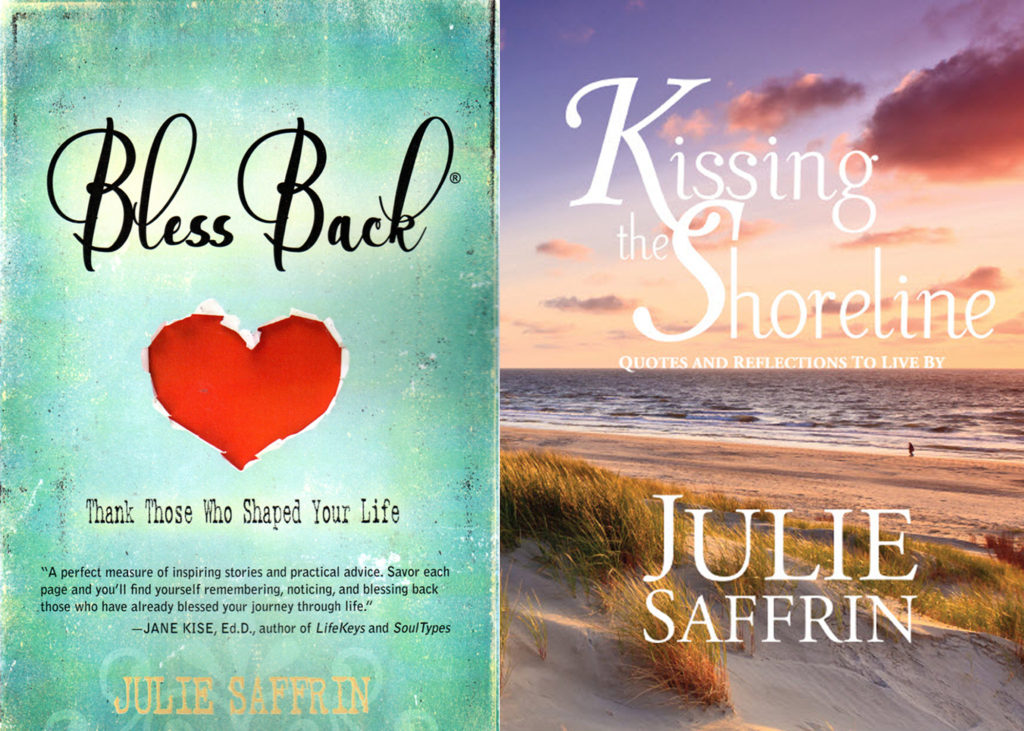 and selling the popular cross pearl necklace.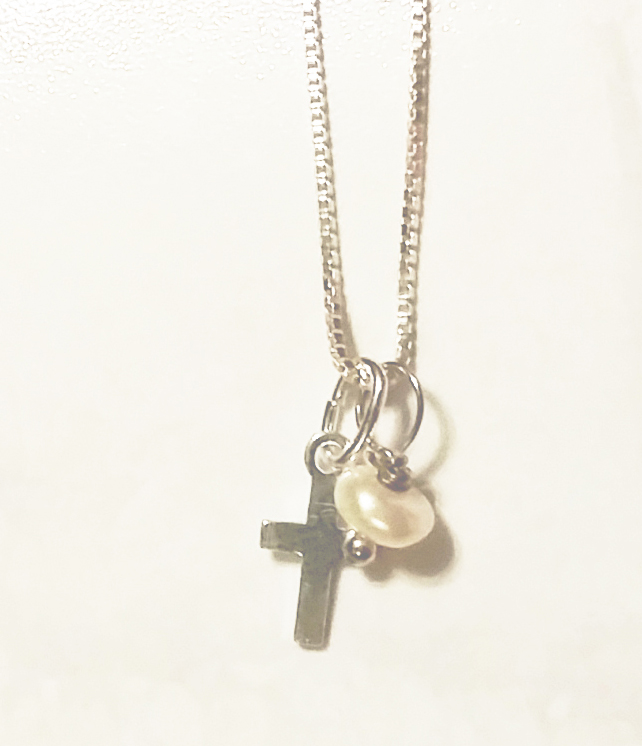 I'll also have some new greeting cards (thank-yous, anniversary, all-occasion, birthday, thank you, congratulations, and British Christmas cards)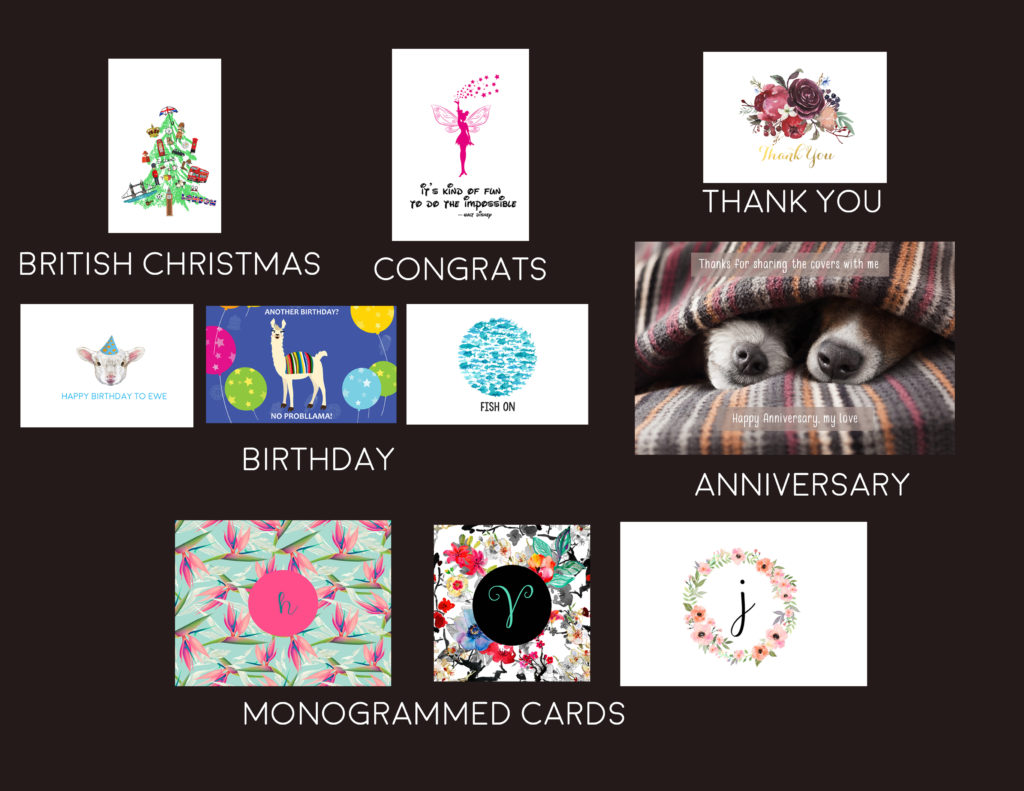 Hope to see you there!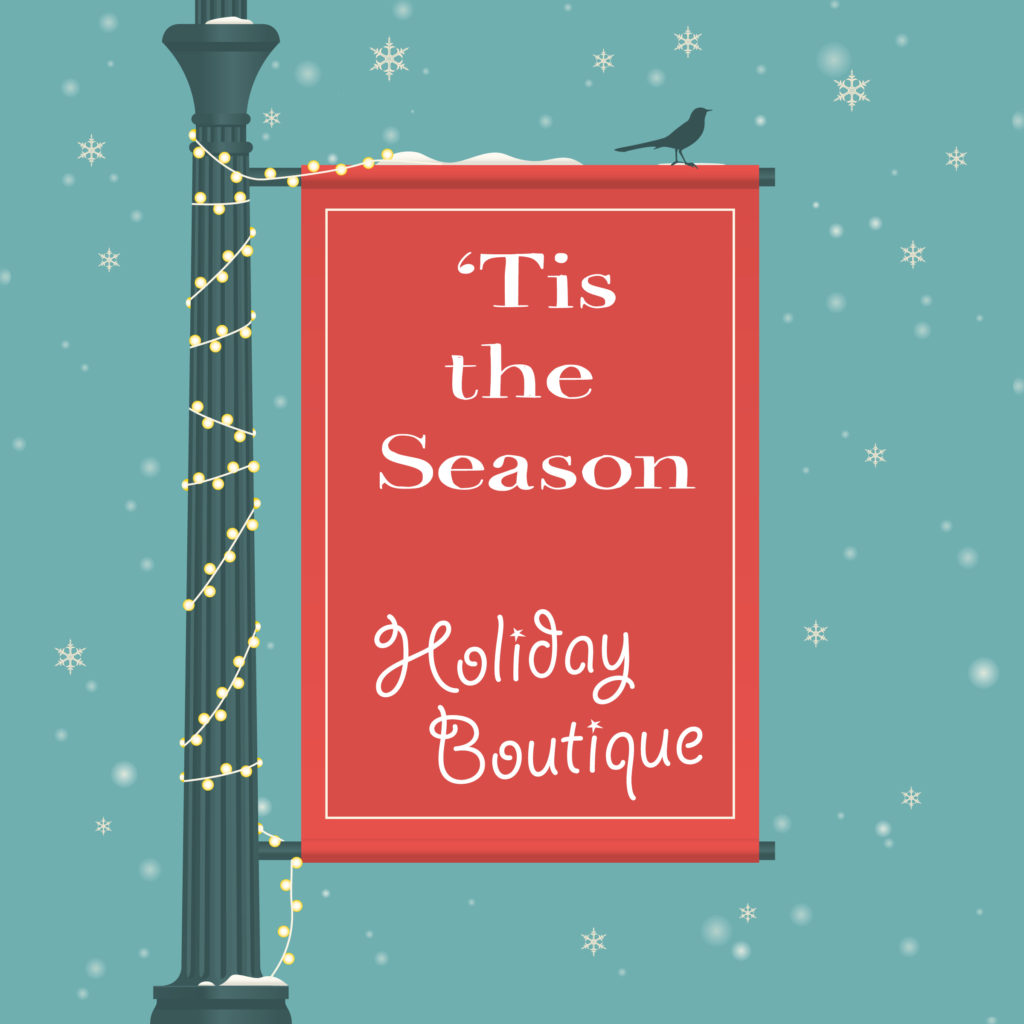 Julie Saffrin is the author of numerous published articles and essays. Her latest book, BlessBack: Thank Those Who Shaped Your Life, explores the power of gratitude and offers 120 creative ways to journey toward positive, lasting change.