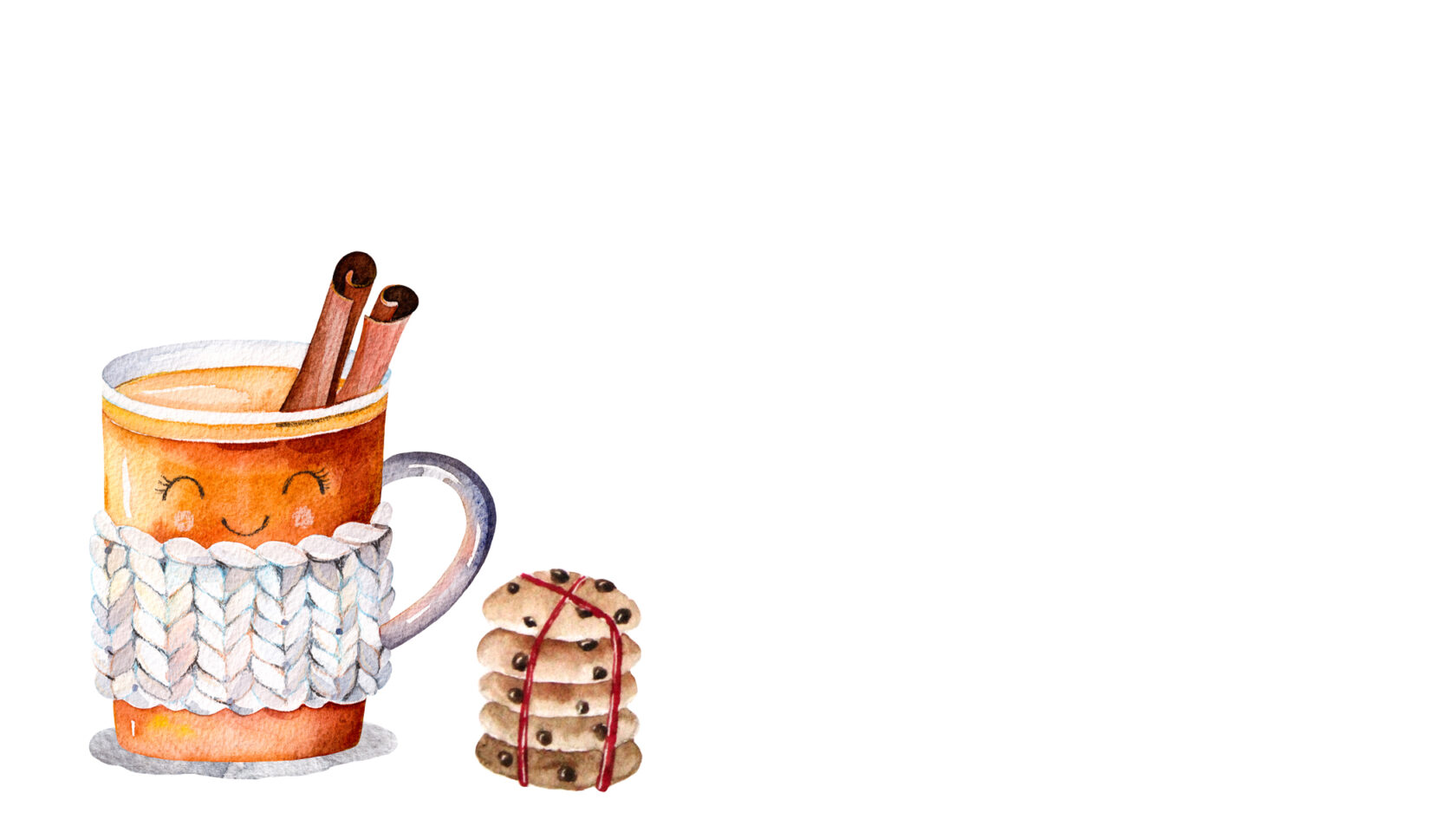 Happy November! Hope your month is going well.
Usually at this time of the year, I'm scurrying to create new items and have them printed and packaged for a booth I rent at Christ Presbyterian's Holiday Boutique. This year, the boutique falls on my granddaughter Olivia's birthday, so I won't be there and I'll miss seeing your kind faces and visiting with you.
Being we're nearing Thanksgiving, I'd like to say thank you to you, for reading my blog, for buying my books, and for buying at my Etsy store, juliesaffrinsstuff.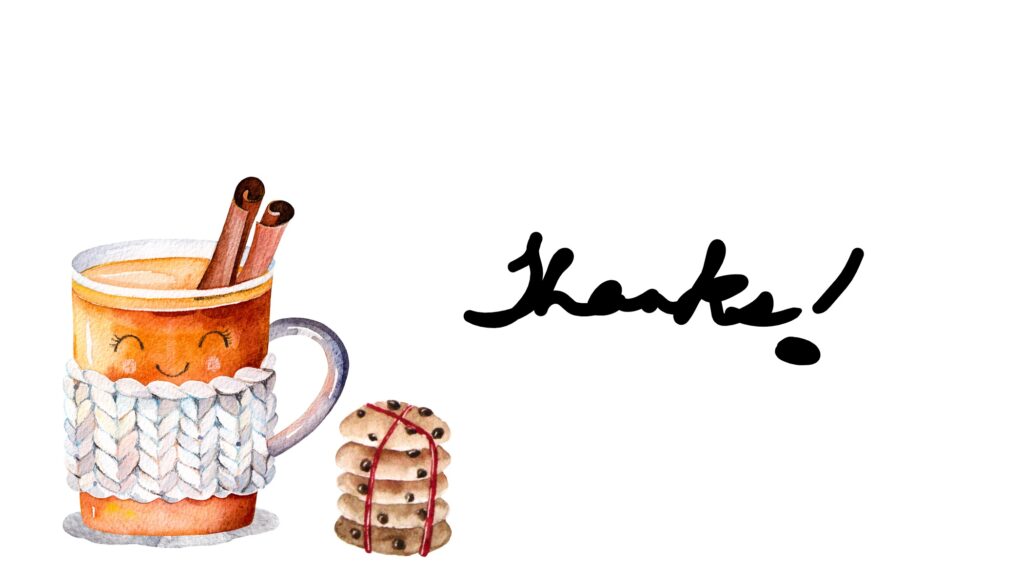 I'd like to give you a freebie that you can download, cut up, and use as you wish. It's an 8.5 x 11 sheet with 10 tiny notes. Use it anyway you'd like, such as:
Write a quote on it and enclose in a Thanksgiving card you're sending to someone.
Use it as a gift tag. Just add "To" and "From" to it.
If you plan to mail it on its own, make sure you use a correct-sized USPS-approved envelope. Keep in mind the cards are 3.5″ x 2″.
Put it into your child's lunch box with a note from you.
Tuck it in your loved one's luggage with your note for when he or she opens that suitcase.
Slip it into a page of a book you've borrowed from your neighbor or friend, write your thanks and maybe why you liked the book.
Attach it to a small tea bag and enclose in a note and send it to a friend you're missing.
Here's the link to your freebie. Enjoy. Print these on cardstock, set to the highest quality printing on your printer. If you have Avery business cards such as 8871, just print the cards in Word using a full sheet of the 8871 label.
To cut: I created a 3/4″ trim line around the whole outside of the pdf.
Once you've printed the sheet of tiny cards onto good quality cardstock, trim 3/4″ off around the entire edging of your paper.
Next, trim straight down the middle at the 3 1/2″-inch point.
Finally, trim each card to 2″ in height and you'll have created 10 tiny cards.
Julie Saffrin is the author of numerous published articles and essays. Her latest book, BlessBack: Thank Those Who Shaped Your Life, explores the power of gratitude and offers 120 creative ways to journey toward positive, lasting change.