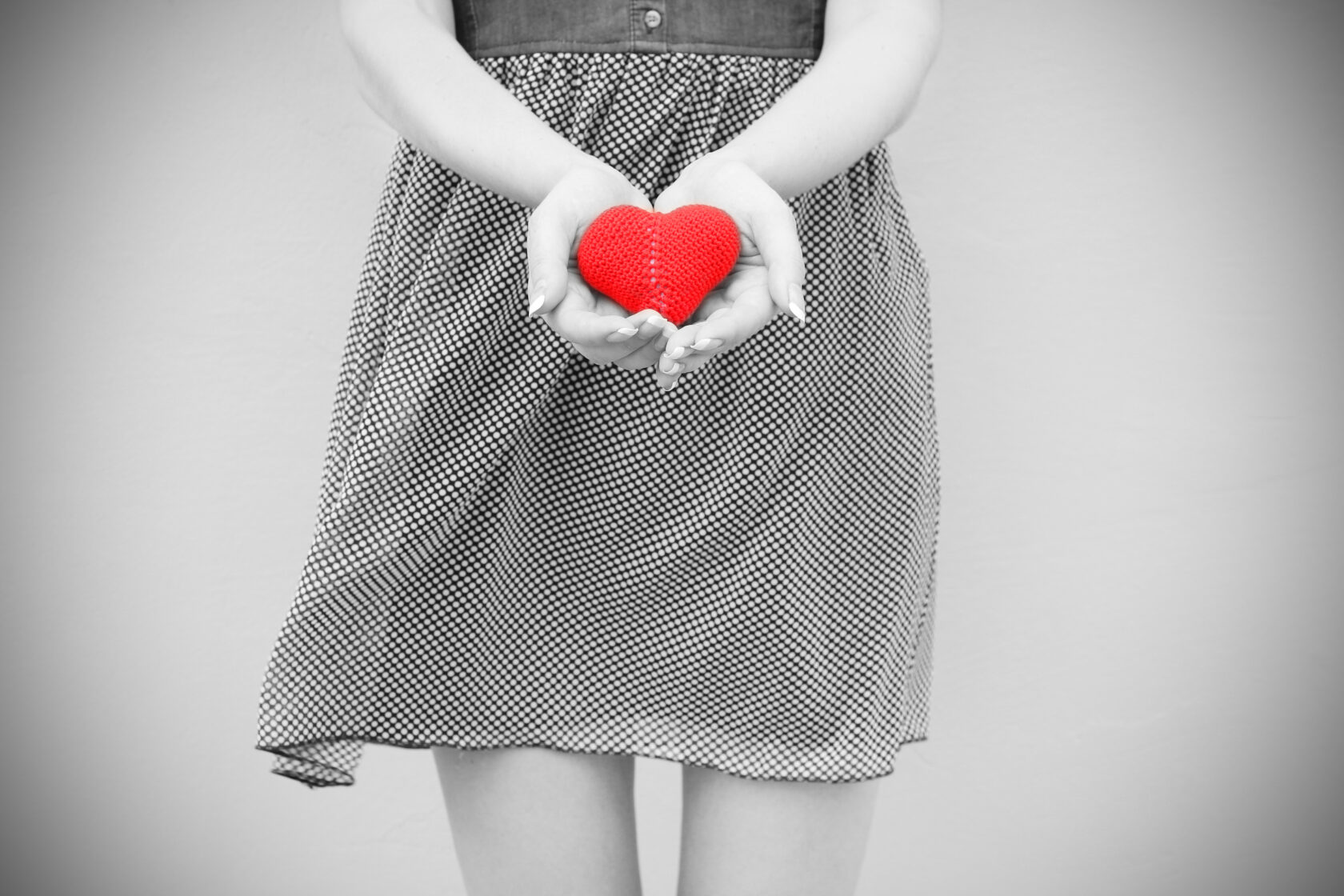 For all my life, I've collected quotes. So, to celebrate Valentine's Day, I'm doing a three-day giveaway of my book on quotes, "Kissing the Shoreline: Quotes and Reflections to Live By" You can download a digital (e-book) version for free on February 13th, 14th, and 15th, 2020.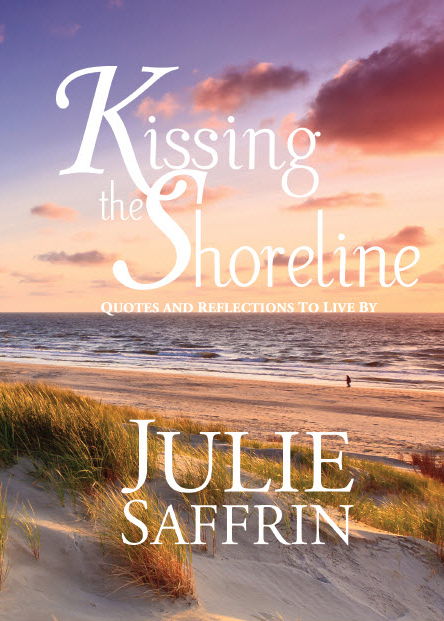 Here's one of my favorites from the book.
"Friendship is the warm cloak we wear over our winter lives. Friends wrap us with affirmation, enfold us with understanding, and protect us against the cold winds of hostility and criticism. Friendship is the cool breeze of our summer lives. Friends sail along with us in our pleasure, enjoy the sun of our successes, breathe carefulness upon us." Virginia Froehle, from Loving Yourself More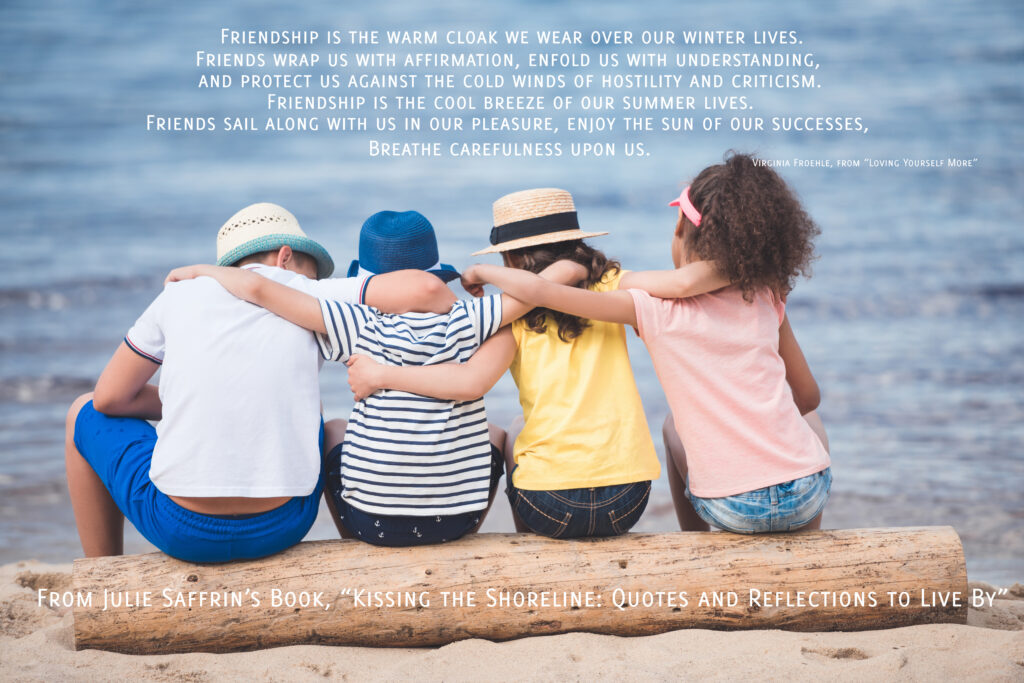 Here's another from Neil Gaiman and it's my wish for you 2020: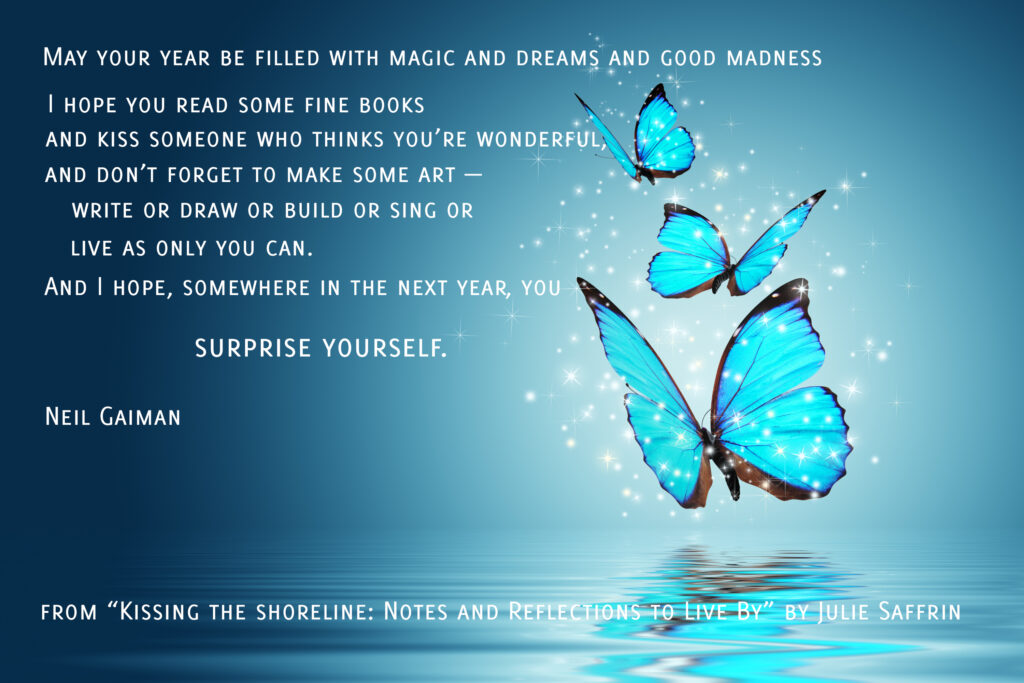 I hope you enjoy this collection of quotes. I've made a Pinterest board of some of these quotes. Feel free to save them to your pinterest board or to share them on your social media.
You'll have to let me know what your favorite quote is. I'd love to add it to my collection.
Hope February is going well. For those in the northern latitudes, March is two weeks away!
Julie Saffrin is the author of numerous published articles and essays. Her latest book, BlessBack: Thank Those Who Shaped Your Life, explores the power of gratitude and offers 120 creative ways to journey toward positive, lasting change.