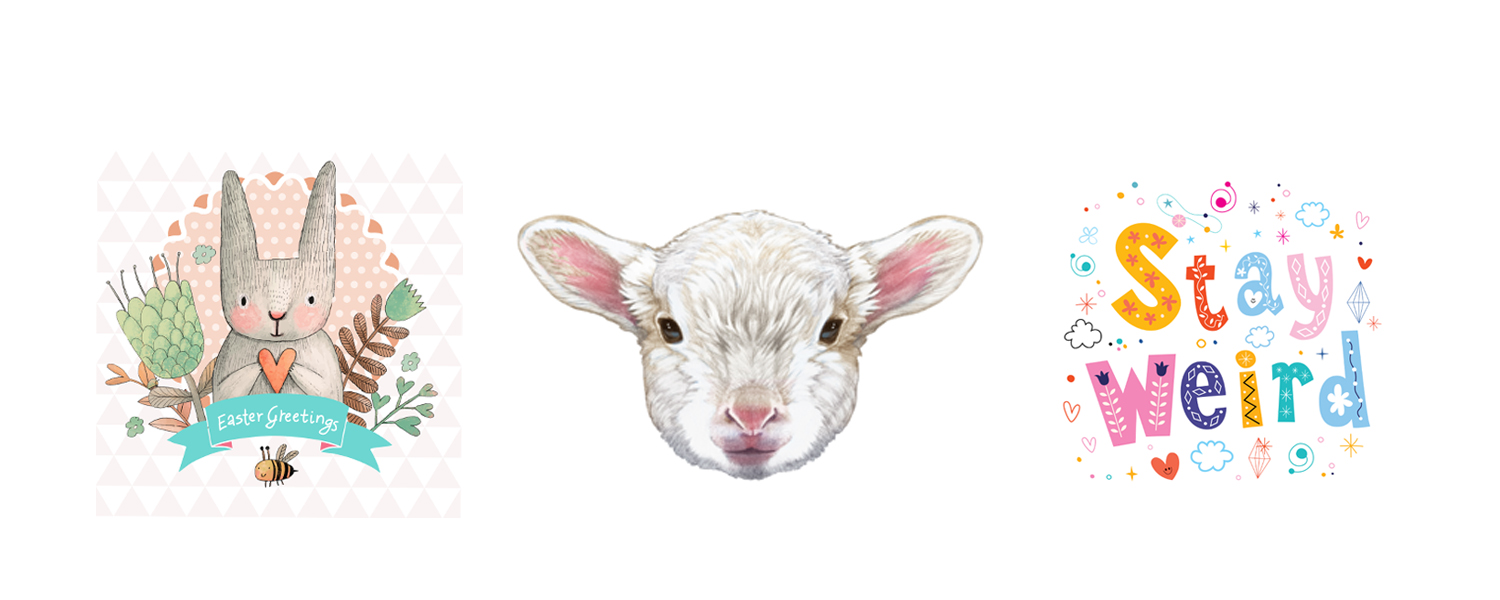 Hello friends,
Greetings in the time of the corona-virus pandemic. Hope you're all hanging in there with your sheltering-in-place.
I found some things to smile about today. Maybe you've experienced a number of them since your residential work relocation?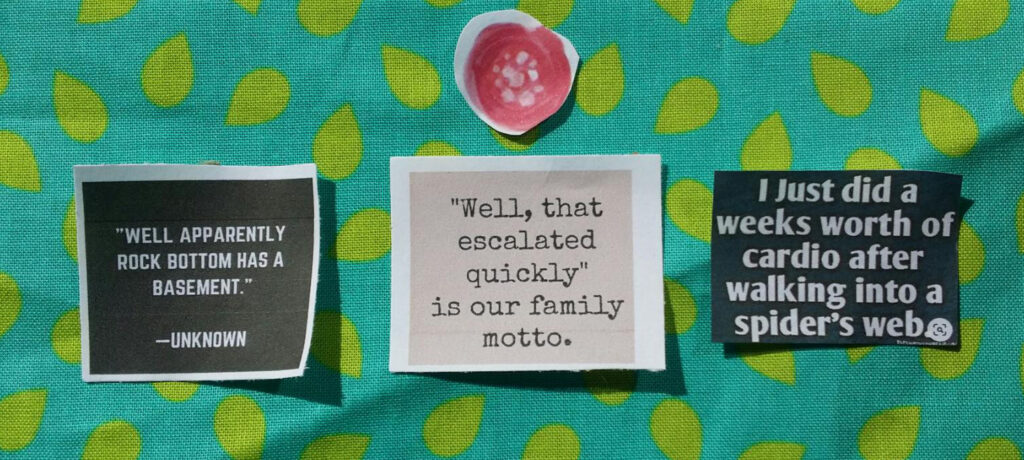 I have to say, the first one, yeah, I've experienced it. But nothing that a bag of Cadbury mini eggs couldn't help to get me going again.
So, I'm an Enneagram 7 and according to Enneagram experts, 7s haven't met a hobby they haven't wanted to take up.
Which is why there's this next string of photos, because yes, I decided to buy some yards of fabric and elastic (as well as used my stash of Grandmother's bias tape – she would be so proud were she alive to see me using this up), haul my sewing machine out of the closet — which led to my getting a week's worth of cardio workout (See No.3  in the picture above).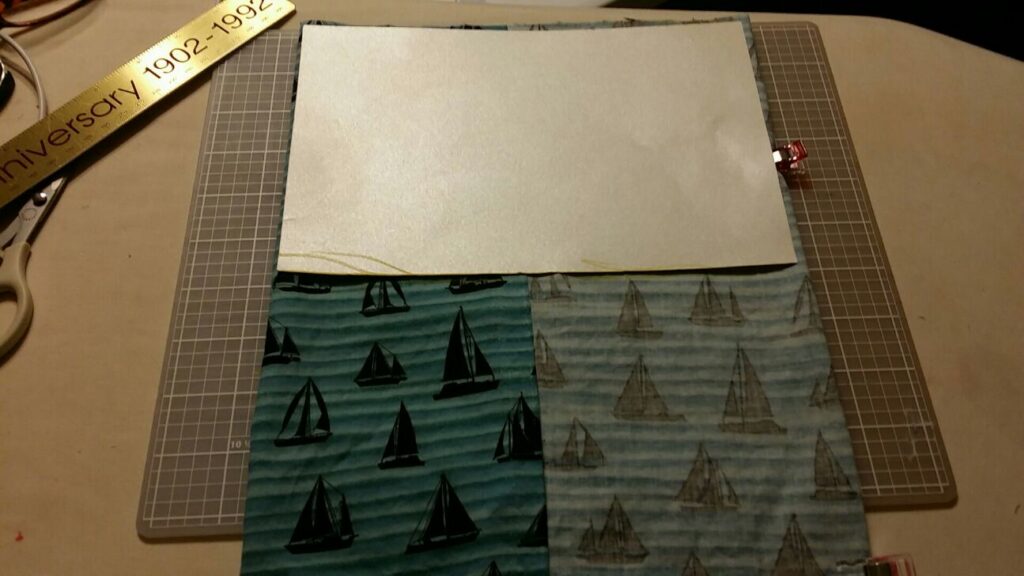 Two broken needles, three spools of thread, and forty hours later,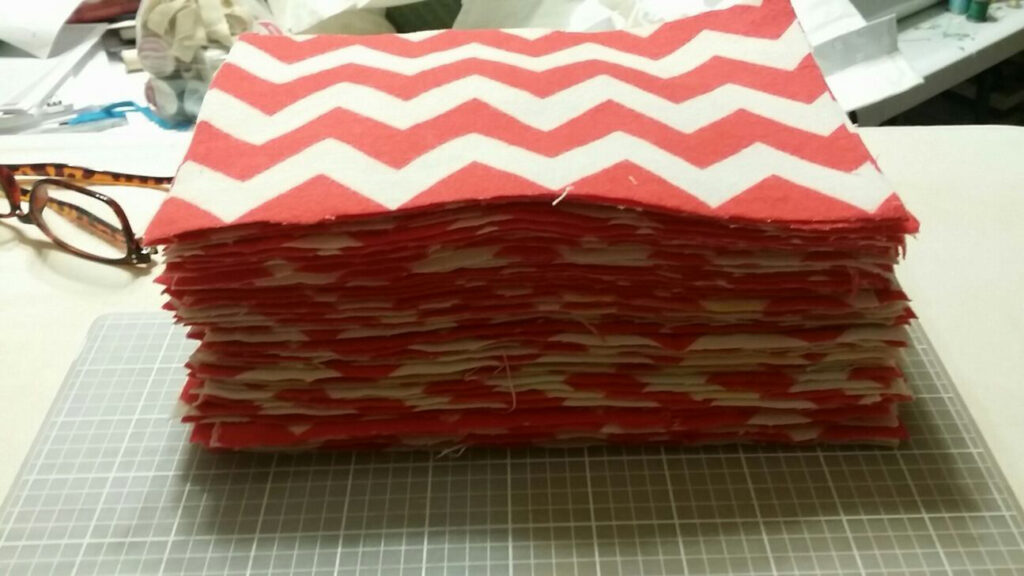 and countless hours of measuring and remeasuring, re-reading the directions, pinning three tucks on each side of the masks,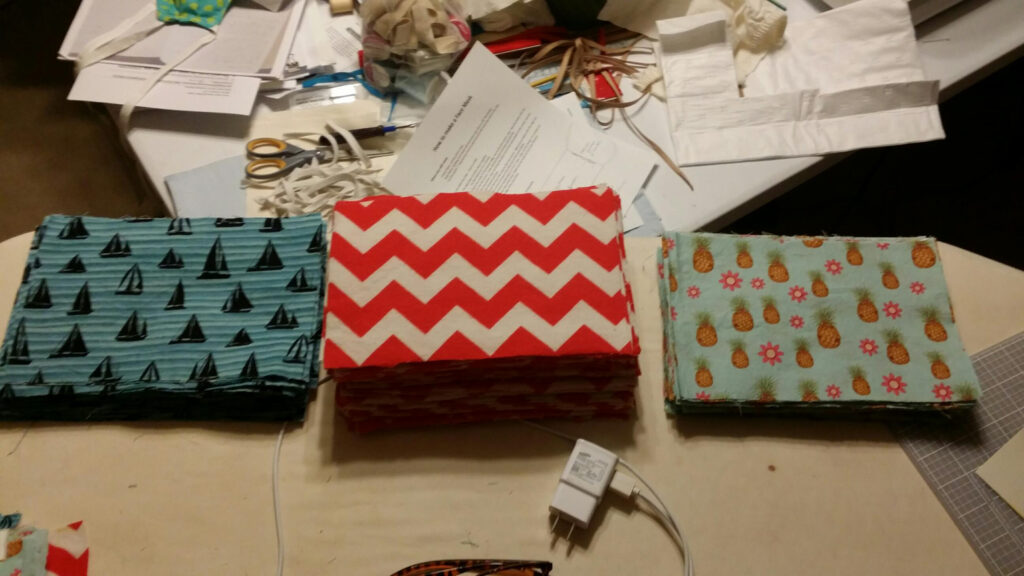 then bending pins as I ran over them with my sewing machine,
and I have completed 71 face masks to deliver to Blue Cross/Allina's call for people to make face masks for healthcare professionals.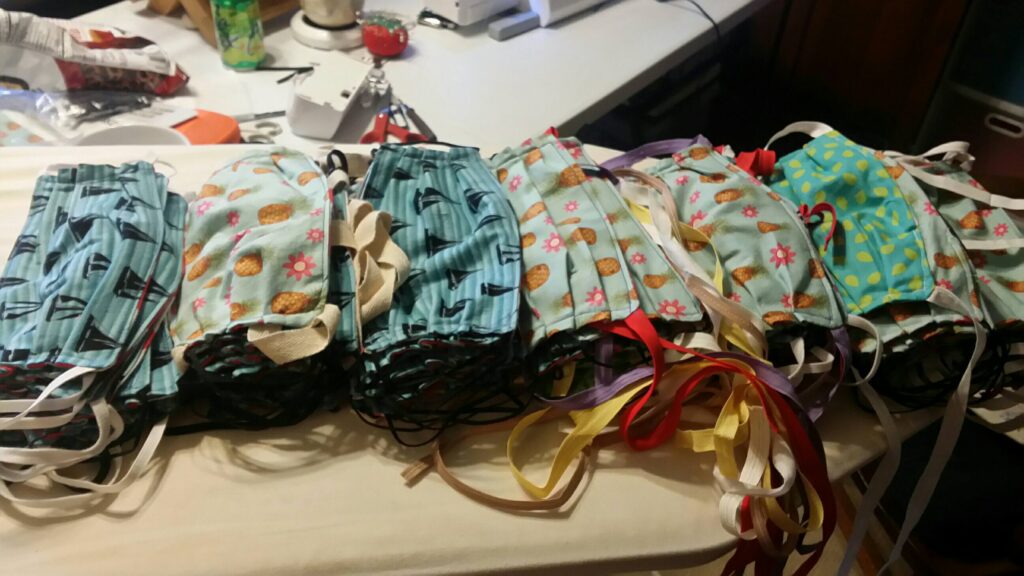 While I felt a bit like Rosie the Riveter from World War II days, I did have a lot of time to think about things as I sewed.
Firstly, no matter how I try to psych my brain into thinking that I can conquer math, numbers stump and halt me in my tracks. I was stuck at measuring until a bridge-playing friend suggested I make a cardboard template. (Thank you, Amy!) Once I figured out how to line my yards of fabric up so I could fold them along my cardboard template, the job was massively shortened.
Secondly, before this project, I didn't know how to disassemble the components of a sewing machine. Now I do and am also happy that I happened to have two extra needles. I had no idea how much dust thread creates. Dust bunny-sized.
Lastly, I'm really glad I don't have to sew to make a living.
I'm looking forward though, to delivering them to a designated Blue Cross/Allina drop site.
In other news, just released onto the Internet is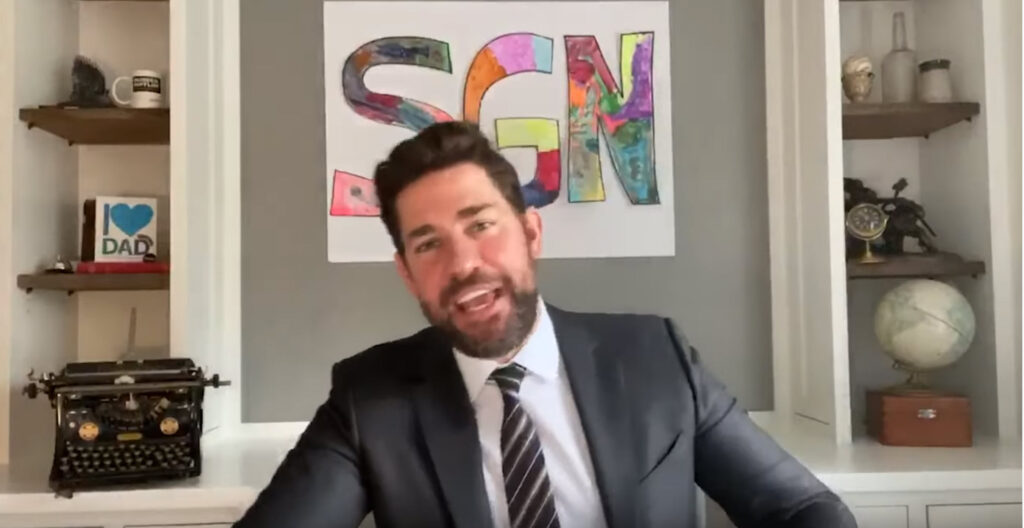 a lovely YouTube video by John Krasinski today, called Some Good News. I loved the simplicity of the production. We don't need the glitz and glam of Hollywood to produce a charming and feel-good video. We just need talent, humor (some adorable drawings by his kids), and to tell feel-good news stories. If you haven't seen it, click here.
And finally, in the vein of John Krasinski, I wanted to give YOU something to do while you're at home. I've created four pieces of stationery for you to download, print and write a note to someone on. A bunny, a lamb, a goofy saying, and some pink grunge stationery.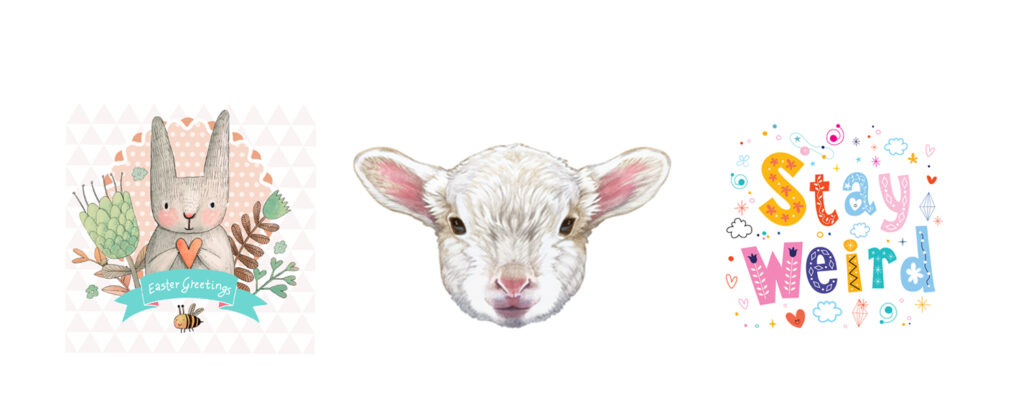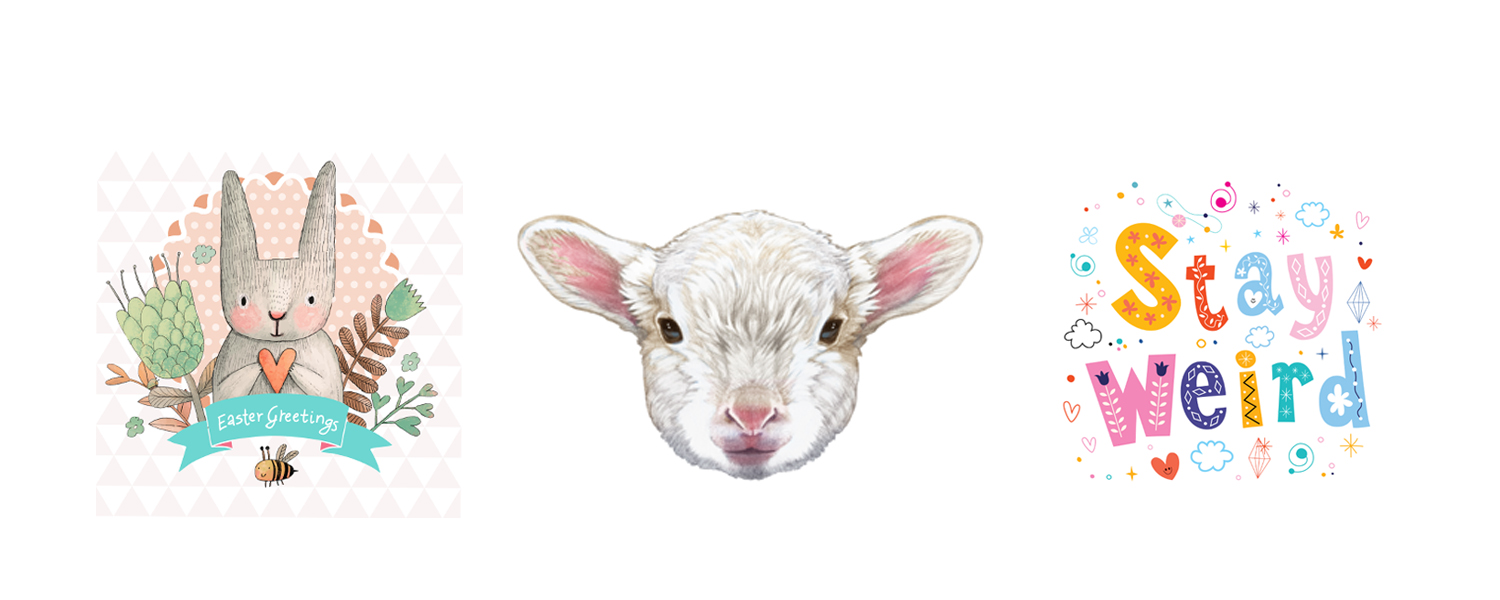 I've written a half-dozen letters in the last week and I have to say, writing to say hi to someone has helped my P.M.A. — Positive Mental Attitude. (Mr. Thomforde's favorite saying in high school Biology.) I've created these pdfs of stationery at 5 x 7 size so you don't have to go crazy writing a long letter. Just a note to say hi, just a note to say, "how goes your sheltering-in-place in the time of the corona virus pandemic?"
Here's the Easter Greetings stationery pdf:  Easter Bunny Lined 5 x 7 stationery
Here's the Lamb stationery pdf:    Lamb Lined 5 x 7 stationery
Here's the Stay Weird stationery pdf:  Stay Weird 5 x 7 Lined Stationery
Here's the Pink Grunge stationery pdf: Pink Grunge 5 x 7 Lined Stationery
Let me know if the links do not work, but you should be directed to a pdf that you can then print. Make sure you set it to color and make sure you set it to print at 5 x 7. Yes, you'll have to cut around their edges.
With that, I'll sign off. Enjoy life, however it's coming to you this day.
Oh, and if you love Donny Osmond, watch this clip.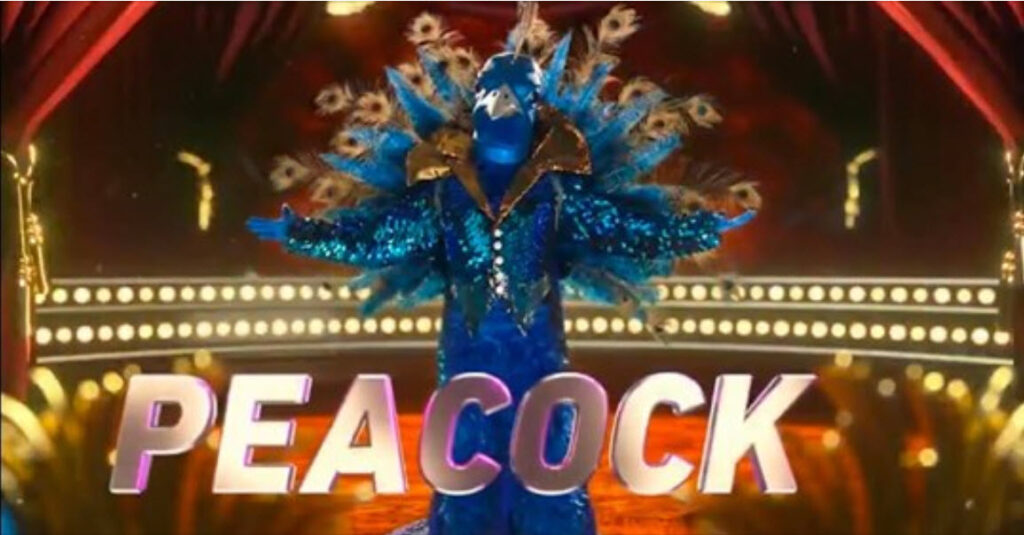 Here is an in-depth interview about being The Masked Singer as well insights at having a 56-year career in show business.
Julie Saffrin is the author of numerous published articles and essays. Her latest book, BlessBack: Thank Those Who Shaped Your Life, explores the power of gratitude and offers 120 creative ways to journey toward positive, lasting change.