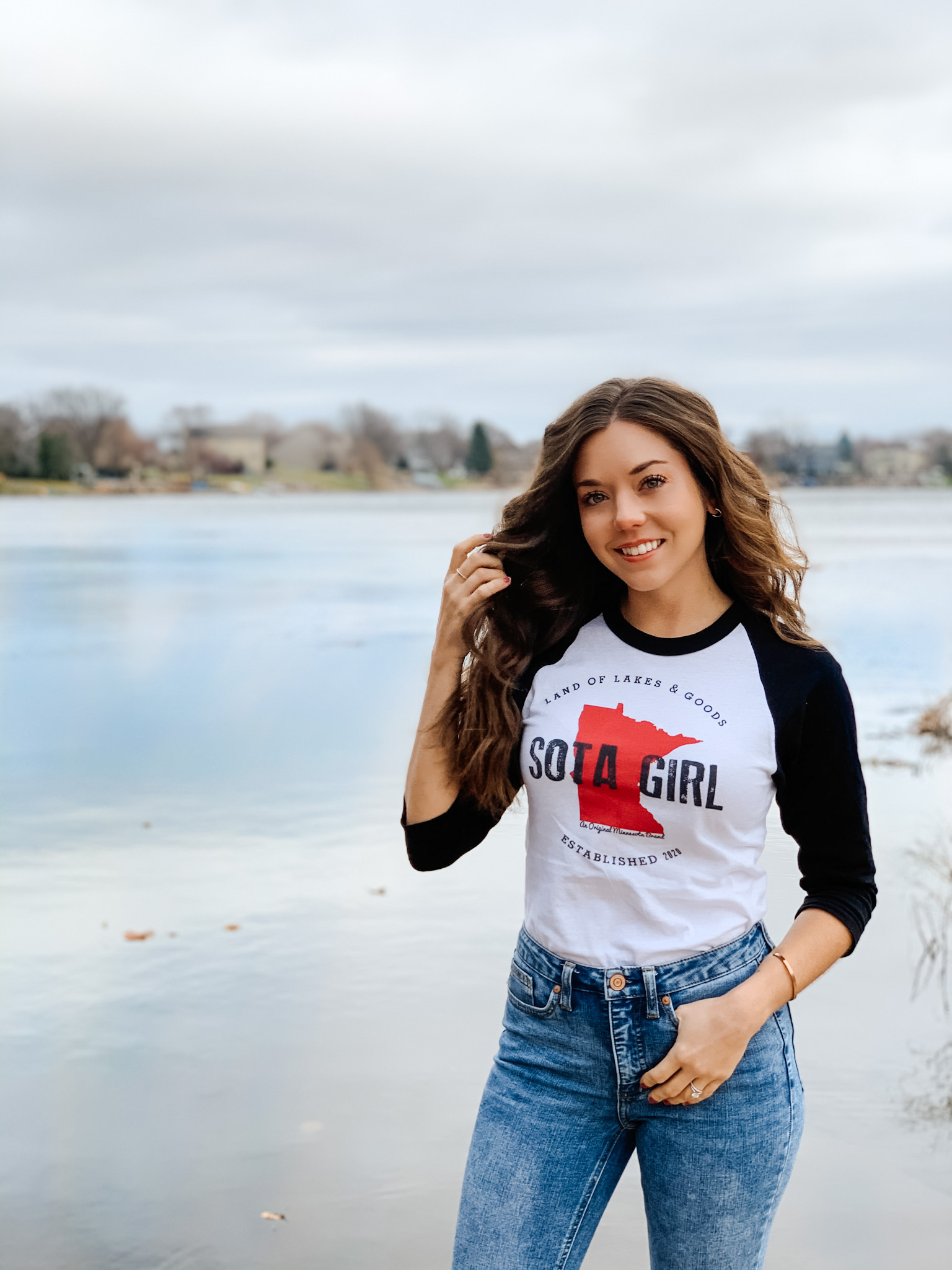 Happy Thanksgiving, friends!
Here we are in Minnesota and wow, I saw a guy in shorts two days ago. When does that happen in November around here?
So, this post is like a product charcuterie board – filled with bits and pieces of what's been keeping me busy since my last post. Mainly, I've been busy creating new products on my Etsy store, JulieSaffrinsStuff.
If you're looking for Christmas ideas, here's a list of some new creations in case you're in the shopping mood. By the way, everything in the shop is 10% off, if you purchase $30's worth of items. Also, most things are free shipping (with the exception of the porcelain ornaments and the clothing).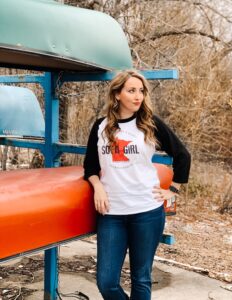 Newly created SotaGirl Brand T-Shirt (Sota's short for Minnesota, in case you're wondering).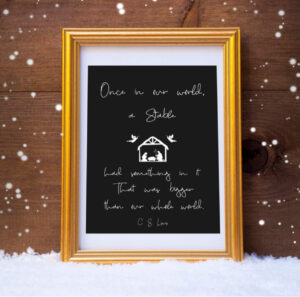 C. S. Lewis saying about what the true meaning of Christmas black wall decor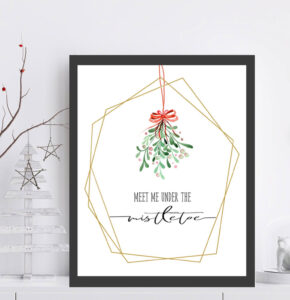 Meet Me Under the Mistletoe Digital Downloadable Print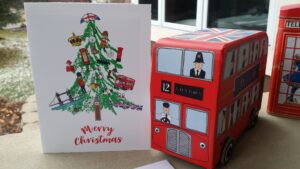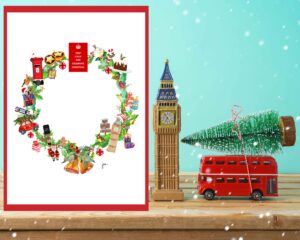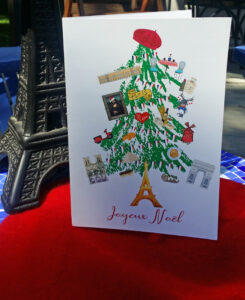 French Joyeux Noël Christmas card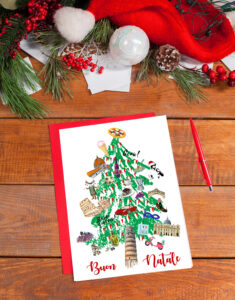 Italian Buon Natale Christmas card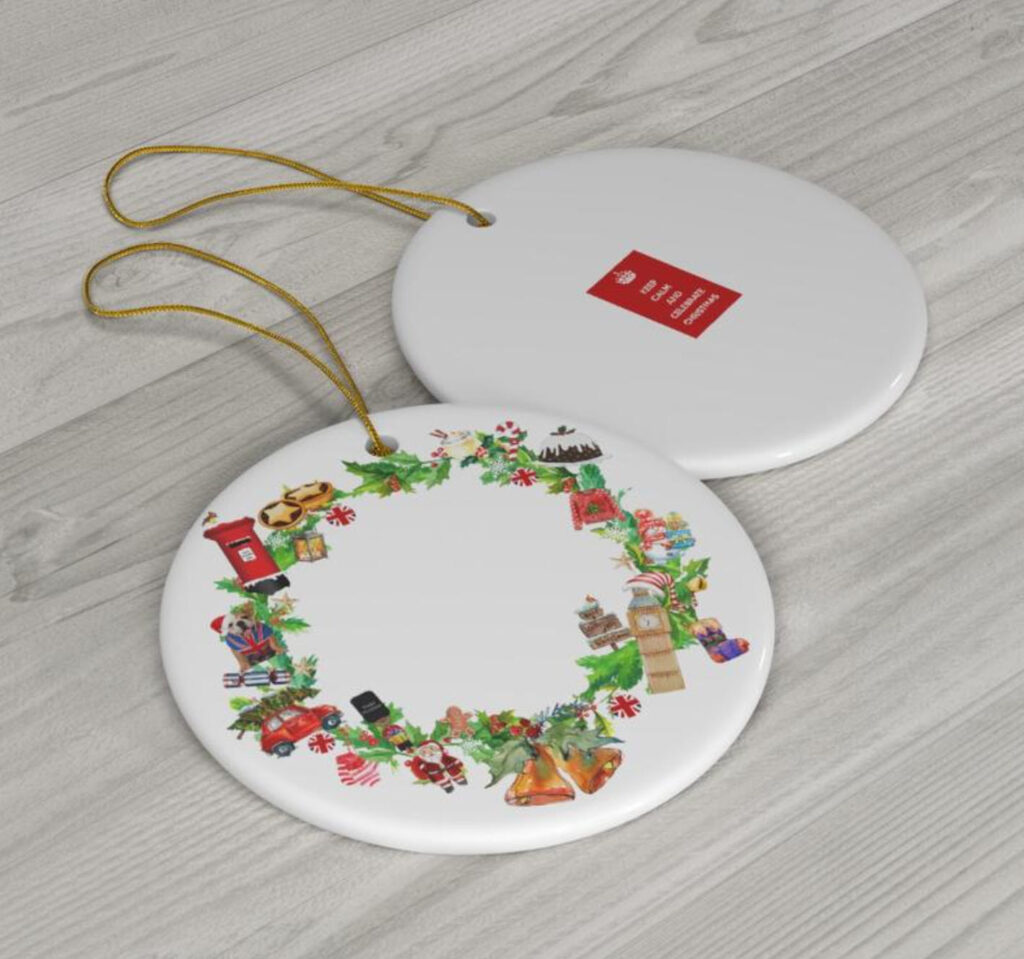 British Christmas Wreath Tree Ornament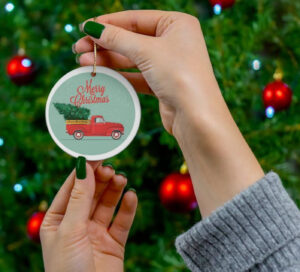 Vintage Truck and Tree Merry Christmas Ornament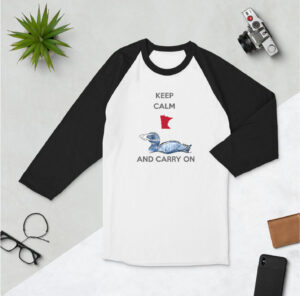 Keep Calm and Carry On Loon T-Shirt (Loon painted by friend and local artist, Kris Mestad)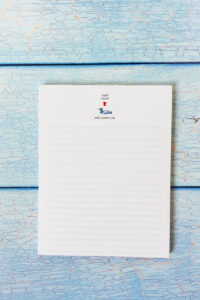 Keep Calm and Carry on Loon Notepads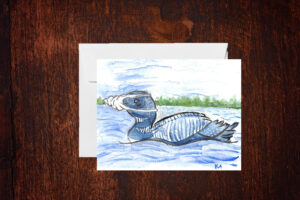 Keep Calm and Carry on Loon Note Cards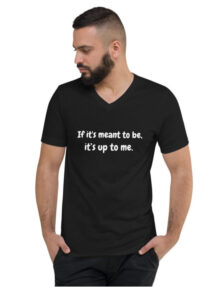 Entrepreneurial "If it's meant to be, it's up to me" Men's T-shirt, both in crew and V-neck variety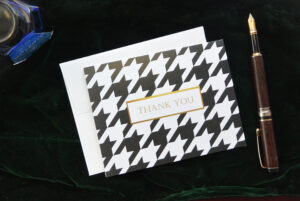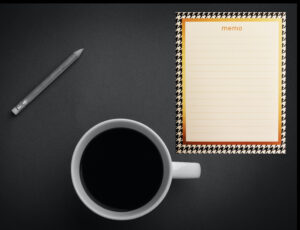 Houndstooth memo notepads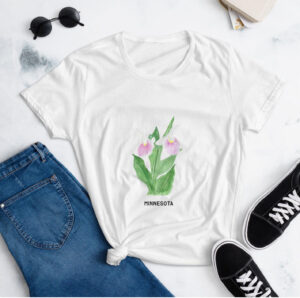 Ladyslipper Women's T-Shirt, watercolor painted by yours truly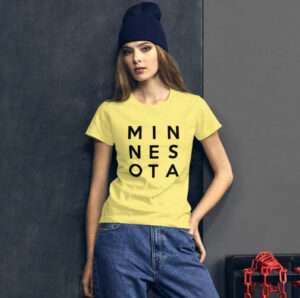 Women's Black Block "MINNESOTA" T-Shirts in various color and size options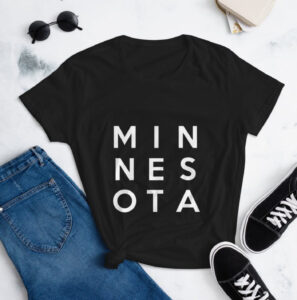 Women's White Block "MINNESOTA" T-Shirts in various color and size options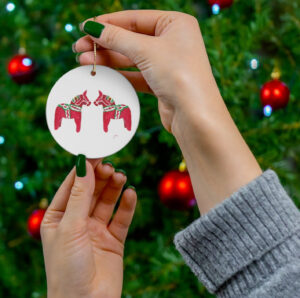 Dala Horse Porcelain Ornament – measures 2.7 inches approximately in diameter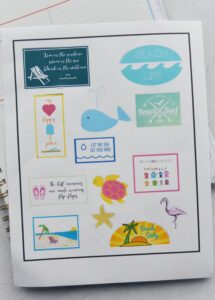 Beach-Themed Digital Sticker download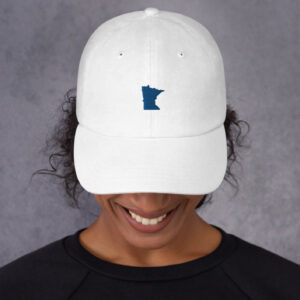 Classic White Embroidered State of Minnesota in Royal Blue
Last, but not least, here's a link to my mother-in-law's fabulous Pumpkin Pie. And, best of news! Festal brand pumpkin is available again. (And Gert would insist upon this brand as being the best for pumpkin pie.)
It's a strange year for gatherings, but no matter if we cannot gather in person, we can still express our thanks to one another. I'm so grateful for you!
Happy Thanksgiving!
Julie
Julie Saffrin is the author of numerous published articles and essays. Her latest book, BlessBack: Thank Those Who Shaped Your Life, explores the power of gratitude and offers 120 creative ways to journey toward positive, lasting change.