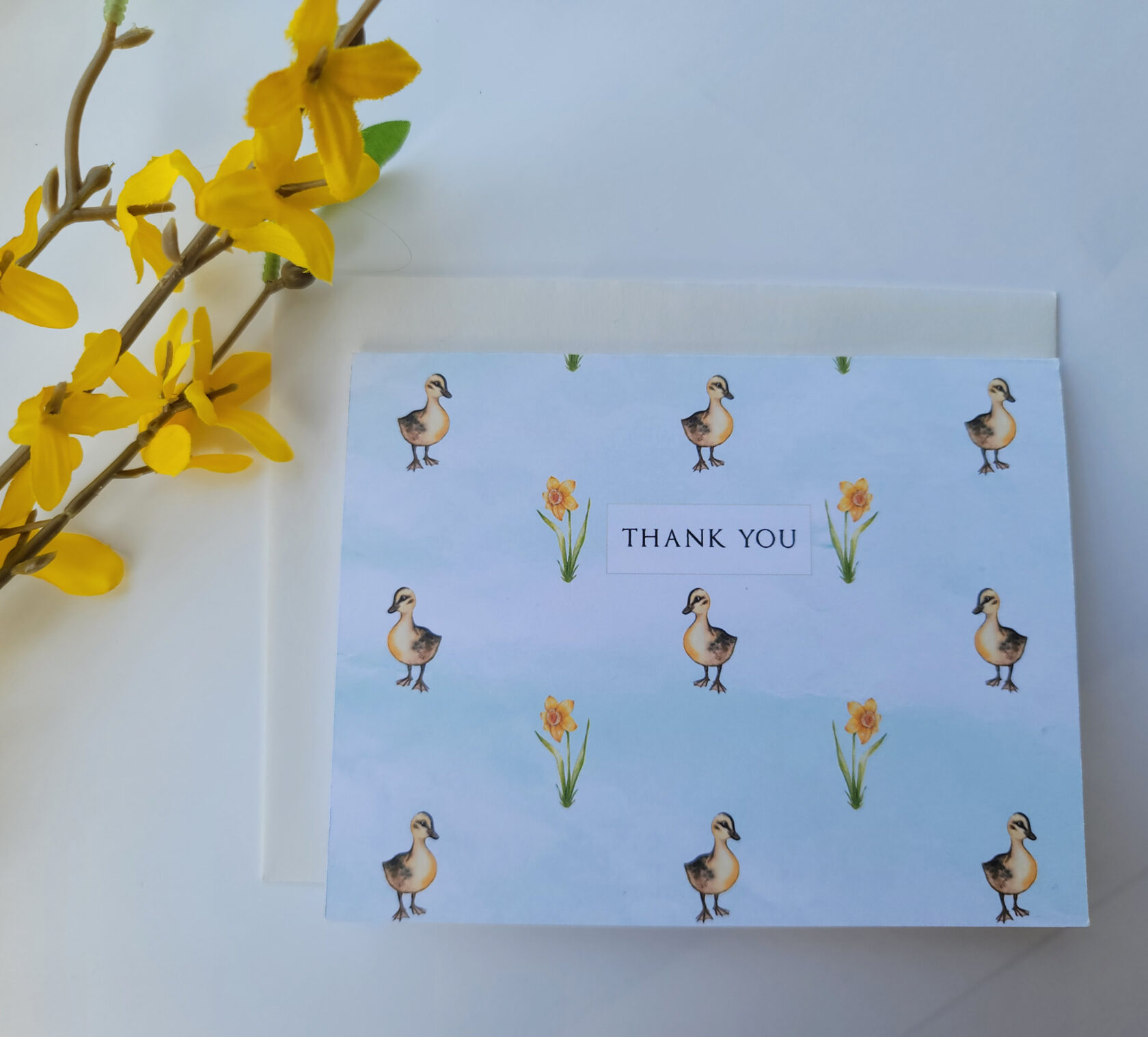 My newest Ducks and Daffodils greeting card at my JulieSaffrinsStuff Etsy store is a thank-you note. I wanted it to have the feel of springtime and happiness. These little ducks and daffodils lift my spirit. I hope yours is lifted too.
We ventured to Florida and Denver in March and April and wow, did it feel good to vacation again and to finally see my son and his wife's new home in Colorado. The weather was wonderful. Nothing like the crashing of waves and miles of wide sandy beaches to take dreary Minnesota out of a person. So, so wonderful. Thank you, Connie and George, for inviting us to stay a week at your condo. We are so grateful!
We drove down. I had never been through Alabama or the northern panhandle of Florida. While we weren't able to drive straight through as the drivers were tired :-), I am so glad we were able to see these parts of the U.S. One place we stopped at for pizza on the way back was in Bloomington, Illinois. TOTALLY worth going out of your way. The pizza place is called Flingers. We had the Super Freak pizza and hands down, it was the best pizza we've ever had.
Over Easter weekend, we flew to Denver. I was surprised at the Hubert Humphrey terminal in Minneapolis. Most shops were closed. So sad and yes, I realize what we've been through this past year-and-some-months, but it was surprising to see how few shops were open and those that were had had their shelves pretty wiped clean from spring-breakers the previous weekend. Certainly not back to normal at this airport, by any means.
And flying. Such a bummer – and yes, I know, masks are our current reality, but what a pain. Yes, I feel fortunate that at least I could fly, but I truly hope we'll someday soon be back to normal? I know, if wishes came true horses would fly.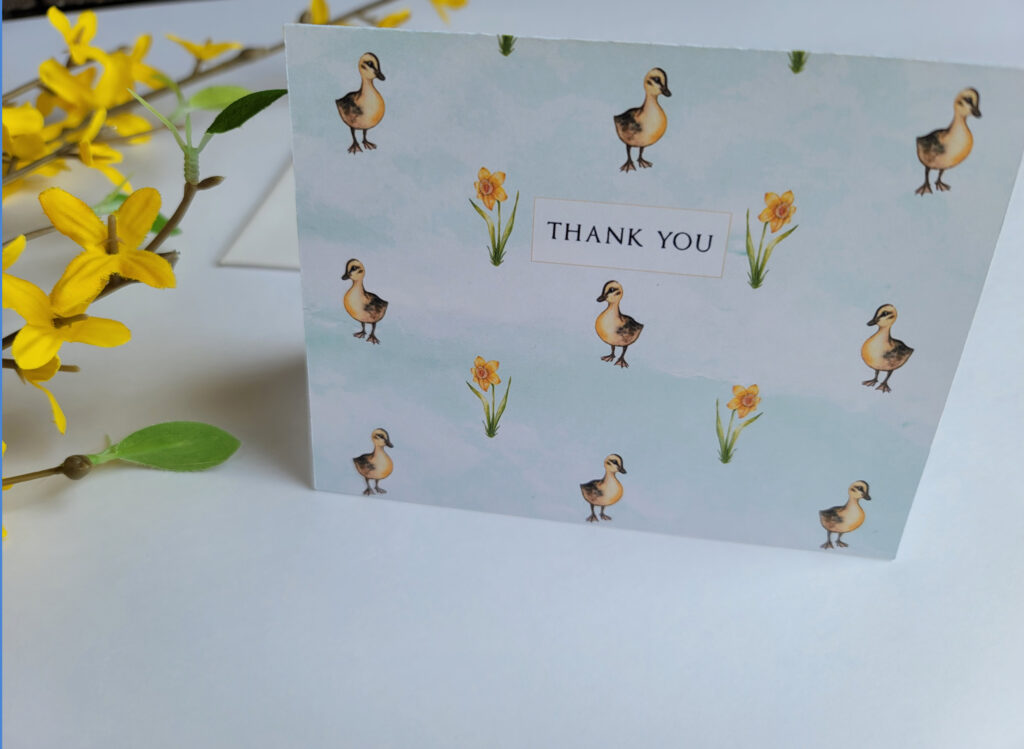 We loved seeing family and spending quality time with them. Now that I know I can drive 14 hours straight without stopping, I might make a habit of taking a road trip to Colorado.Perhaps empty stores have been partially replaced by online trade, and the opportunity to buy Cialis online has also appeared.
Hope you all had a wonderful Easter!
Julie
Julie Saffrin is the author of numerous published articles and essays. Her latest book, BlessBack: Thank Those Who Shaped Your Life, explores the power of gratitude and offers 120 creative ways to journey toward positive, lasting change.