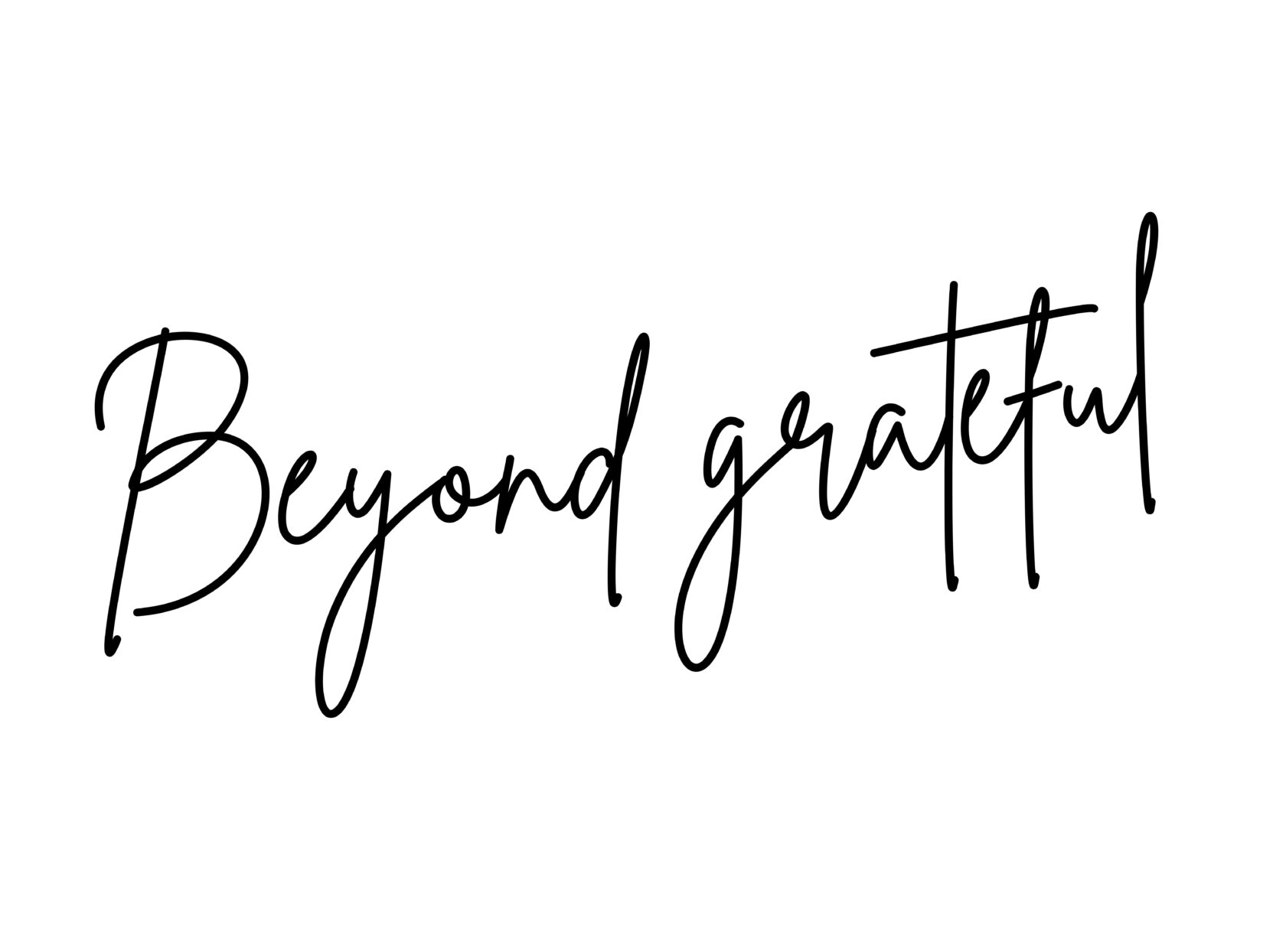 Hello, friends. It's been a long string of months. So long that this post will probably end up in your spam folder.
I haven't written on my blog for 20 months. I stopped writing my fiction story and on my blog. I knew I had to pivot. To create in a different way.
I allowed myself some simmering time to let that creativity unfold. Played around with drawing, painting, and learned how to get by with Photoshop. I also opened a small little shop on Amazon and learned how to upload things there as well. A side benefit to that learning curve came in the form of a person hiring me on a part-time basis, to help with his online business, to help behind the scenes with his online store and Amazon store.  It's been an incredible learning curve, requiring a lot of "feel the fear and do it anyway" kind of thing, but I can now say that I truly enjoyed the challenge.
Along the way, I've grown my Etsy shop, juliesaffrinsstuff. Have had such a blast coming up with unique things to sell. Mostly, I love interacting with people, writing them notes with each sale, sticking freebies into their mailing envelopes. I love hearing their stories as to why they purchased what they did. I even occasionally, get to write a little French, Norwegian, Italian, Swedish and German. One gentleman order a German birthday card from me for his son who was coming home after a summer spent in Deutschland. So, while I'm not writing fiction anymore, I am writing. Just in a different way. And I no longer have anxiety when I write. I have joy.
A couple of weeks ago, I asked the person who created my website to reawaken my website shop. She did and now you can find it here. There's some jewelry, some cards, some stickers, some hats – just an assortment of things that I've either created or discovered that perhaps will be of interest to someone. I am still tweaking the shop so you might find missing pictures. But, I decided to go ahead with letting you know about it in case there's something you might like to buy. I am offering free shipping. If you see something not listed as such, just contact me in the contact form on this site. Or, if there's something you'd like me to create or make – you know where to find me. One thing to note: Most things, like hats, pillows, wallets, and sandals, take some time to be made. If you're looking for something for Christmas, the all-over- printing items' deadline has passed to be made in time for Christmas. The hats' deadline is Wednesday, Dec.7th in order for your shipment to arrive by Dec. 24th.
Lastly, I just want to take the time to say thank you, for the years you've read my blogs. I am so appreciative. I have missed interacting with you and look forward to exchanging with you in this space once again.
As we move into the calendar's next season, may you be filled with the wonder of Christmas. Would love to hear how life is going with you. Feel free to touch base or leave a comment.
It feels so good and right to be back amongst you.
Julie
Julie Saffrin is the author of numerous published articles and essays. Her latest book, BlessBack: Thank Those Who Shaped Your Life, explores the power of gratitude and offers 120 creative ways to journey toward positive, lasting change.