Description
These is beautiful Norwegian Scandinavian Red and White Deer and Tree Gift Tags are perfect for your gifting needs. They'll remind you of a Scandinavian Christmas, where life slows near the Christmas tree, where the aroma of a Norwegian Christmas filled with Krumkake, Sandbakkels, and Julekake make you enjoy the holiday season all the more.
These gift tags come in a set of 12. They measure approximately 1-7/8″ wide by 2-3/4″ tall.
Three options:
Set of 12 Gift Tags – Three Options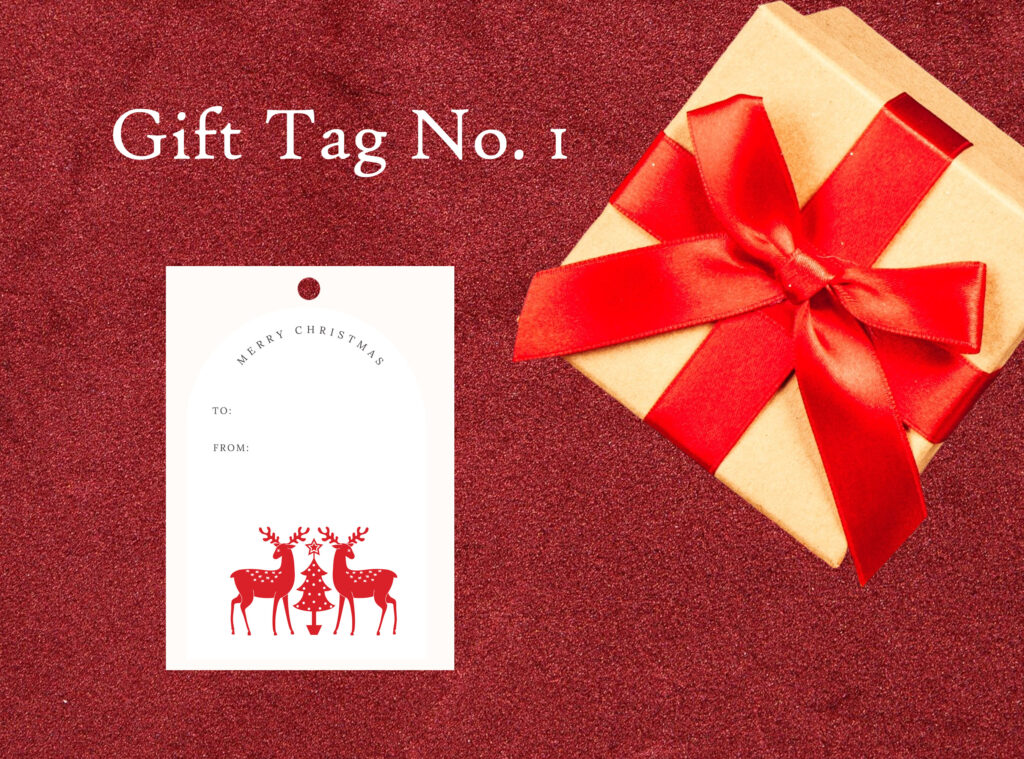 Option 1: 12 Gift Tages with Gift Tag No. 1 – Square edged, rounded "Merry Christmas"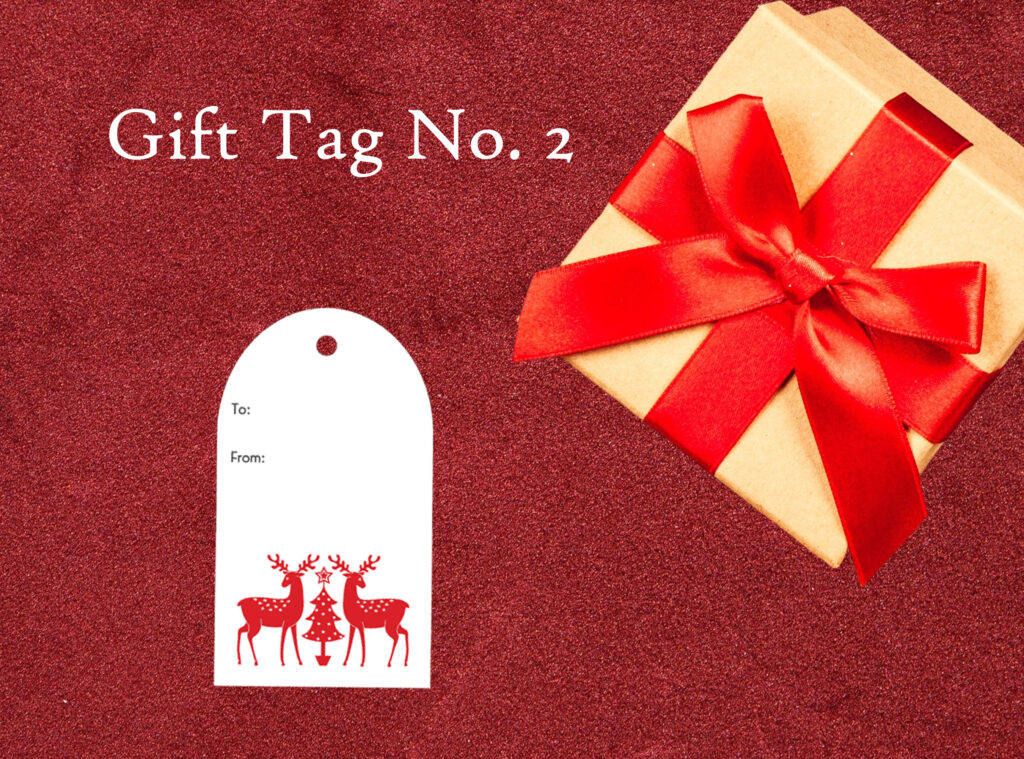 Option 2: 12 Gift Tags with Gift Tag no. 2 only – Rounded "To" and "From" Gift Tag
Option 3: 6 of Gift Tag No. 1 – This is the gift tag that has a cream background and says "Merry Christmas" on it and 6 of Gift Tag No. 2 – This is the gift tag that is all white and has the deer and tree and "To:" and "From:"
Your gift tags will come wrapped in a cellopahane protective sleeve and come with 1 white string for each tag.
Make these beautiful gift tags a part of your gifting this Christmas season.
These tags are matched perfectly to go with the Norwegian Scandinavian Wrapping Paper.