Description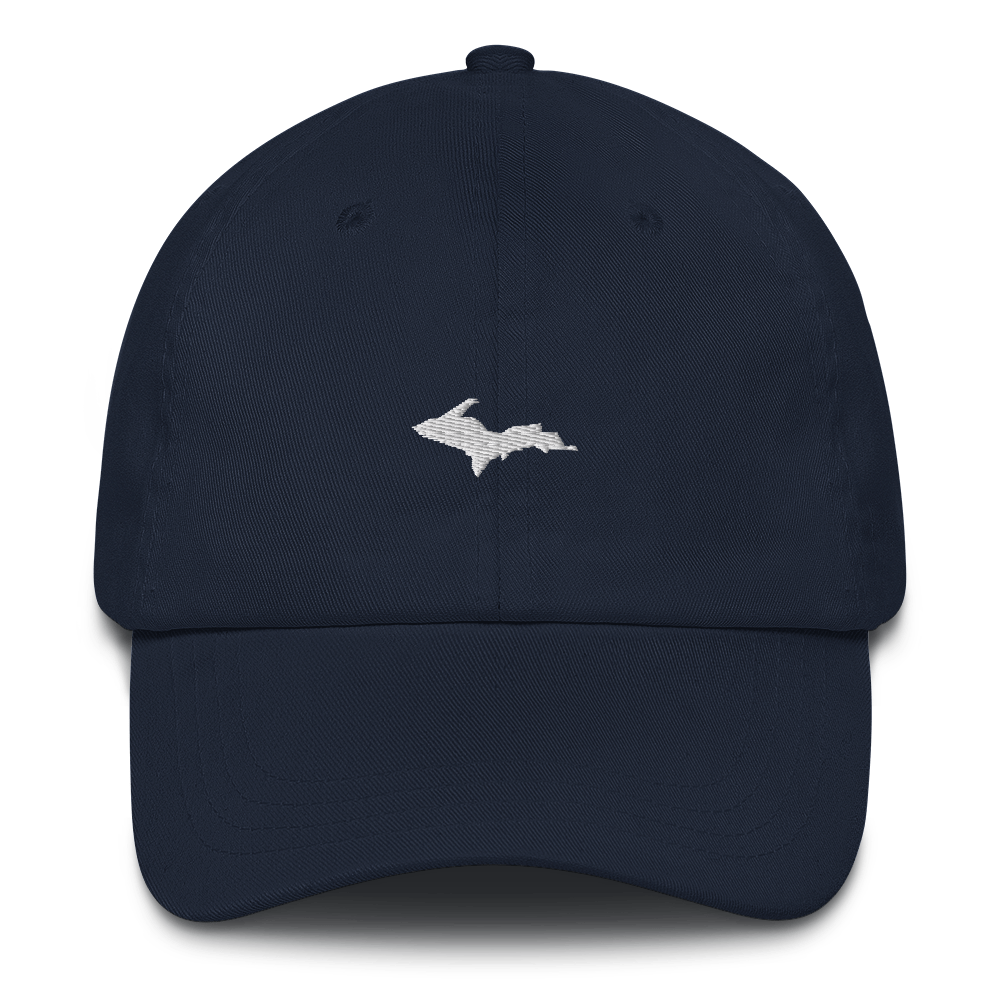 The U.P. That place in the Upper Peninsula of Michigan.
Where you can look for sea glass in the morning, eat a pasty for lunch, which will hold you over until the Fish Fry.
Where the temperature swings 50 degrees in a day, and people worry about ice shoves getting too close to your cottage.
Yes, You're a Yooper and proud of it.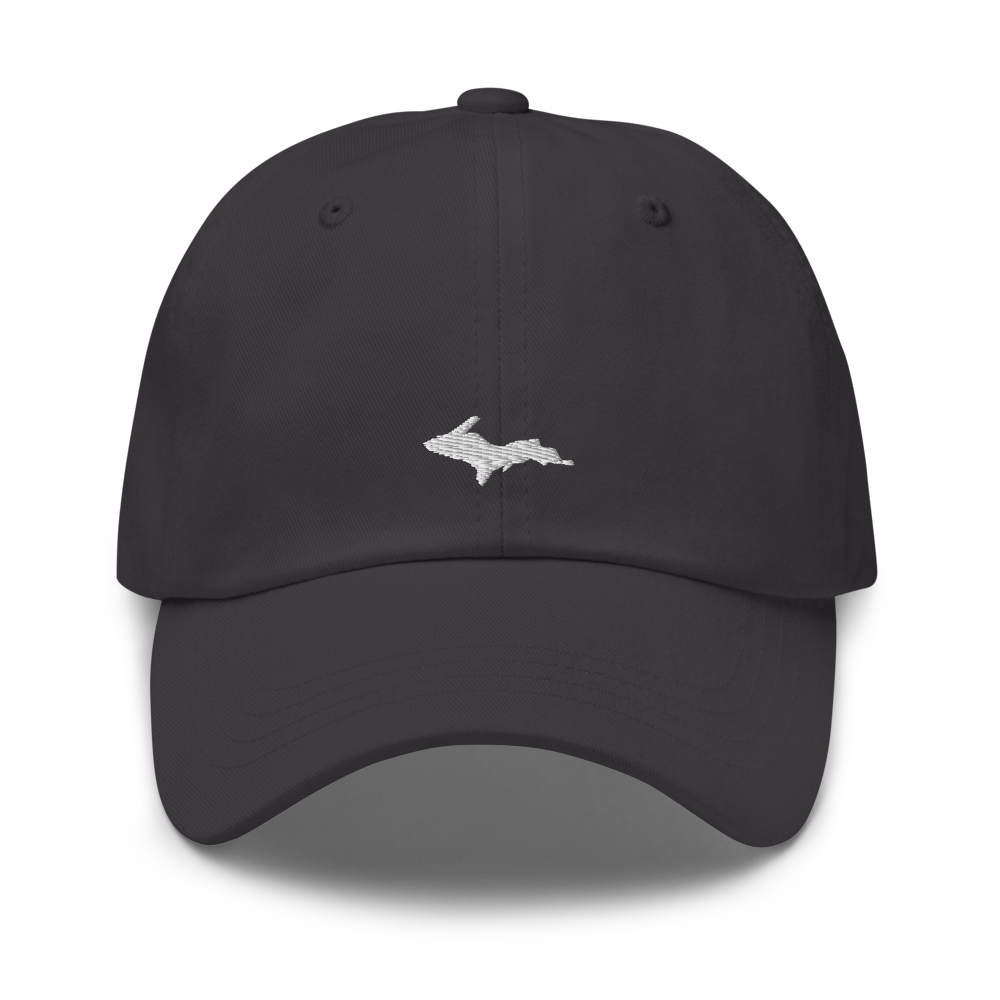 This hat is comfortable and soft, yet durable. It has a low profile with an adjustable strap and curved visor.
• 100% chino cotton twill
• Unstructured, 6-panel, low-profile
• 6 embroidered eyelets
• 3 ⅛" (7.6 cm) crown
• Adjustable strap with antique buckle
• Head circumference: 20 ½″–21 ⅝″ (50.8 cm–53.3 cm)
Please allow 10 days for delivery.
No exchanges, returns or refunds due to this being a print-on-demand product.