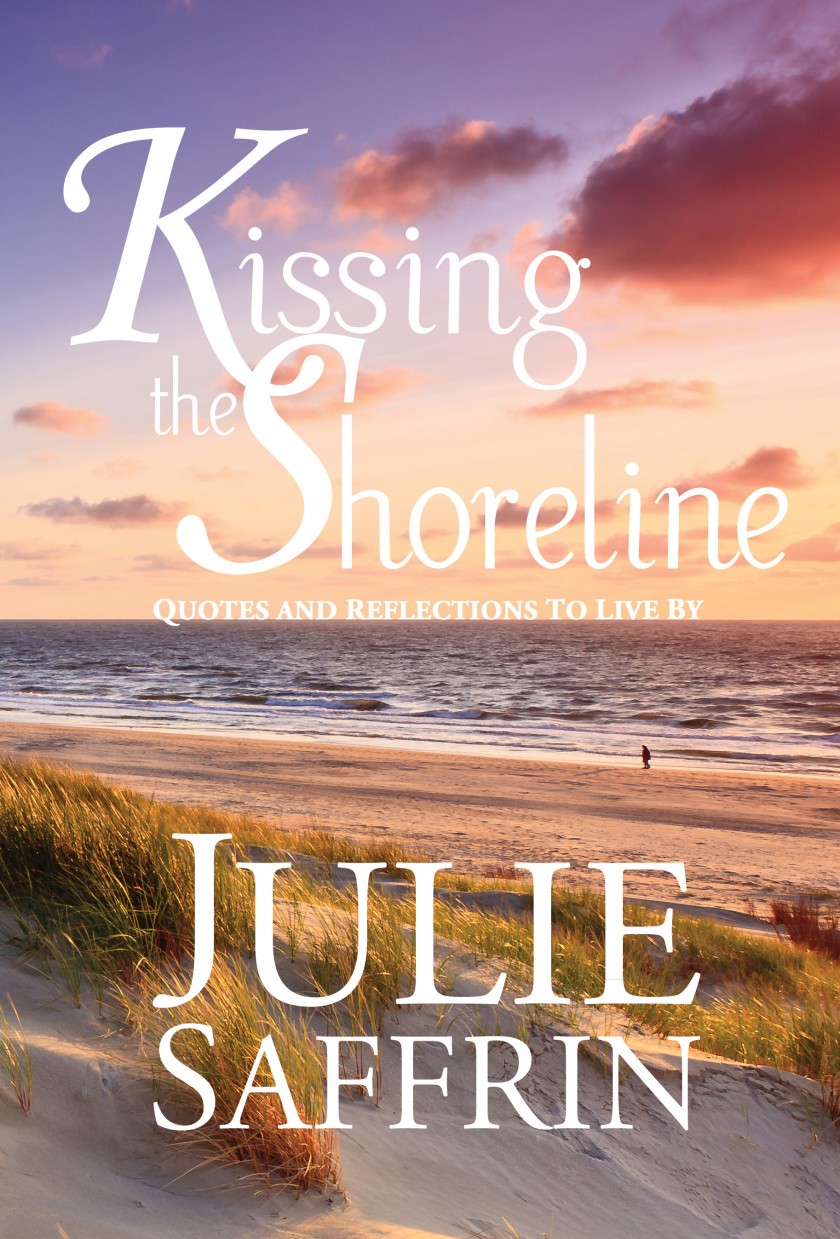 Two seemingly unrelated things happened in the summer of 2014.
1. My birthday.
2. Being restlessly perturbed.
Converging upheavals tend to disturb life's even keel. I was a year older in June and questioned what I had done to show for it.
I did what I always do when upheavals pile up. I go into semi-seclusion and reach for a book. In this case, one of Julia Cameron's. A random open and two words in I found the reason for my funk.
"Finish something."
It comes easy to me to start something. As well, I consider myself an in-process person. But boy, it takes absolute determination for me to complete projects.
I keep a brown leather lined book. I reached for it and wrote, "Finish something" inside of it then looked at its gold-edged pages and imagined:
someone else enjoying words of wisdom.
someone else putting quotes in birthday or graduation cards.
someone else using the quotes as "word courage" to do, undo, or, thanks to Rita Mae Brown and Judy Garland's words, allow herself to wear plaid on Wednesdays.
someone else, becoming motivated to give a birthday present to herself.
And realized I held my next book in my hands. Inside my new release, Kissing the Shoreline: Quotes and Reflections to Live By, you will find my favorite quotes and Bible verses, topically arranged. You can buy the paperback version (regular $9.99 US, but for the book's release, it is available for $7.99 US on Amazon) or Amazon's Kindle version. ($2.99 US)
Kissing the Shoreline: Quotes and Reflections to Live By
A vibrant collection of quotes for the tides of life.
Visit my Kissing the Shoreline Pinterest board, where you will find quotes from the book.
Thanks so much for dropping by.
With gratitude,
Julie Saffrin
Julie Saffrin is the author of numerous published articles and essays. Her latest book, BlessBack: Thank Those Who Shaped Your Life, explores the power of gratitude and offers 120 creative ways to journey toward positive, lasting change.