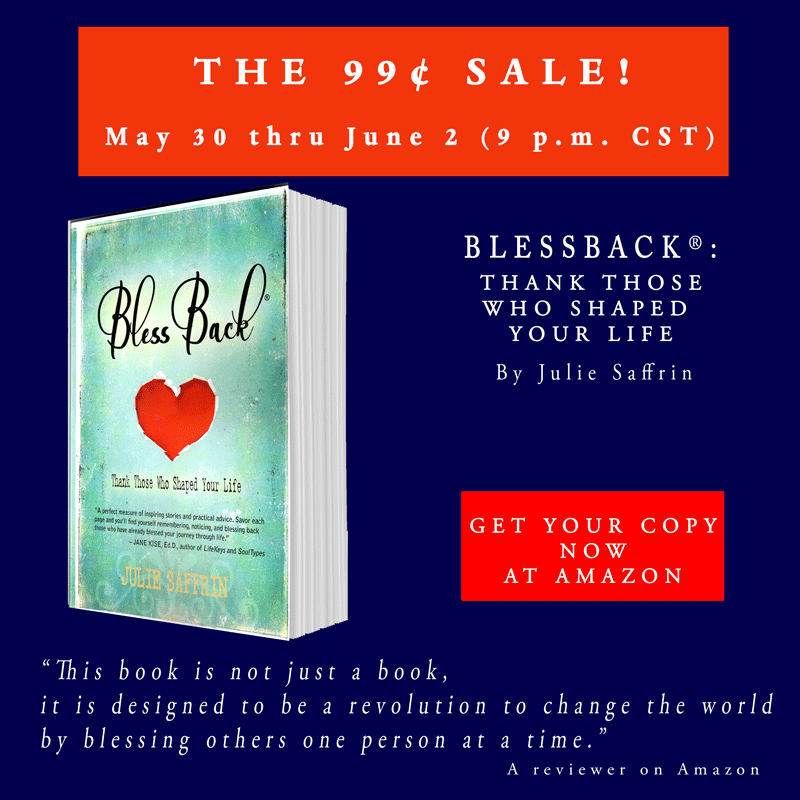 I'm so pleased My Book Cave extended an invitation to feature my book on the power of gratitude, BlessBack®: Thank Those Who Shaped Your Life, for its Memorial Day Week campaign.
Let me extend that invitation to you. From Monday, May 30th at 8 a.m. CST through 9 p.m. CST on June 2nd, BlessBack®: Thank Those Who Shaped Your Life is available on Amazon for only 99¢!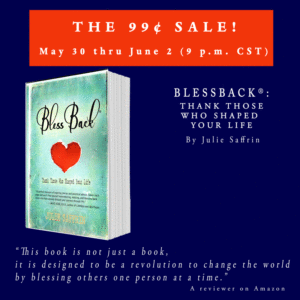 At 9 p.m. on June 2nd, Amazon will raise the price of BlessBack® to $1.99 for the remainder of the book sale — which ends at 10 a.m. on June 4th, 2016.
My journey with My Book Cave has been a work-in-progress since early February. My friend, Joy DeKok, told me about it at our writing retreat. What I like about My Book Cave is that readers can select their own content ratings and receive books only within the parameters they set. Once your filters are selected, you'll only see books at a discounted price that you want to see.
If you're looking for books that are either free or deeply discounted, you should check them out.
So, why did it take so long for BlessBack® to be featured?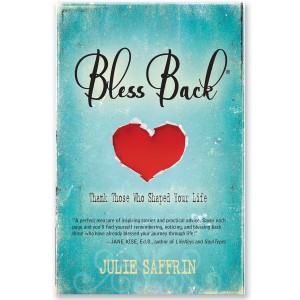 The problem? Yours truly.
I wanted BlessBack's e-book to have more interactive content for my readers. That desire sent me on a journey to update parts of the books with links, etc. That process led me to create new giveaways for those who had purchased the book.
Here are a few of the updates to what awaits new readers in the new version of the book:
an interactive Table of Contents
links for readers to download a BlessBack workbook to coincide with the ends-of-chapters Notes to Self.
a free Gratitude book for those who leave a review on Amazon
a link for readers to purchase Kissing the Shoreline: Quotes and Reflections to Live By
a new Author bio (and picture) taken by Norwegian photographer, Krister Myrl

ø

nn
For those of you who already have downloaded the e-book, Amazon has updated the old version to the new version. Your Kindle, whether on your cell phone, tablet or computer, should be offering this to you.
I'm so excited about My Book Cave's promotion of this little book of thanking people who have played a part in the story of you.
To recap.
E-Book price 99 cents starting Monday, May 30th at 8 a.m. CST through Thursday, June 2nd at 8:50 p.m. CST
E-Book price $1.99 starting Thursday, June 2nd at 9 p.m. CST through Saturday, June 4th at 9:59 a.m. CST
E-Book price $3.99 starting Saturday, June 4th at 10 a.m. CST
Here's hoping you have a wonderful Memorial Day and start to June!
If you'd like to subscribe to my blog posts, click here
Julie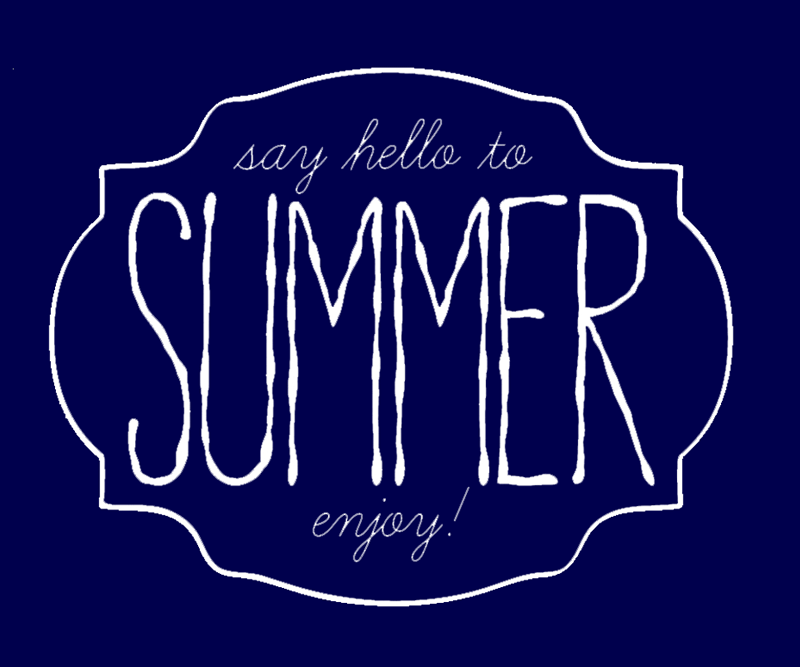 Julie Saffrin is the author of numerous published articles and essays. Her latest book, BlessBack: Thank Those Who Shaped Your Life, explores the power of gratitude and offers 120 creative ways to journey toward positive, lasting change.