For years, my mother has kept track of her daily pill routine, probably from years of working as a Pharmacy Technician at Hennepin County Medical Center in Minneapolis. She starts each page with this simple header: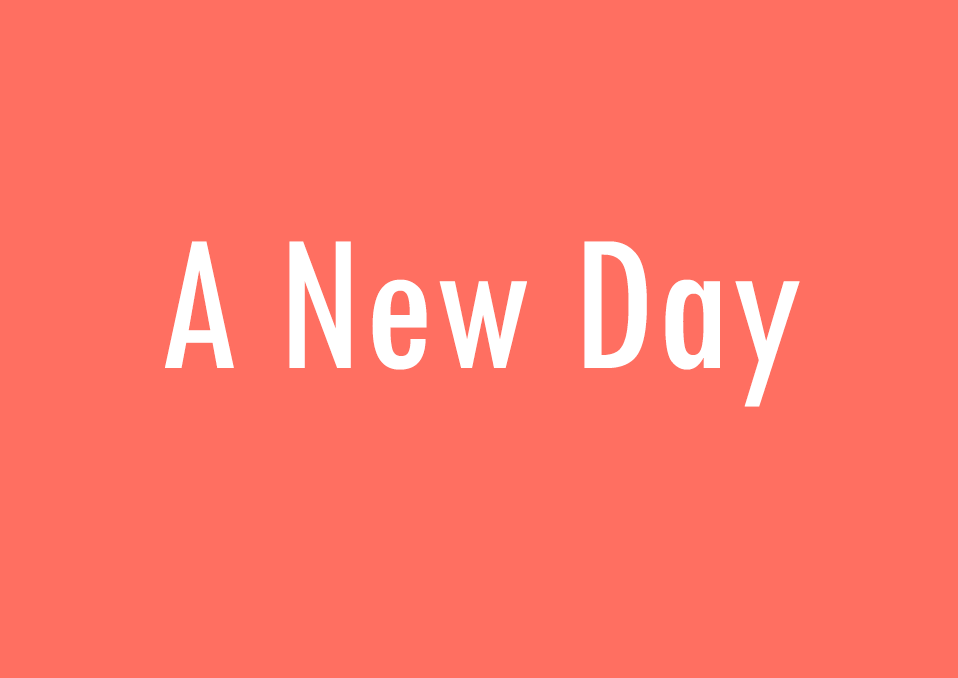 She has decades-worth of these little spiral-bound notebooks. Besides tracking the time and pills she takes a day, many of her entries are mini diaries, including snippets of conversations, phone numbers, Vikings players, Twins players and their scores, as well as random thoughts she has on different subjects.
I love the simplicity of this type of record-keeping, using just a 3 x 5 spiral, lined notebook. Mostly, though, I just love the idea of being mindful that we're given a New Day each morning.
A couple of other things on my mind as I start the new year. Pineapple. That's right. I was first introduced to the meaning of pineapple this summer when I hosted a bridal shower and the mother-of-the-bride sent me a thank-you note with a pineapple on it. She said the pineapple is a symbol of hospitality.
So, for my word for 2019, it's PINEAPPLE.
I might table it until February, though, because for as much as I love having people over, I think I am in need of a January rest.
There's another reason too I'm making PINEAPPLE my 2019 word. I just found this quote about being a pineapple.
I love the idea behind this. Be your sweet self.
Finally, because I'd like to pass around some pineapple thoughts, here's a pdf of a lined note with a pineapple on it for you to download. Use it to make a New Day list or send a note of thanks to someone. Click here to get your free Pineapple Note.

Most of all, I hope you have a fantastic new year.
With gratitude,
Julie
Julie Saffrin is the author of numerous published articles and essays. Her latest book, BlessBack: Thank Those Who Shaped Your Life, explores the power of gratitude and offers 120 creative ways to journey toward positive, lasting change.