Description
These humorous, sometimes poignant, coasters, are perfect gift to use for entertaining and make for conversation starters or as ice breakers. There are a total of twelve coasters – both sides contain sayings for a total of 24 quotes.
Use them to give as gifts such as Thinking of You, Get Well, Hostess or New Home gift – even as a stocking stuffer. Here is the complete list of sayings:
Details about the Quote Coasters:
Twelve coasters contain 24 quotes (Double-sided)
White Text on Black flat background (no chalkboard look)
Made of 24 pt. plotter absorbent paper
Coasters will be mailed to you in a protective sleeve and enclosed in a gift bag. Product is mailed in a sturdy cardboard mailing envelope.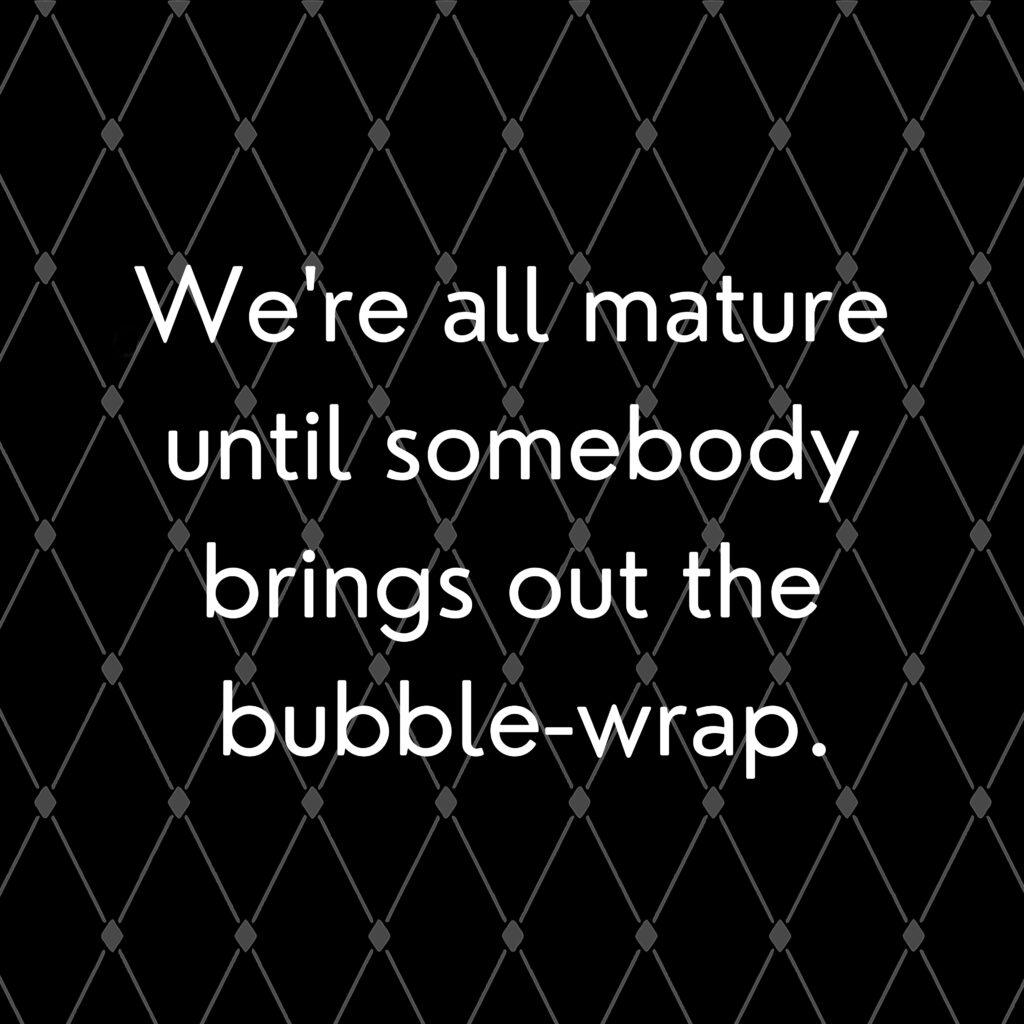 Please note: While every effort has been made for quality control, there may be a slight color variance due to printing. Also, no watermark will appear on your coasters. The watermark is to protect copyright.
This shop does not accept exchanges, returns, or refunds. However, please feel free to contact me should you encounter any mail issues.