Description
This Dog Sympathy Card is perfect to send to a family member, friend, or neighbor, to comfort them in the loss of their precious dog. It's never easy for them to say good-bye, but sending them a card will send your compassion and condolences, making it ok for them to be missing their precious creature.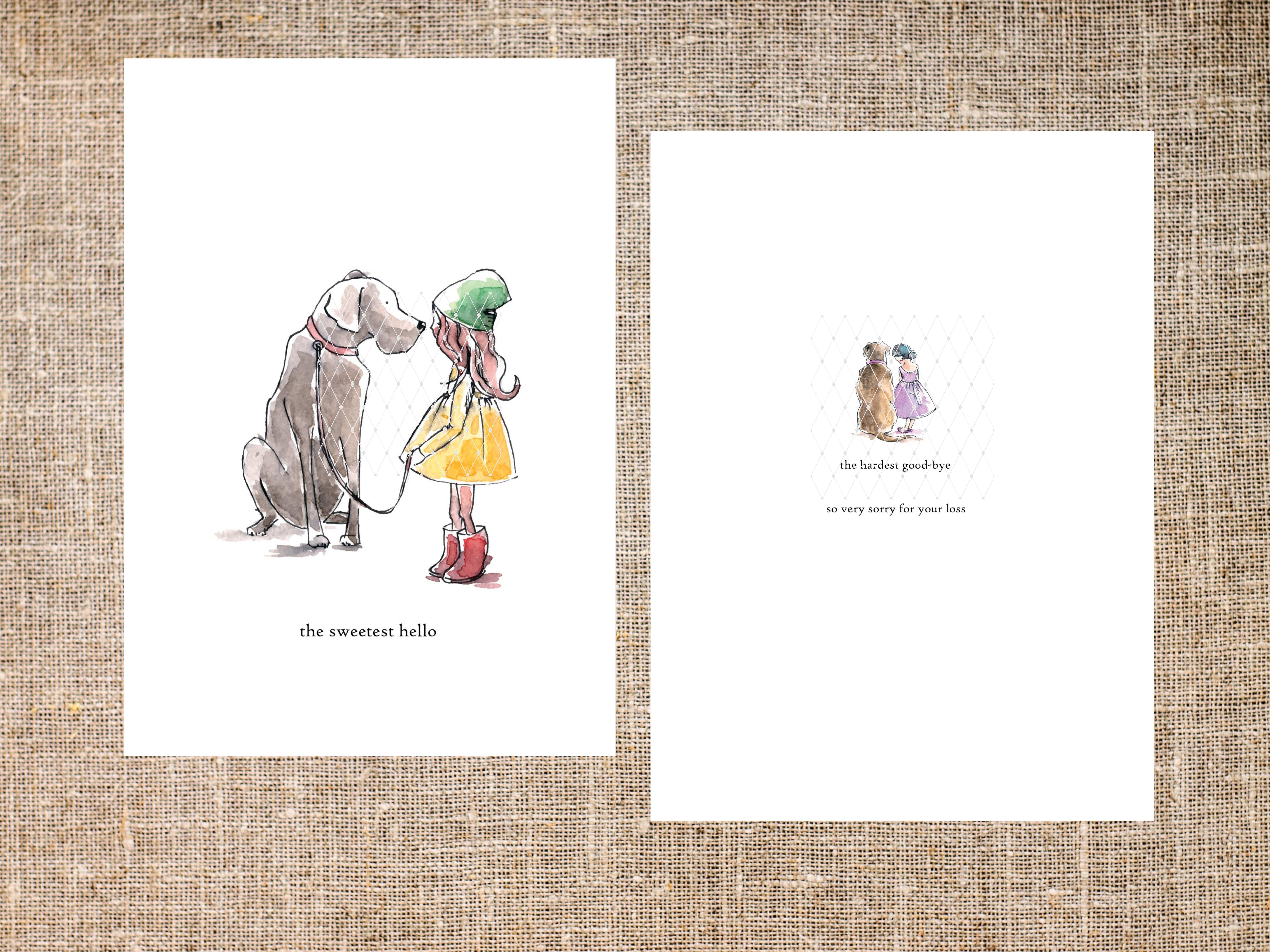 The 4 x 6 card is:
Made of high quality cardstock
Printed in high resolution color
Comes with 1 white envelope
Card and envelope are in a protective cellophane sleeve and inserted in a sturdy mailing envelope
Please note: This shop does not accept echanges, refunds, or returns. However, should you encounter any delivery issues, please contact me and I will fix the problem.