Description
These British Big Ben Correspondence Notecards are the perfect size to pen a note to someone you care about. The writing material is a high-grade white cardstock. The iconic Big Ben image has a light sheen to it that looks sharp against the flat crisp cotton card. If you're looking for a unique card to send to that Anglophile-looking person in your life, this is it.
This set of 10 Big Ben Correspondence Notecards includes:
-10 Big Ben Correspondence Notecards, measuring 4.25″ wide by 5.5″ tall amd made from high quality white cardstock
-10 white envelopes
The set is carefully wrapped in a sealed cellophane clear envelope protector to house the cards. Your cards are then enclosed in a cardboard mailing envelope to protect your Big Ben correspondence cards.
This items ships within 2 business days of placing your order.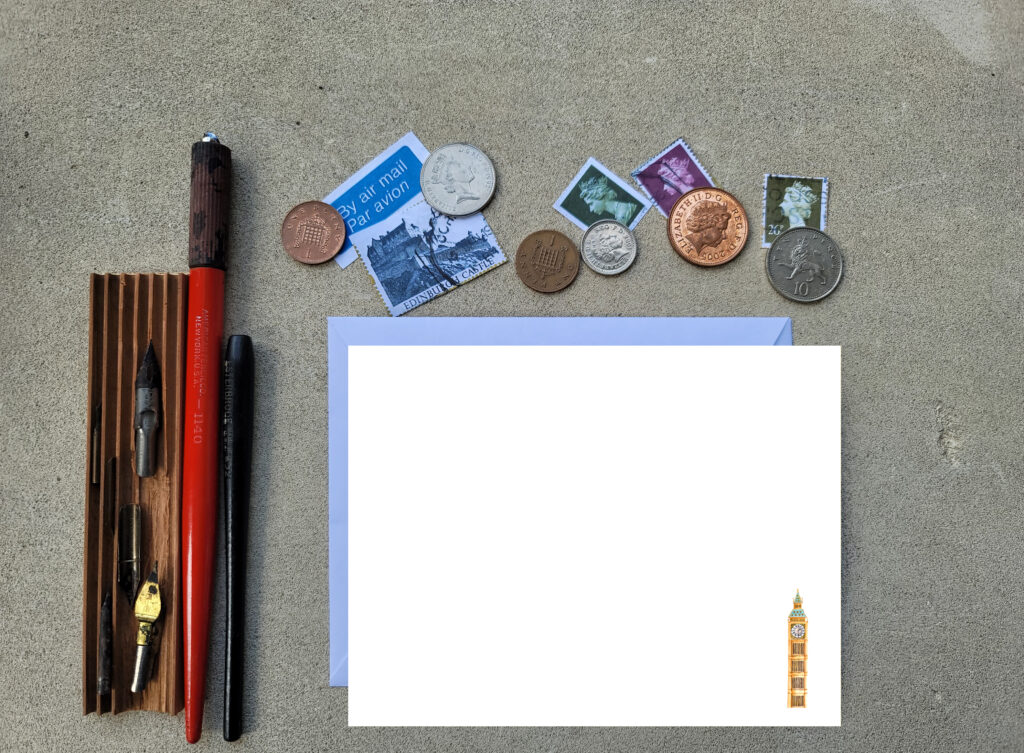 NOte: Enbelope is white, not blue.
Use these correspondence cards as:
-Big Ben Thank You notes
-Big Ben Thinking of You cards
-Big Ben All-Occasion cards
-To put a smile on someone's face who loves Great Britain and its iconic landmarks.
See other British Correspondence Cards in the shop.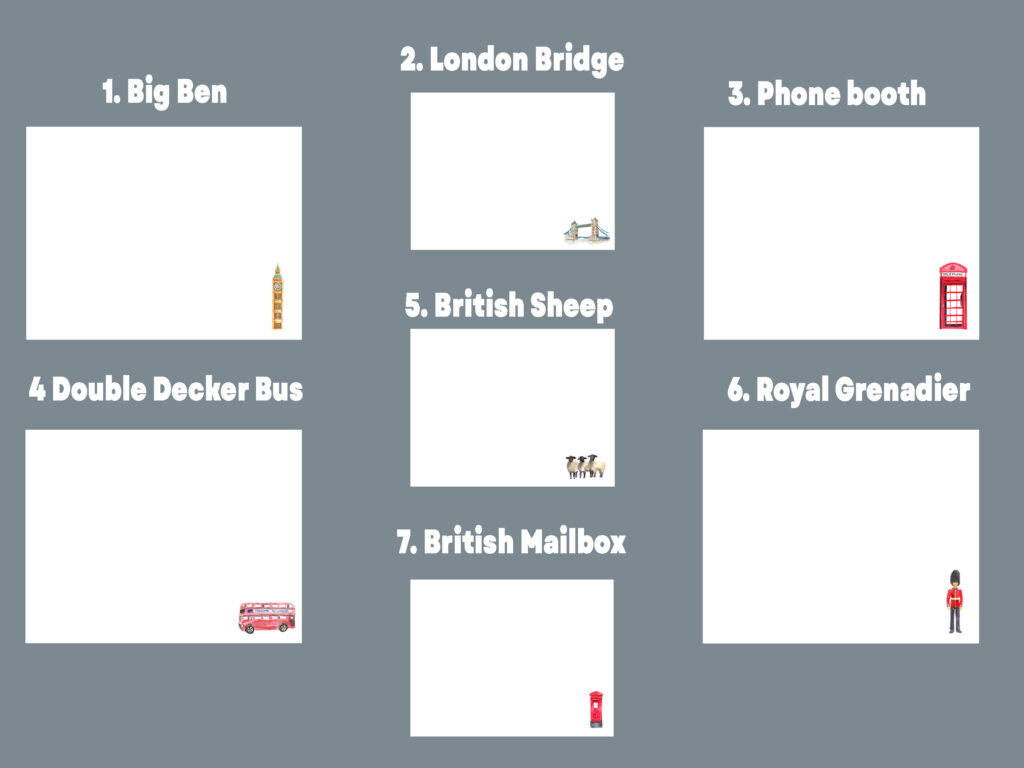 Please note this shop does not accept exchanges, returns, or refunds. Please do let me know if you have any delivery problems with your purchase and I will gladly work to remedy the situation.